Intersessions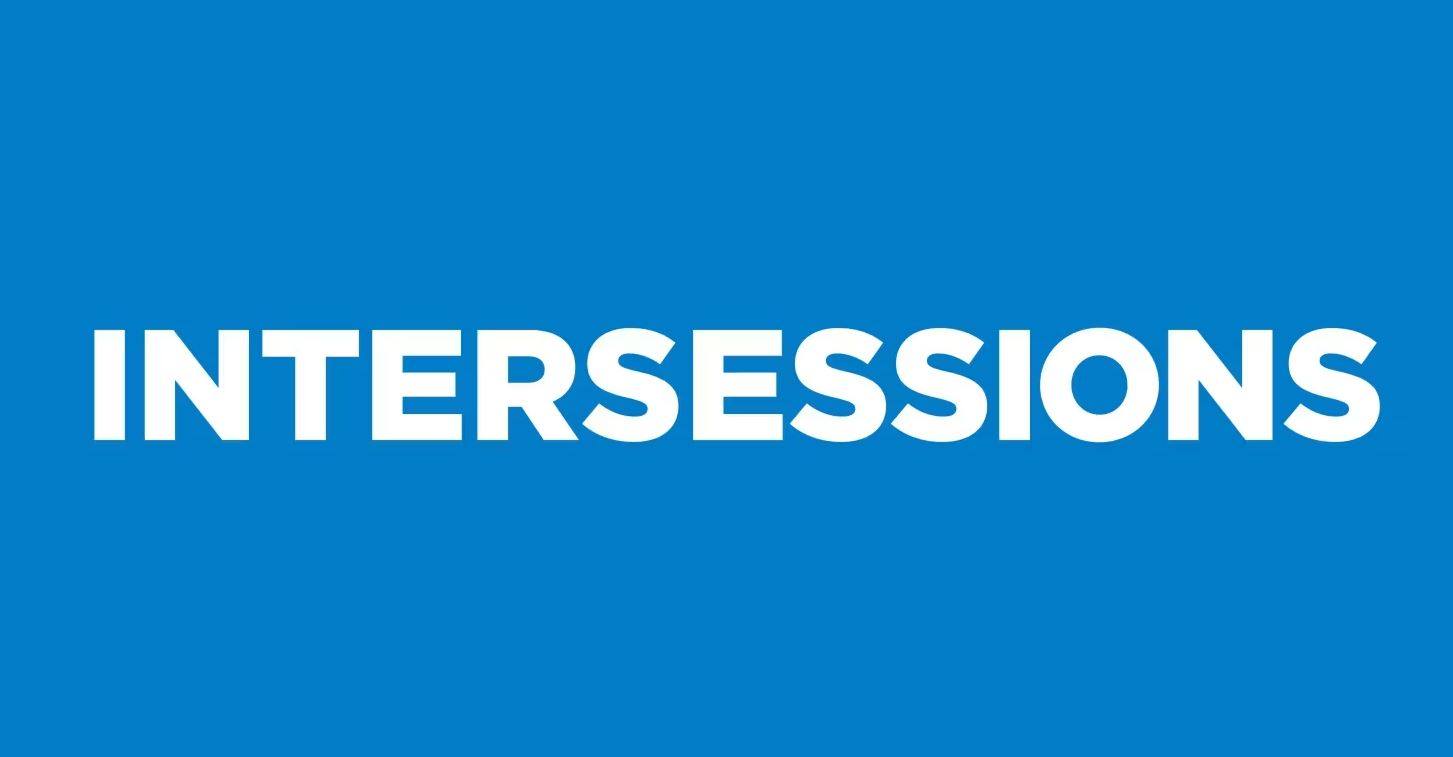 A series of focused topic study courses, Intersessions, provide an opportunity for students to focus on particular areas required by the curriculum as well as areas of particular strength, weakness or interest.
Three main types of Intersessions courses are offered:
Core intersessions: required by every student
Foundation intersessions: designed to help students enhance understanding and performance
Advanced intersessions: focused on the interests and strengths of the individual student
Students engage in various four-week blocks placed strategically after the ECE and MCE, which allow for tailored study based on individual needs and interests. Intersessions allow students to learn foundational material and focus on areas of relative weakness, offer time to explore other areas of health (research, public health, etc.), and provide dedicated preparation time for USMLE exams.

All students take four core intersessions. The other intersessions are selected individually to respond to a students needs and/or interests.