SPARTANS WILL CHANGE THE FACE OF MEDICINE
The College of Human Medicine educates exemplary physicians and seeks to improve health through discovery and responding to the needs of the medically underserved in our communities.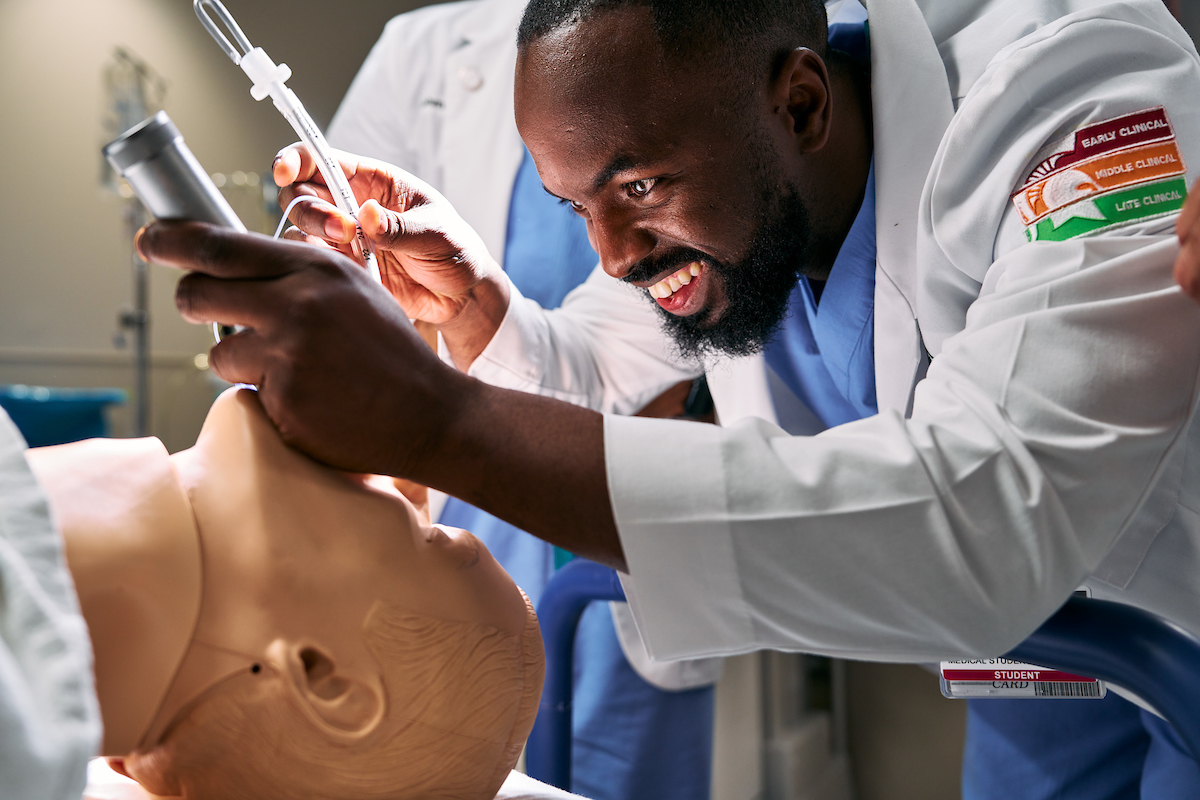 Education

Through our innovative Shared Discovery Curriculum, the patient is at the center of the educational enterprise. Our students are exposed to real world medicine and diverse populations that match the public health challenges faced by all physicians in the medical profession.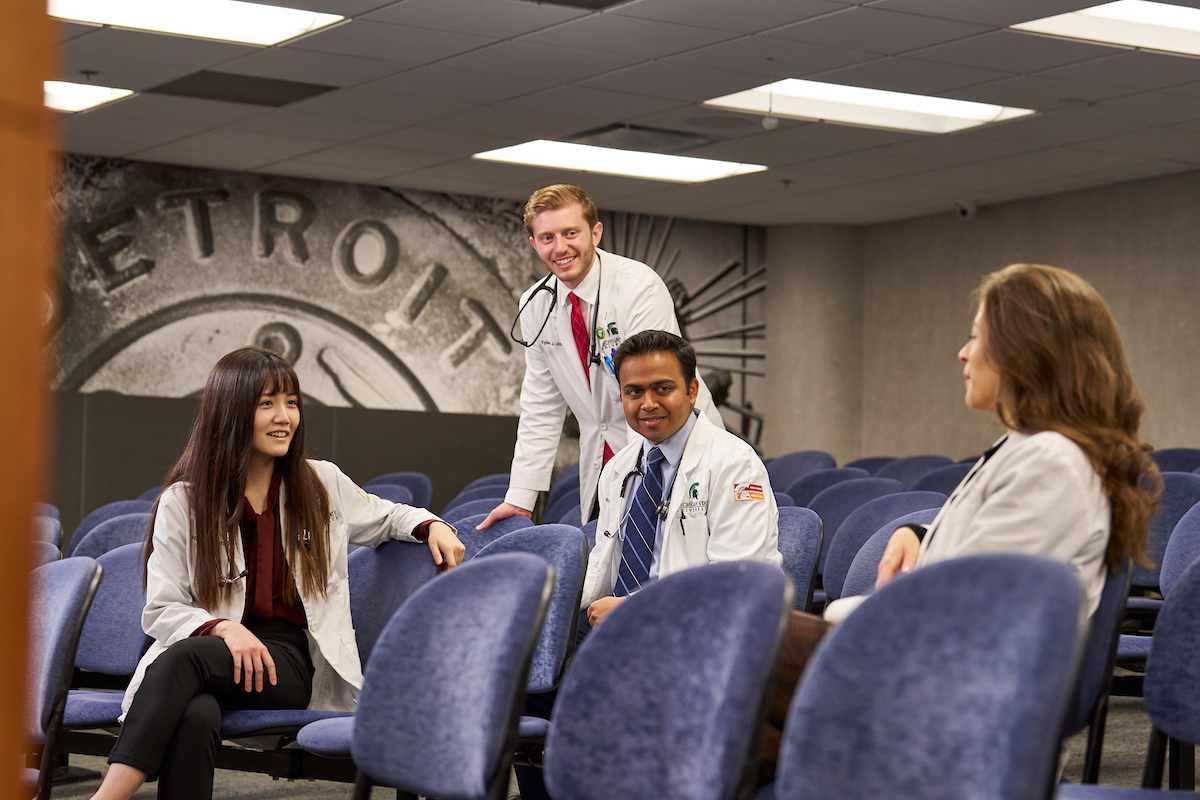 Community

The college's footprint spans the state of Michigan: medical education and research takes place across eight community campuses through affiliations with over 90 inpatient institutions, local hospitals, physicians, and other health care providers.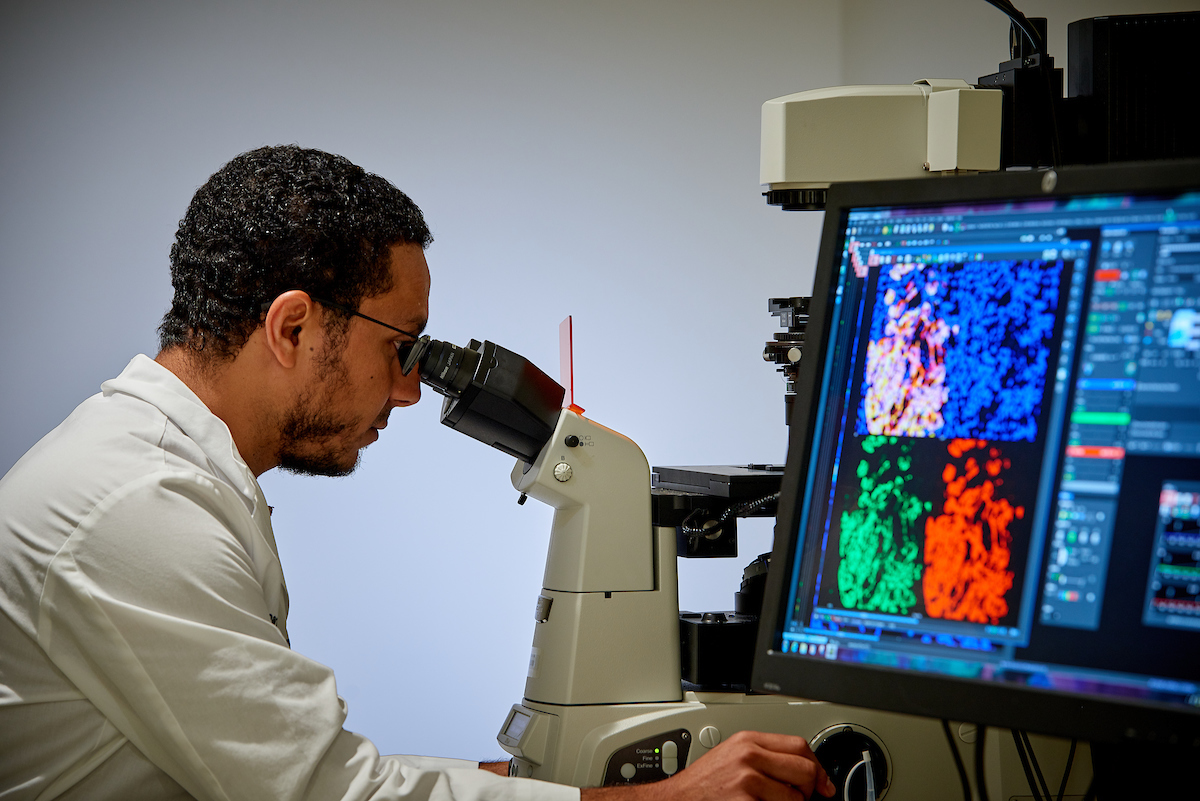 Discovery

Our world-class researchers push the boundaries and drive groundbreaking biomedical discoveries to advance human health.
Discover Research