Student Resolution Advocate
The College of Human Medicine Student Resolution Advocate provides service to College of Human Medicine students and to faculty who are experiencing distress related to their experience with College of Human Medicine students. Contact will provide a confidential, professional encounter that promotes fairness, ensures respect for all individuals, facilitates communication, and assists students and their faculty in reaching understandable resolutions.
Students and faculty may initiate confidential (with exception - the Student Resolution Advocate is a mandatory reporter and adheres to MSU policy regarding reports of sexual assault or harassment, child abuse or endangerment, and crime reporting) contact with the Student Resolution Advocate using the Professional Concerns and Mistreatment Report (PCMR) or the Concern/Comment/Question form to make a detailed report or to submit a question, comment, or concern. All communications about experiences with the college are welcome. No identifiable information is generated by the form and no response can be sent back to the sender unless that information is included on the form by the sender. The forms are reviewed by the College of Human Medicine Student Resloution Advocate only.
---
About the Student Resolution Advocate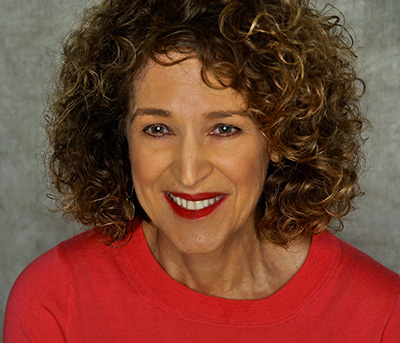 Karen Blackman, MD is a graduate of MSU College of Human Medicine who completed a Family Medicine residency and later a Psychiatry residency at MSU, becoming board certified in both. She worked in community settings in each of her specialties, before her academic career as a psychiatrist in the MSU Family Medicine Department. In that role she taught at the college, did consultations, treated students with psychiatric problems at Olin Health Center, and acted as a liaison between psychiatry and general medicine. Additionally, she served for many years as faculty in the Sparrow Family Medicine Residency, helping young family physicians treat their patients with psychiatric problems. She was honored with the CHM Outstanding Clinician Award in 2010 and was inducted into the Sparrow Physician Hall of Fame in 2015 for her work bringing psychiatric knowledge to primary care. She retired from the MSU Department of Family Medicine as an Associate Professor Emeritus in 2017. Since that time, she has been a psychiatric consultant for the Sparrow Family Medicine Residency Collaborative Care Team, which she helped found.
For two years during the pandemic, she volunteered weekly with the Physician Support Line (physiciansupportline.com). This national wellness line, staffed by Board Certified Psychiatrists, offers confidential and anonymous support for physicians and medical students. In this role she has listened, validated, and helped physician and student-physician callers navigate the diverse systems they work in throughout our country.