In Memoriam of Kate Lax | 1984 - 2023
January 12, 2023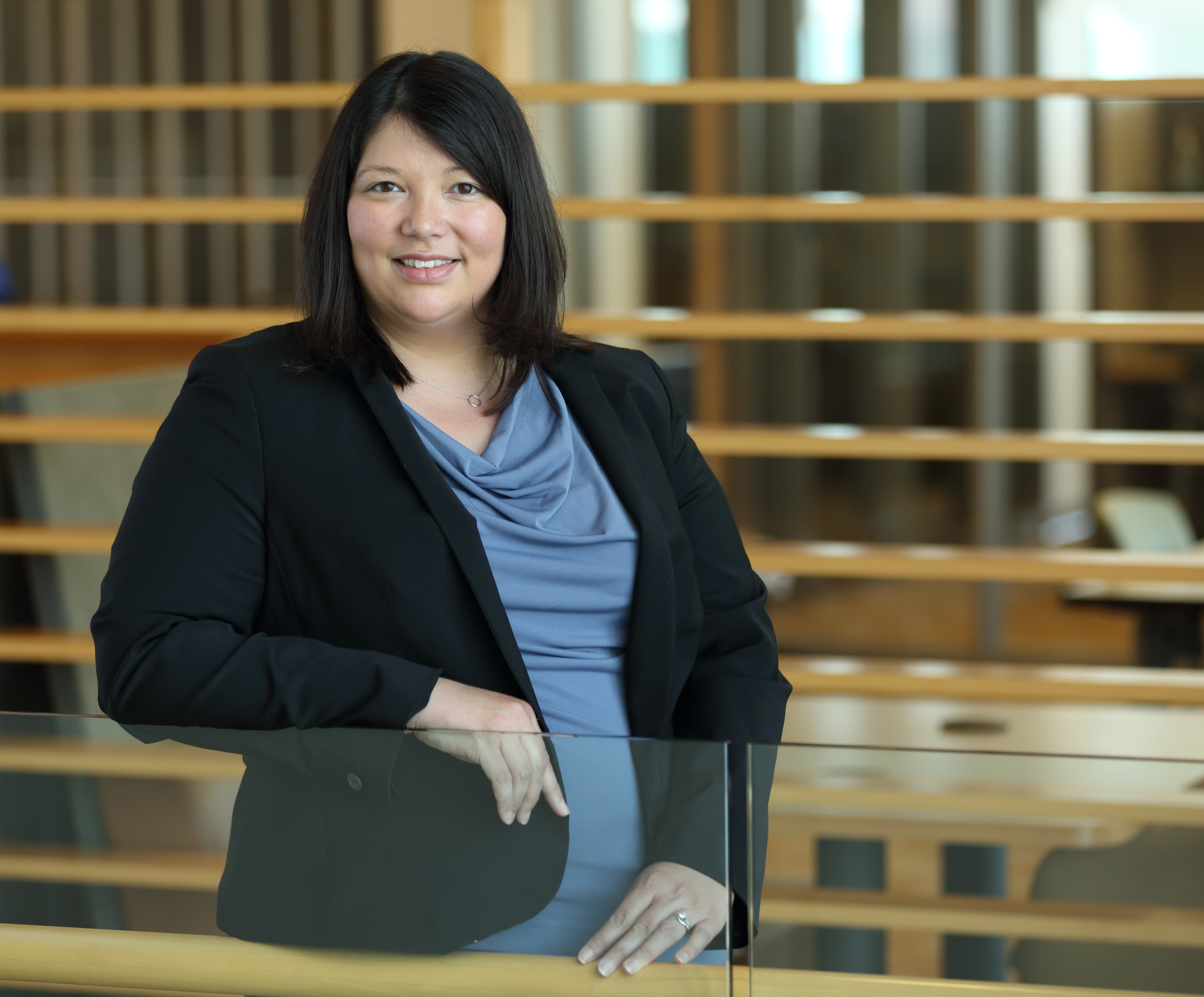 Kate Lax, the college's former associate director of development, passed away peacefully on January 12, 2023, at the age of 38. A devoted mother to toddler Evelynn, wife to Dave, and dog mom to beloved pup Henrik, Kate was a friend and colleague who will be remembered as a wonderful person full of spirit, warmth, kindness and compassion.

Kate was a friend to many and a ray of sunshine to all. A Spartan through and through, Kate attended the MSU James Madison College, and graduated in 2007 with a degree in social relations and policy.

A proud alumna, Kate was a vital member of the College of Human Medicine Advancement team since November 2015, when she returned to her beloved alma mater to serve in her role as associate director of development. Heading across the walkway from the Spectrum Health Foundation in Grand Rapids as a gift planning advisor, Kate assumed this role enthusiastically.

Kate was crucial to the college's success in the final two years of the Empower Extraordinary capital campaign. In that time, she served as active leader and supporting team player on multiple commitments, including the Grand Rapids Research Center building project, scholarship support for future Spartan MDs and research gifts.

Starting her MSU career in October 2011, when she was hired as the assistant director of development in the College of Natural Science, Kate worked hard to build a strong network of relationships, both internal and external to MSU.

Students loved Kate, and she was given the Silent Hero Award by the MSU College of Human Medicine Class of 2022. Watch the video.

A bridge to donors and colleagues, Kate's legacy will live on at the College of Human Medicine and at Michigan State University forever, through the students, alumni, and faculty she was so passionate and dedicated to serving.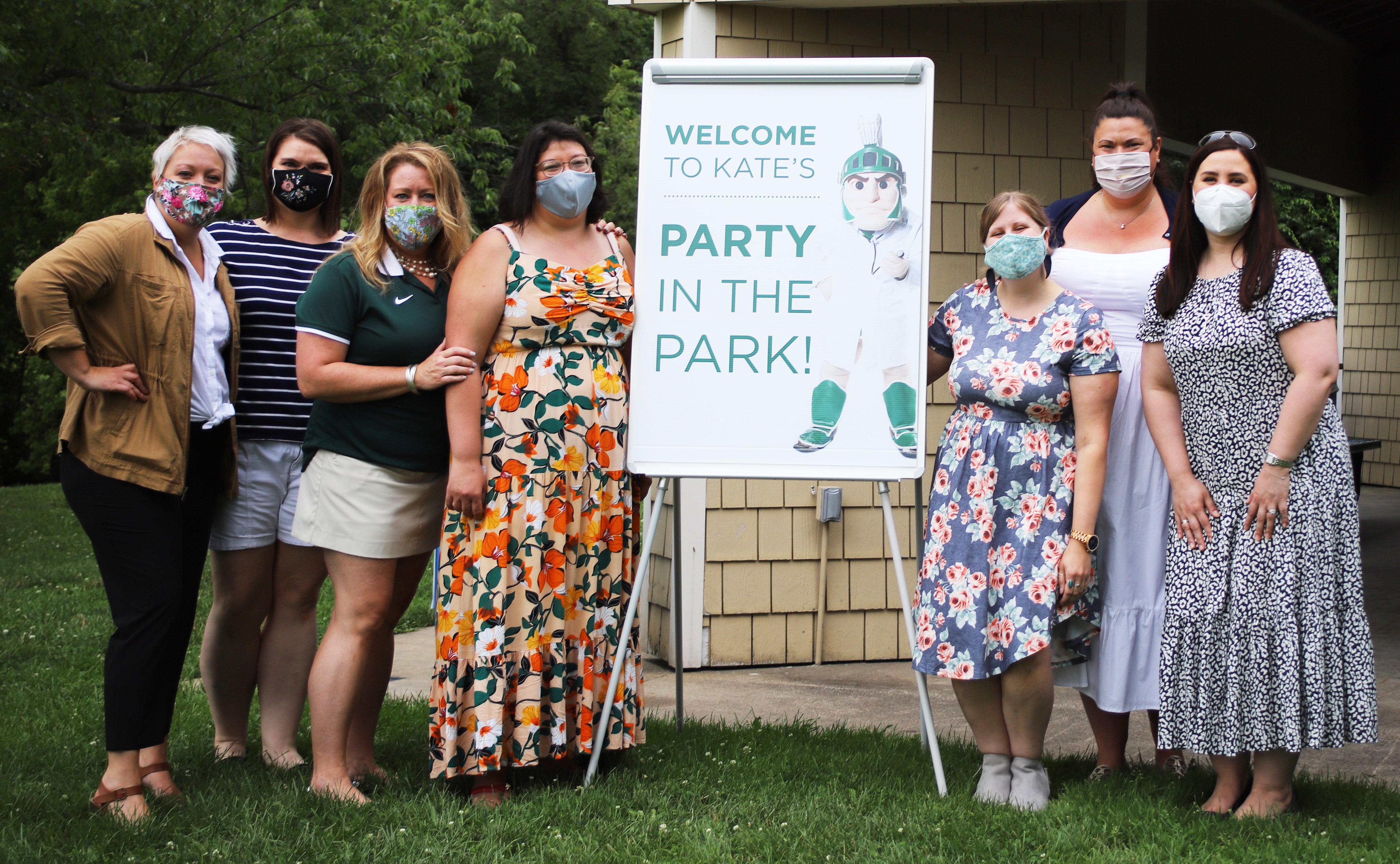 We will miss you Kate, our forever Honorary A-Team Member. To submit your own tribute to Kate, please fill out this form.

At this time, there are no plans for a public memorial service. In lieu of flowers, Kate's family is asking for gifts to be made in her memory to the College of Human Medicine Cancer Research Fund, which supports groundbreaking cancer research at MSU.
---
This story is originally from the College of Human Medicine Advancement team