Student research program focuses on reducing health disparities
March 15, 2023
Since 2018, 37 College of Human Medicine students passionate about reducing health disparities in underserved populations have participated in the Charles Stewart Mott Department of Public Health's Research to Reduce Disparities in Disease (R2D2) Program.
"The R2D2 Program helps students bridge the gap between medicine and public health through research focused on health disparities," said Wayne McCullough, PhD, interim chair, Charles Stewart Mott Department of Public Health. "We provide as much as $10,000 in funding to the students and pair them with mentors who guide them throughout the whole research process, from ideation to publication."
The R2D2 research education program is for first-year medical students who are U.S. citizens or permanent residents. Creating a strong transdisciplinary bridge between medicine and public health is one strategy that the College of Human Medicine utilizes to develop the skills for future doctors to reduce medical inequalities.
"Students that have participated in the program develop hands-on data-based research skills and competencies while addressing the socio-political determinants of population health," said Mieka Smart, DrPH, co-director of the R2D2 program, "They gain experiences that prepare them to understand the role of race, ethnicity, gender, and implicit/explicit bias in medicine."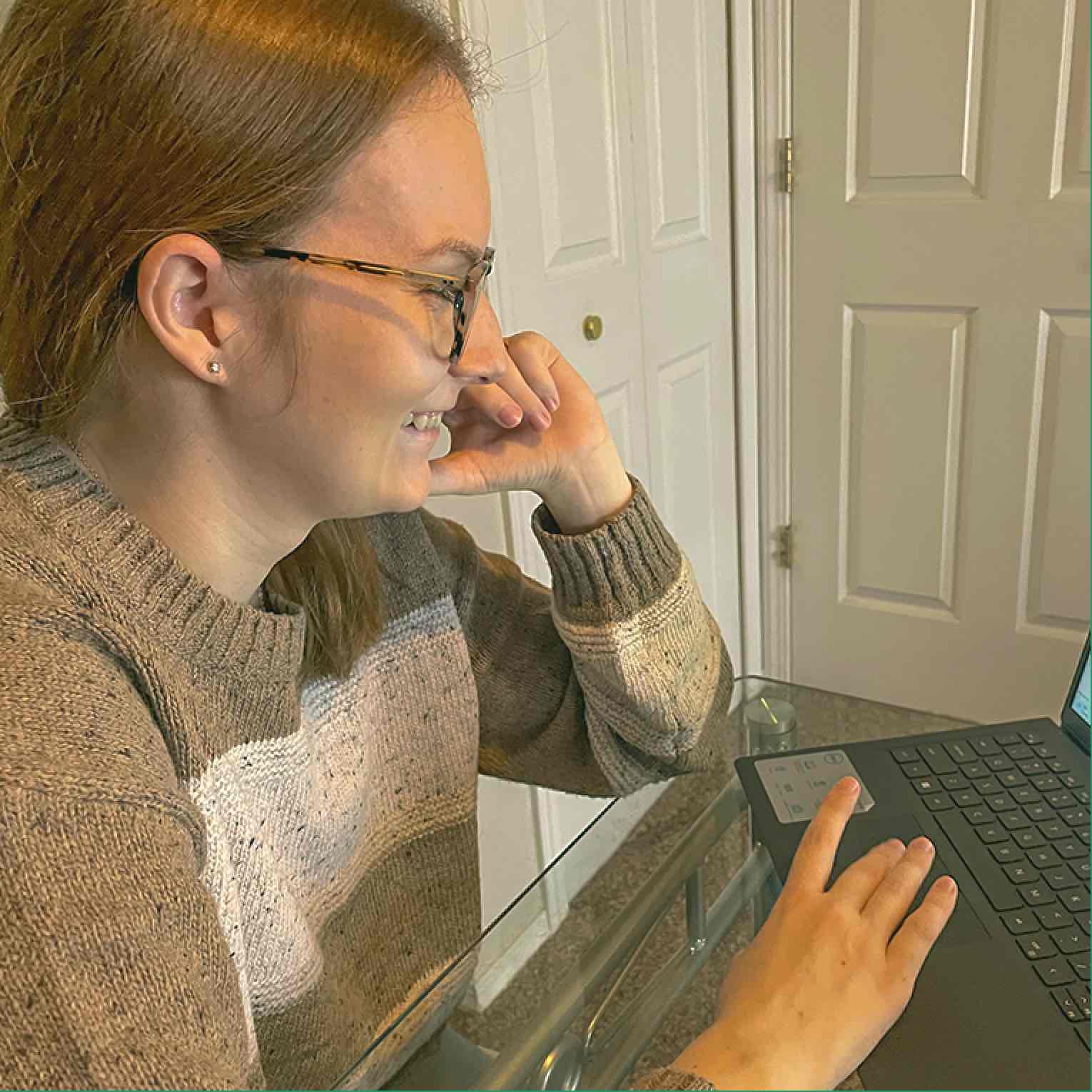 Victoria Bright sought to explore the challenges pregnant women with substance use disorder face when interacting with the health care system. She was paired with Jean Kerver, PhD, an associate professor in the Department of Epidemiology and Biostatistics. Her research involves health care access for pregnant women facing poverty or other challenges.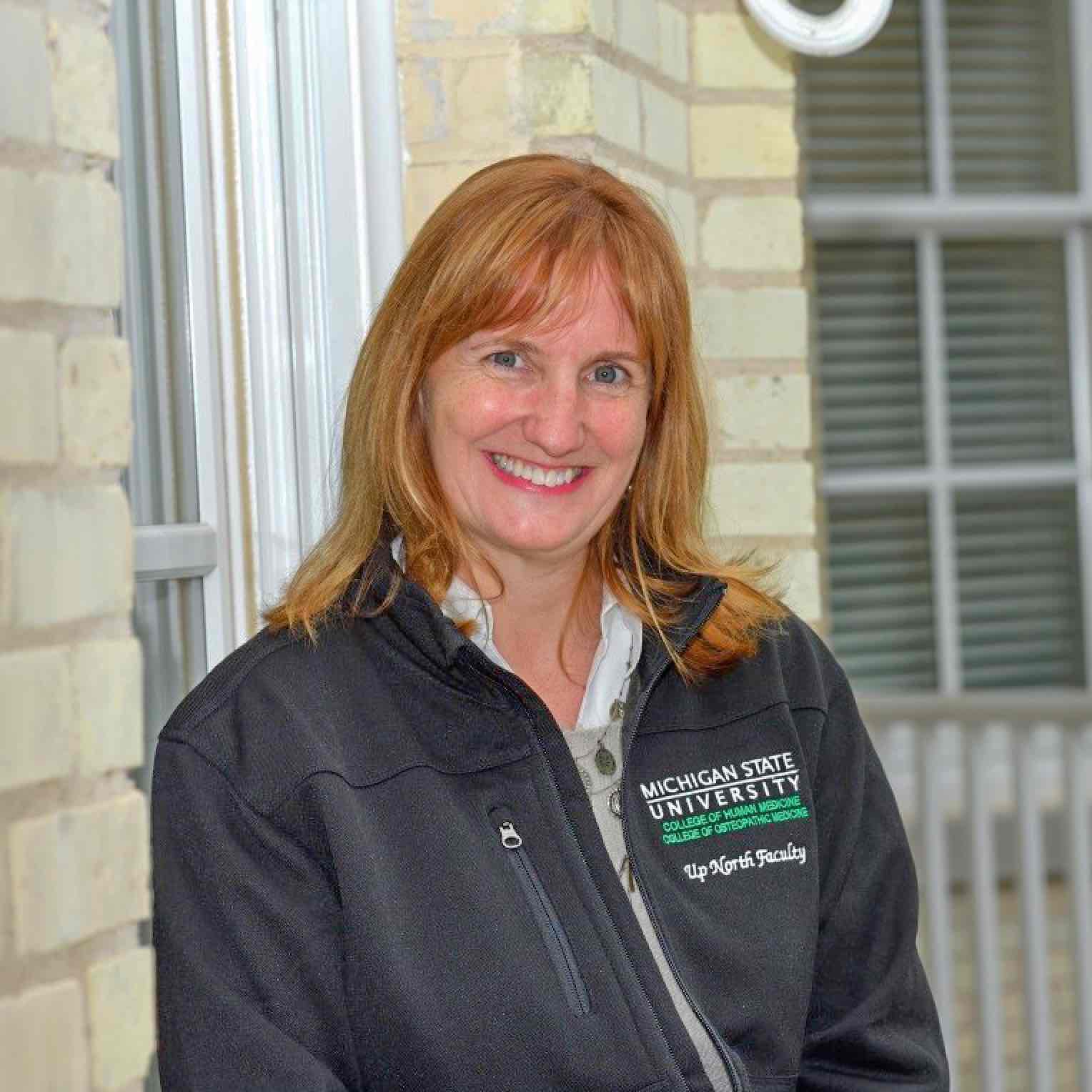 Kerver introduced Bright to Julia Riddle, DO, a family medicine provider in Traverse City who works with pregnant women with substance use disorders. Riddle co-authored Bright's paper, "Stigma Experienced by Rural Pregnant Women with Substance Use Disorder: A Scoping Review and Qualitative Synthesis," published in the International Journal of Environmental Research and Public Health.
For Kerver, the program also addresses the shortage of physician-scientists from groups underrepresented in medicine.
"When I was a student, I felt like things were unclear to me for a long time, like I was entering a foreign world," says Kerver, who was a first-generation college student. "It's important for a mentee to have someone they can trust and ask these questions to. I like to bring people under my wing and try to make them more comfortable to show that their questions and contributions are valuable."
The Research to Reduce Disparities in Disease Program is supported by the National Institutes of Health. For more information about the R2D2 Program, please email CHM.R2D2@msu.edu or visit publichealth.msu.edu here.
Excerpts of this article are from an MSU Today story covering MSU's commitment to improving health in Michigan through expanded training and innovation. Read the full MSU Today story, "Creating new pathways to health care careers in Michigan," written by Emilie Lorditch, Deon Foster, and Nardy Baeza Bickel.