In Memoriam of George Rowan, PhD | 1943-2023
July 27, 2023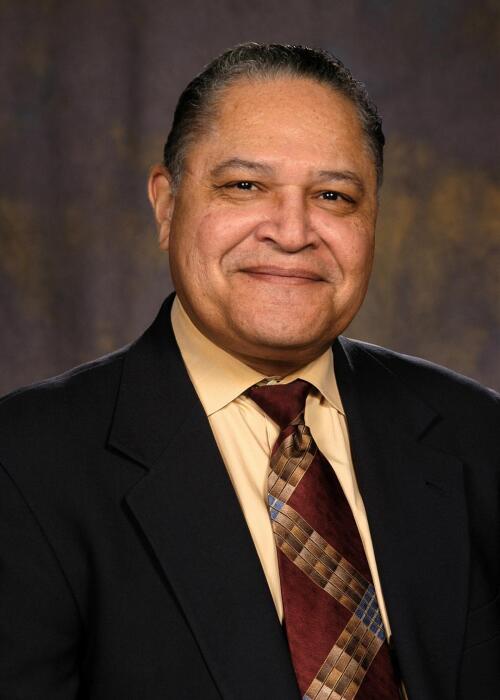 George Thurston Rowan, PhD, age 80, passed away peacefully on May 30, 2023. He was the founder and director of the David Walker Research Institute in the College of Human Medicine and taught classes to first-year medical students in the college.  
In 1999, Dr. Rowan was appointed president of the National Council of African American Men, an organization that conducts research on health and policy issues of interest to African American males. 
"Black males are at the top of all major categories of health problems, most notably the death rate," Rowan said. "We develop policy, based on research, to address this issue." 
Dr. Rowan received his bachelor's degree from Indiana State University and his PhD degree from Michigan State University where he became a professor in the College of Agriculture and Natural Resources.  
An MSU faculty member for more than 35 years, Dr. Rowan served as president of the MSU Black Faculty Staff and Administrators Association. He was also a member of the Integrated Health Committee of the Village Foundation, a national organization that facilitates the development and participation of African American men and boys in American society.