In Memoriam of Daniel Mazzuchi, MD | 1939 - 2023
August 17, 2023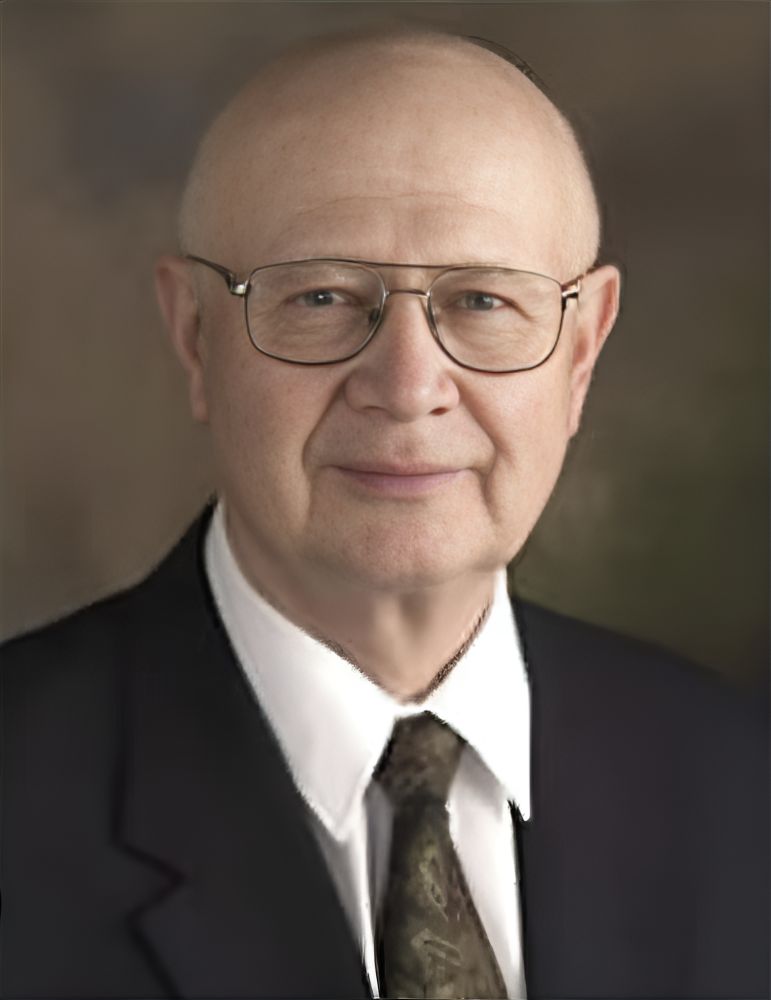 Daniel S. Mazzuchi, MD, age 84, died August 10, 2023, at Trillium House in Marquette following a battle with cancer.
Dr. Mazzuchi was instrumental in developing the Upper Peninsula campus for the MSU College of Human Medicine, one of the first programs in the nation that prepares doctors to practice in rural areas. As associate dean and CEO of the Upper Peninsula Health Education Corporation, Dr. Mazzuchi welcomed the college's first group of medical students in January 1975 and helped launch the Marquette Family Medicine Residency Program.
"Dan has always had a clear vision for the medical education opportunities in the UP," said Aron Sousa, MD, dean, MSU College of Human Medicine. "He served the college from those early days until his retirement from MSU in 2000. Our premier rural health education program owes much to Dan and his leadership."
A scholarship established in 1983 for Upper Peninsula students was renamed the Mazzuchi Scholarship in 2006 to honor Dr. Mazzuchi. Recipients are selected for their commitment to practicing medicine in the Upper Peninsula after residency training, interest in specializing in emergency medicine, family medicine, internal medicine, general surgery, hospitalist medicine, obstetrics/gynecology, pediatrics or psychiatry; and need for financial assistance.
Dr. Mazzuchi attended medical school and completed residency and a nephrology fellowship at George Washington University School of Medicine. Following residency he joined the U.S. Navy as a staff internist at the U.S. Naval Hospital in Jacksonville, Florida, before moving north and opening an internal medicine and nephrology practice in the Upper Peninsula in 1973.
After his retirement, Dr. Mazzuchi served as a volunteer with Lake Superior Life Care & Hospice. As president of the Trillium House Board, he led the effort to raise over $2 million dollars to build the Trillium House, where he spent his final days surrounded by his family and the loving and caring staff.
Throughout his life in Marquette, Dan was active in a variety of community organizations, including service as a commissioner and mayor of Marquette. He was proud of his work in the community and for his part of training and recruiting future physicians to strengthen the medical community in the Upper Peninsula.