Charles Stewart Mott Department of Public Health to expand and strengthen community care
April 27, 2023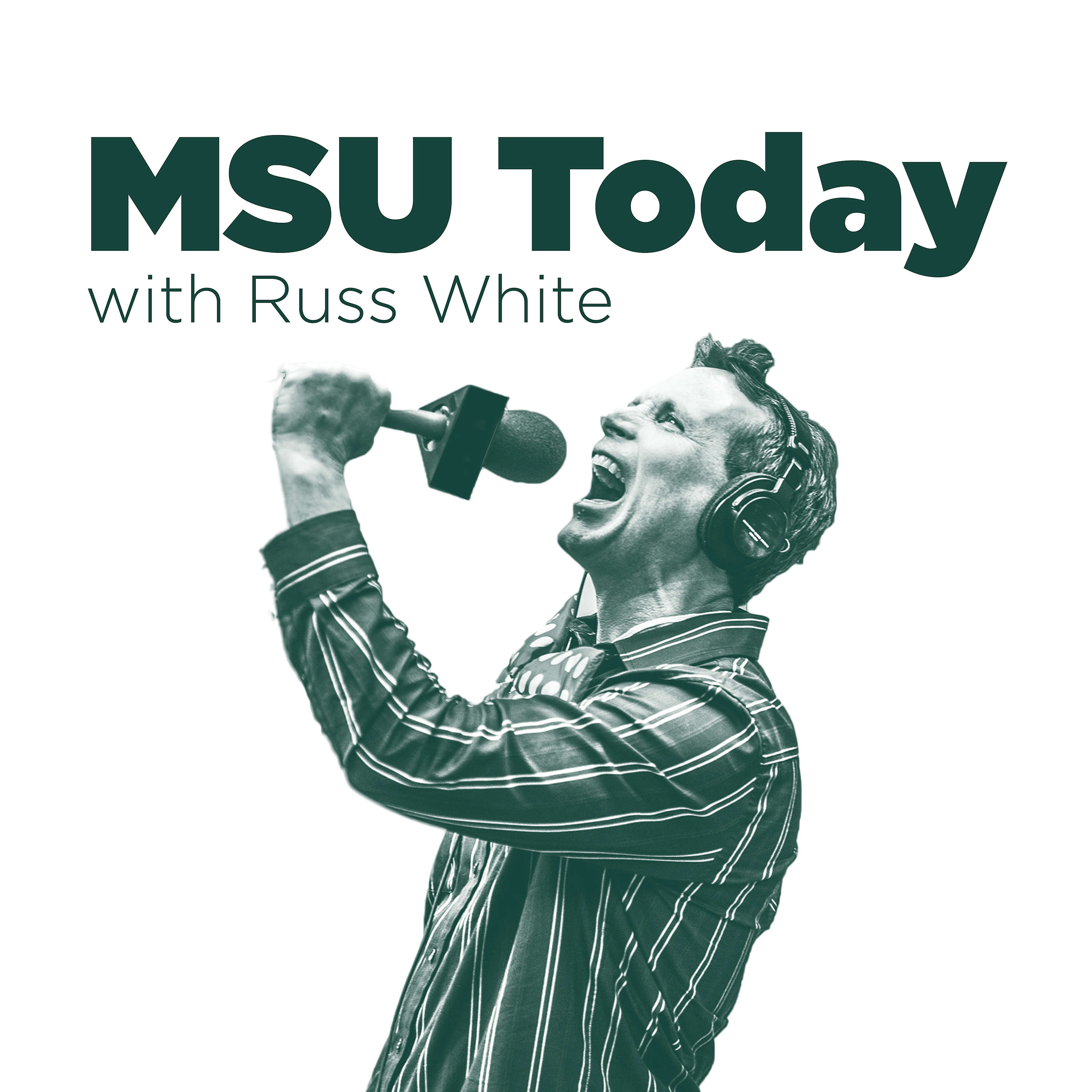 On a recent episode of "MSU Today with Russ White," Dean Aron Sousa, MD, Mona Hanna-Attisha, MD, Charles Stewart Mott Endowed Professor of Public Health, and Ridgway White, CEO of the Mott Foundation, discuss the visionary partnerships and important community-based research happening within the Charles Stewart Mott Department of Public Health. 
---
Dean Sousa talks about what it means to have the name of Charles Stewart Mott on the department and the value and importance of elevating and structuring the faculty and staff into its own department and how that benefits programming in Flint to create impact for the community, the state, and the nation. 
Dr. Hanna-Attisha highlights some of the current research projects taking place in the public health area and about how the naming of the department impacts the work of the faculty and researchers.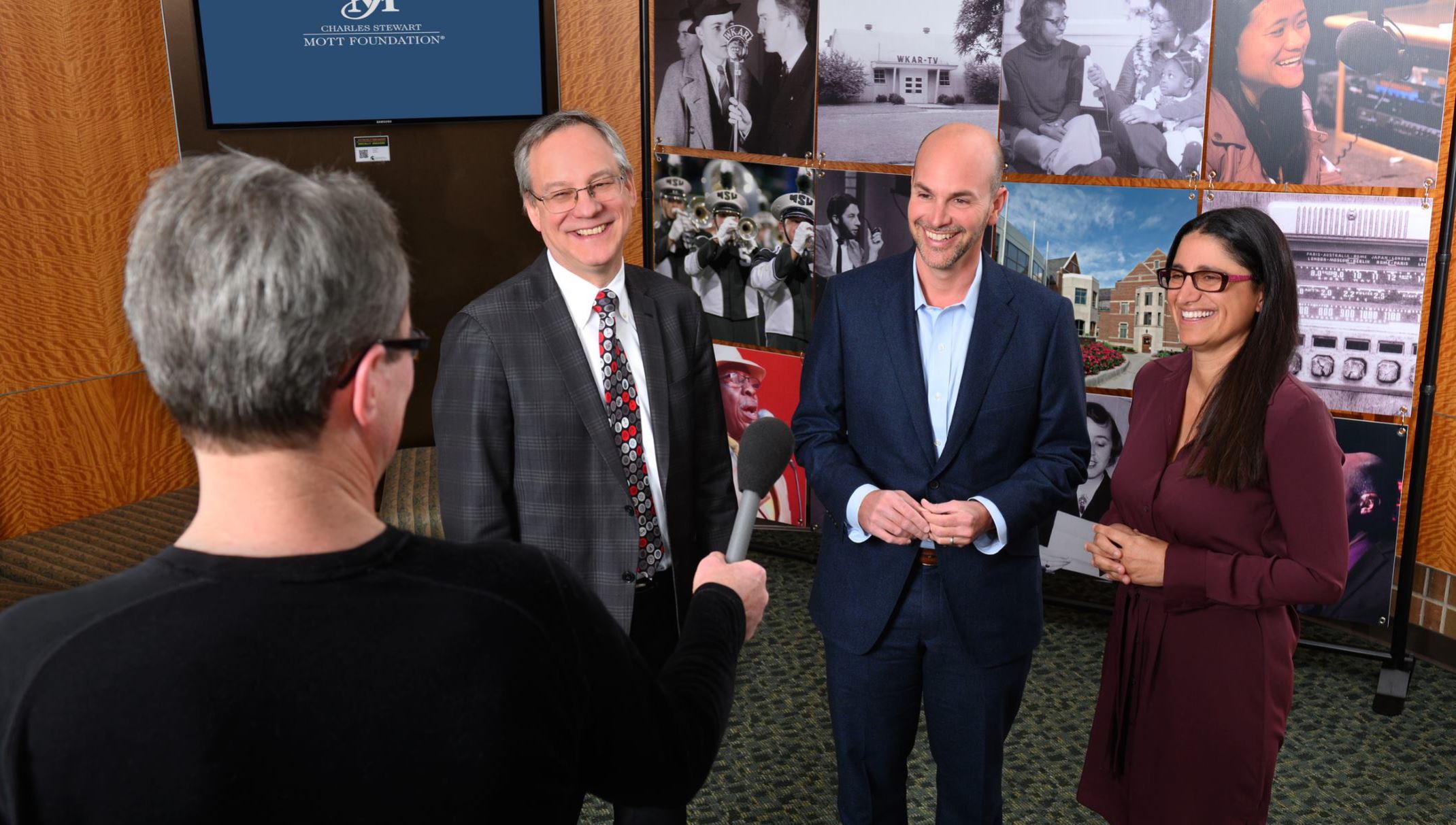 Related: Rx Kids Program Aims to Tackle Poverty to Improve the Health of City of Flint Moms and Babies