Jayne Ward, DO, FACH, FAAN, appointed chair of the Department of Neurology and Ophthalmology
October 10, 2023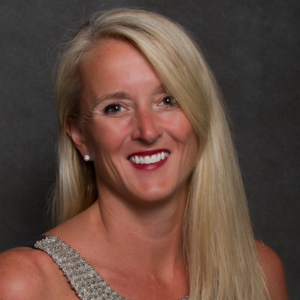 Jayne Ward, DO, FACH, FAAN, has been appointed chair of the Department of Neurology and Ophthalmology, a department shared by the College of Osteopathic Medicine and the College of Human Medicine.
Dr.Ward has served as director of the neurology residency, a professor in the department, and director of the National Multiple Sclerosis Clinic based at MSU.
After receiving her baccalaureate from MSU and her medical degree from the College of Osteopathic Medicine, Dr. Ward completed her neurology residency at Garden City Hospital in Garden City, Michigan, where she served as chief resident.
Dr. Ward has led and participated in numerous research studies and has been published in several publications, including in the Journal of Neuro-Ophthalmology and the Journal of Brachial Plexus and Peripheral Nerve Injury, among others. A national medical education leader, Dr. Ward has served in several capacities with the Accreditation Council for Graduate Medical Education including board of directors, executive committee, and the committees on requirements and on education.
---