Finding Joy in Teaching
Love what you do and everyone benefits.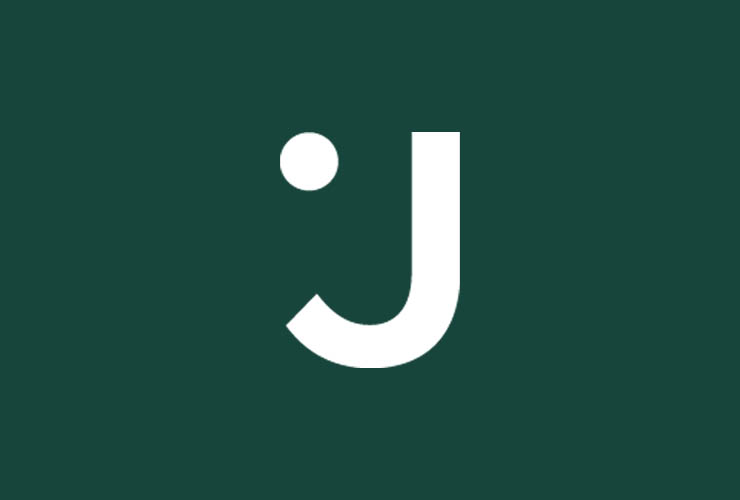 Our goal:
Our goal is to elevate a culture of teaching excellence at MSU College of Human Medicine that brings joy to educators and directly impacts our student learning and overall satisfaction.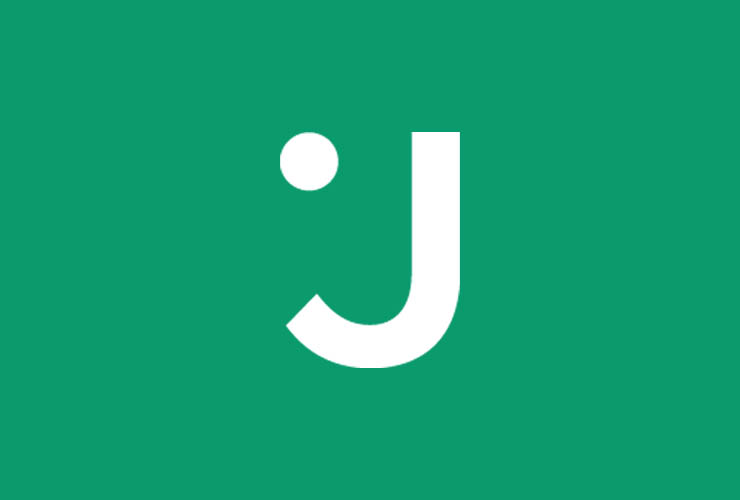 How does joy help?
Studies indicate effective teachers not only enjoy teaching but are responsive to students, flexible, and keep student growth central to their teaching. They really like what they do. And everyone benefits.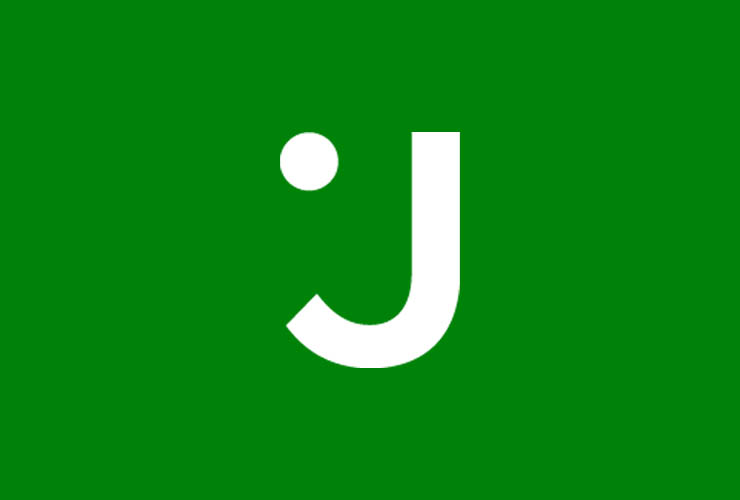 What this is:
It's a new audio series feature college faculty, offering unique stories, suggestions and perspectives on the joy of teaching. It's also an equity-centered professional development seminar series for the college's educators, made possible by an endowment from Dr. Ruth Allen, provided in collaboration with the Office of Diversity, Equity and Inclusion.
---
Sponsored by: College of Human Medicine Dean's Office | Office of Medical Education Research & Development | Office of Faculty Affairs & Staff Administration

Project Lead: Randi Stanulis, PhD
Effective teachers love to teach.