Kathleen Oberst, PhD, RN
Department and Unit Leadership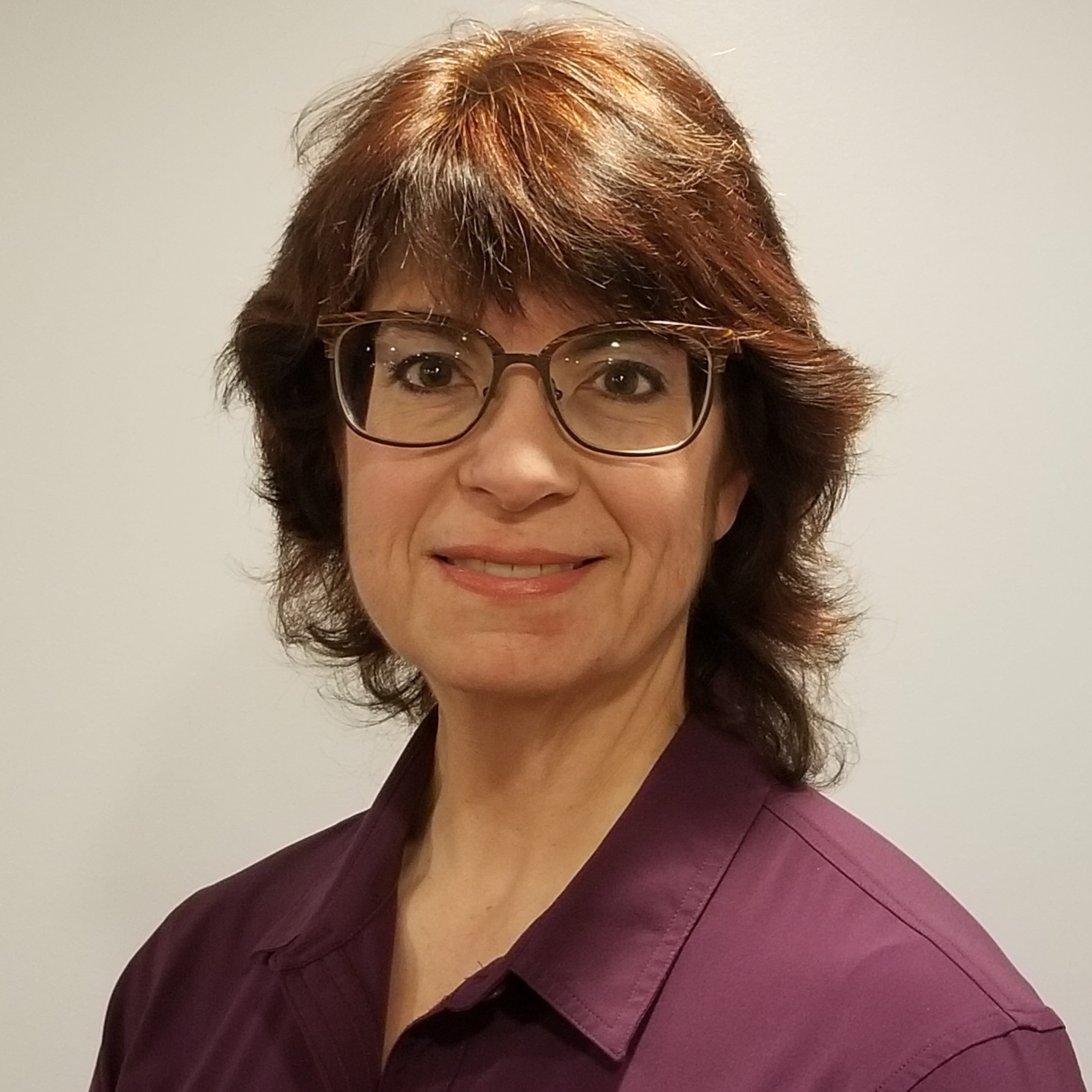 Director, Institute for Health Policy
Institute for Health Policy
Michigan State University College of Human Medicine
Bio
Dr. Oberst has been affiliated with IHP for two decades with experience in health service access, quality improvement, program evaluation, and health plan accreditation. Her clinical experience was in general medical surgical and emergency department nursing and has served as principal and co-investigator on a variety of state and federally funded projects.
Dr. Oberst holds undergraduate degrees in microbiology from the University of Michigan and nursing from Wayne State University. She obtained graduate degrees, MS and PhD, in epidemiology from Michigan State University.
At MSU, Dr. Oberst has served multiple terms on the college's admission committee. She was a board member and president of the Michigan Public Health Association and is active in academy health as a member of the State-University Partnership Learning Network.
---
Related
---