Anna Moore, PhD
College Leadership
Department and Unit Leadership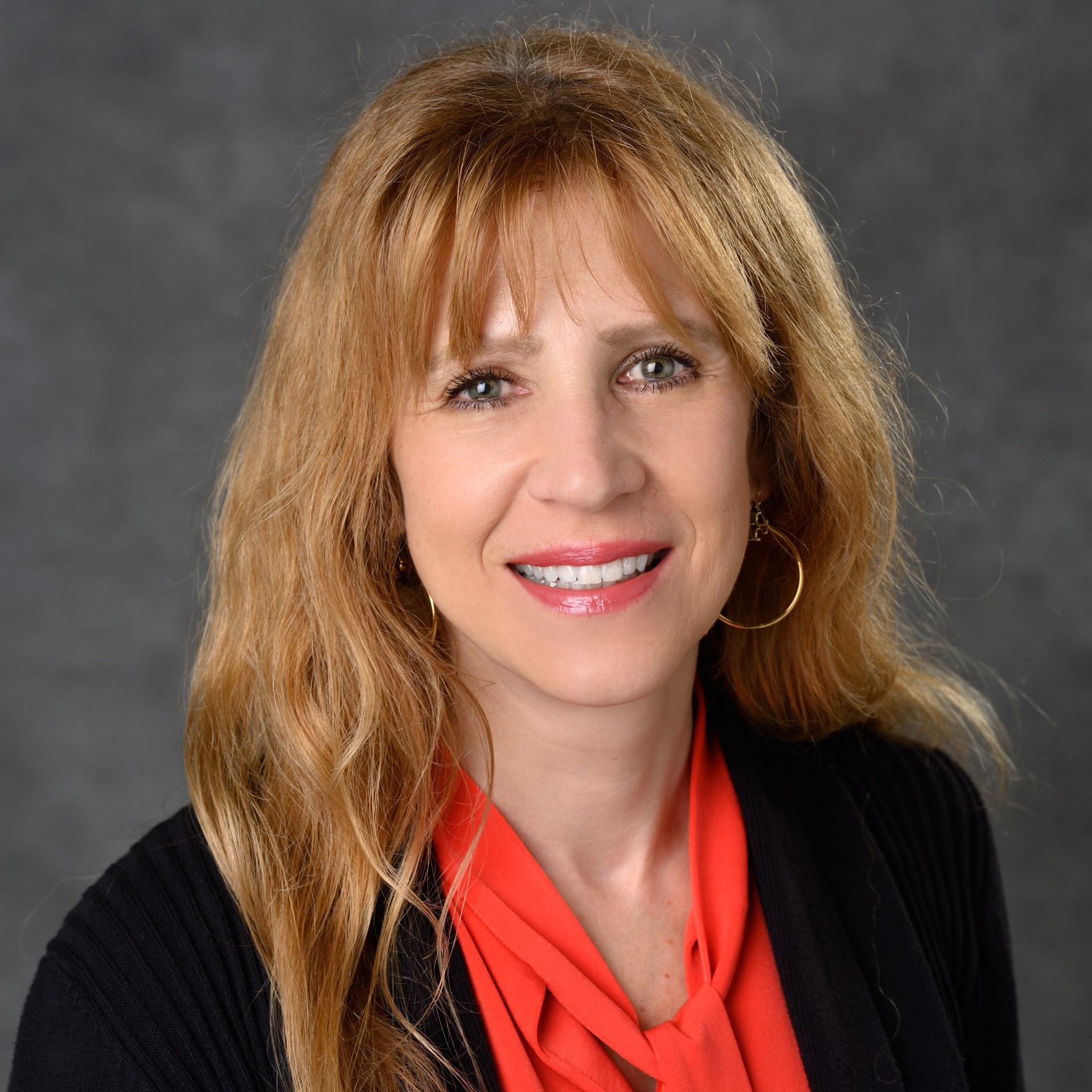 Assistant Dean for Precision Health
Director of Precision Health Program
Precision Health Program
Michigan State University College of Human Medicine
Bio
Anna Moore, PhD, is the director of precision health program, assistant dean in the College of Human Medicine, and a professor in the Departments of Radiology and Physiology. Prior to joining MSU, she worked for 27 years at Massachusetts General Hospital(MGH)/Harvard Medical School and was a professor of radiology and director of molecular imaging laboratory. 
Dr. Moore received her Master of Science degree in chemistry from Moscow State University, Russia, and obtained her PhD degree in bioorganic chemistry from the Institute of Biochemistry, Russian Academy of Sciences.  
Her work is aimed at developing image-guided therapies for metastatic cancer. Dr. Moore is a recipient of multiple grant awards from the NIH and other funding agencies, and published her work in the most prestigious journals including Nature, Nature Medicine, Nature Biotechnology, PNAS and others. She received multiple national and international awards including a Distinguished Investigator Award from the Academy of Radiology Research and an Outstanding Teacher Award from the International Society for Magnetic Resonance in Medicine. She served as a member of the Board of Trustees of the World Molecular Imaging Society. For her service to the Society Dr. Moore was elected as a Fellow of the World Molecular Imaging Society.
---
Related
---