Dawn P. Misra, PhD, MHS
Department and Unit Leadership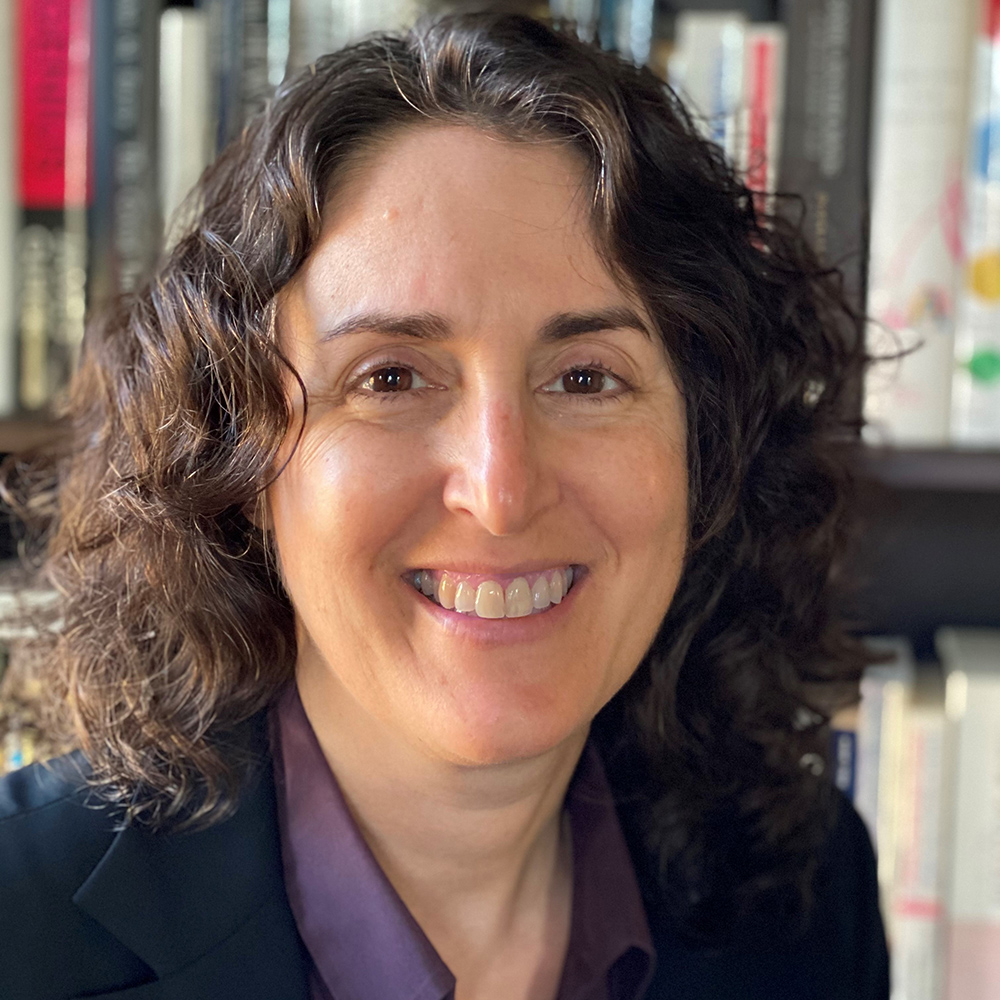 Chair, Department of Epidemiology and Biostatistics
Department of Epidemiology and Biostatistics
Michigan State University College of Human Medicine
Bio
Dawn P. Misra, MHS, PhD, is chair of the Department of Epidemiology and Biostatistics. Before her appointment at MSU, Dr. Misra was the associate chair for research in the Department of Family Medicine & Public Health Sciences at the Wayne State University School of Medicine in Detroit, Michigan.  
Her research endeavors to contribute to a fuller understanding of the pathways which lead to optimal perinatal health and close the gap in disparities. The Institute of Medicine committee report on preterm birth cites several of Dr. Misra's papers and notes that her life course framework guided the committee's approach to examining the causes of preterm birth. She is the author of more than 100 journal articles and book chapters.
Dr. Misra received her bachelor's degree and Master of Health Science degree (Maternal and Child Health) from the Johns Hopkins University and a PhD in epidemiology from Columbia University. Following her doctorate, Dr. Misra was a visiting assistant professor at City College New York and later joined the faculty at Johns Hopkins University. Prior to her appointment at Wayne State University, she served as an associate professor and the director of the Reproductive and Women's Health Interdepartmental Concentration at the University of Michigan.
---
Related
Department of Epidemiology and Biostatistics
---