David Kaufman, DO, FANA
Department and Unit Leadership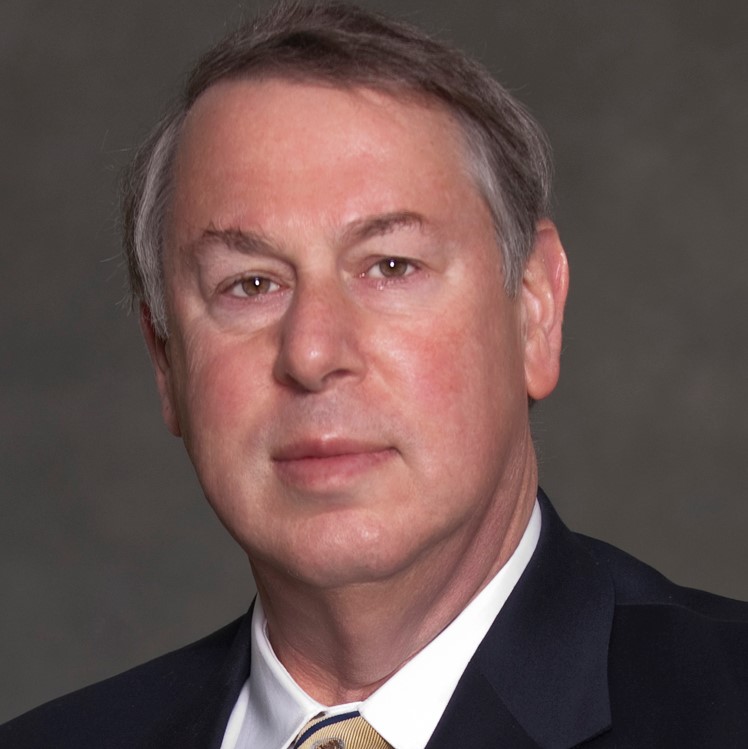 Chair, Department of Neurology and Ophthalmology
Department of Neurology and Ophthalmology
Michigan State University College of Human Medicine
Bio
David Kaufman, DO, FANA is professor and chair of the Department of Neurology and Ophthalmology.
Dr. Kaufman completed his medical education at Philadelphia College of Osteopathic Medicine. His residency in neurology and fellowship in visual electrophysiology were completed at the University of Wisconsin-Madison. Dr. Kaufman's neuro-ophthalmology fellowship was concluded at Massachusetts General Hospital where he was also a Harvard clinical research fellow.
With 20 years of continual National Institutes of Health (NIH) funding, Dr Kaufman has extensive experience with multi-center trials in neuro-ophthalmology. This includes serving on the executive committee of five trials and on the data and safety monitoring committee of a sixth trial, all sponsored by the NIH-National Eye Institute (NEI). Dr Kaufman has also participated in broad clinical research related to therapeutic strategies for stroke. More recently his research has focused on mTBI and sports concussion using various biomarkers including fMRI and serum microRNA.
Dr. Kaufman has won 30 teaching and service awards from Michigan State University, has lectured extensively throughout the US and Europe, and has helped train more than 70 fellows in neuro-ophthalmology. He served on the NEI planning committee for its five-year national research plan and is also has an active clinical practice in neuro-ophthalmology.
---
Related
Department of Neurology and Ophthalmology
---