Keith English, MD
Department and Unit Leadership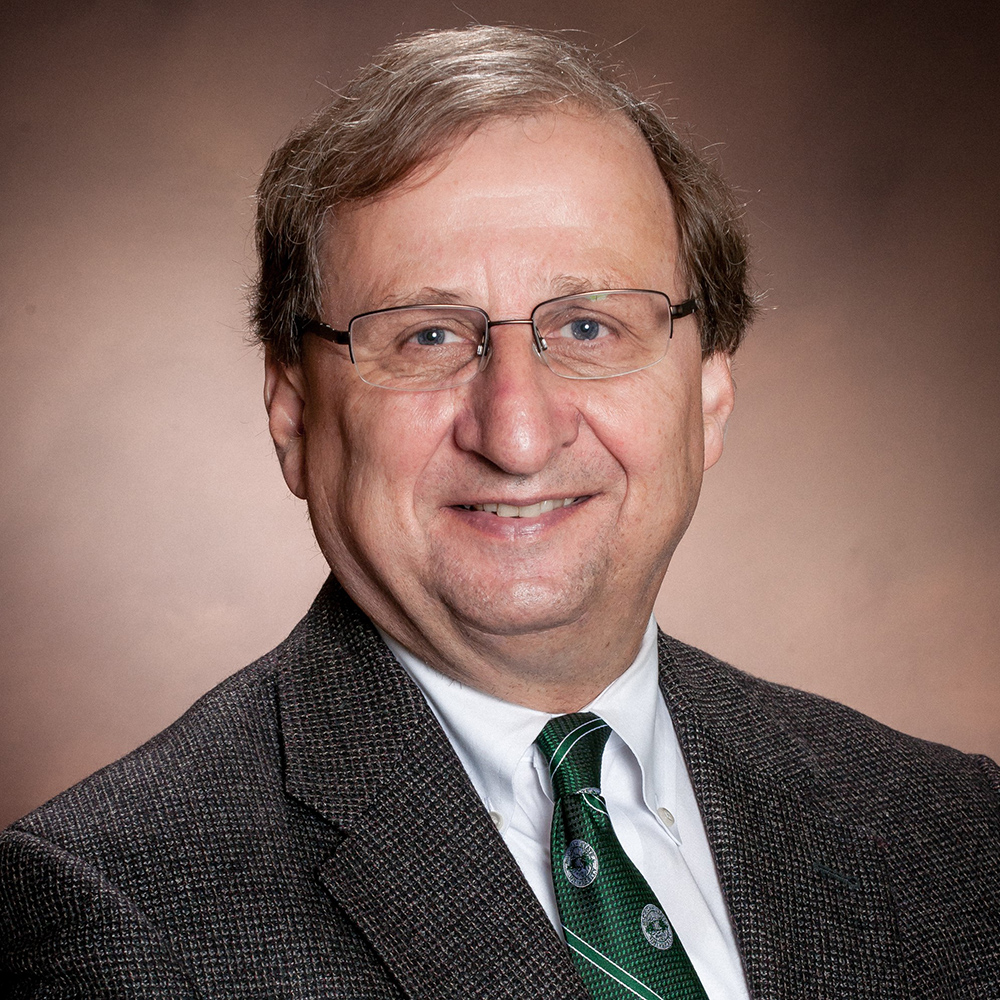 Chair, Department of Pediatrics and Human Development
Department of Pediatrics and Human Development
Michigan State University College of Human Medicine
Bio
Keith English, MD, is professor and chair of the Department of Pediatrics and Human Development. A native of Texas, Dr. English earned his bachelor's degree from Coe College and his medical degree from Baylor College of Medicine. He completed his pediatric residency and chief residency at Baylor College of Medicine/Texas Children's Hospital in Houston and trained in pediatric infectious diseases at the University of Washington/Seattle Children's Hospital.
Dr. English joined the Department of Pediatrics at the University of Tennessee Health Science Center and Le Bonheur Children's Hospital in Memphis, Tenn., in and later became chief of Pediatric Infectious Diseases and professor of pediatrics. In 2009, he played a leading role in helping the Memphis community respond to the H1N1 Influenza A pandemic and was honored for these efforts by the Tennessee chapter of the American Academy of Pediatrics as the 2010 "Pediatrician of the Year."
In 2013, Dr. English joined the College of Human Medicine where he has worked to expand statewide partnerships in pediatrics and to expand pediatric research.
---
Related
Department of Pediatrics and Human Development
---