Victor J. DiRita, PhD
Department and Unit Leadership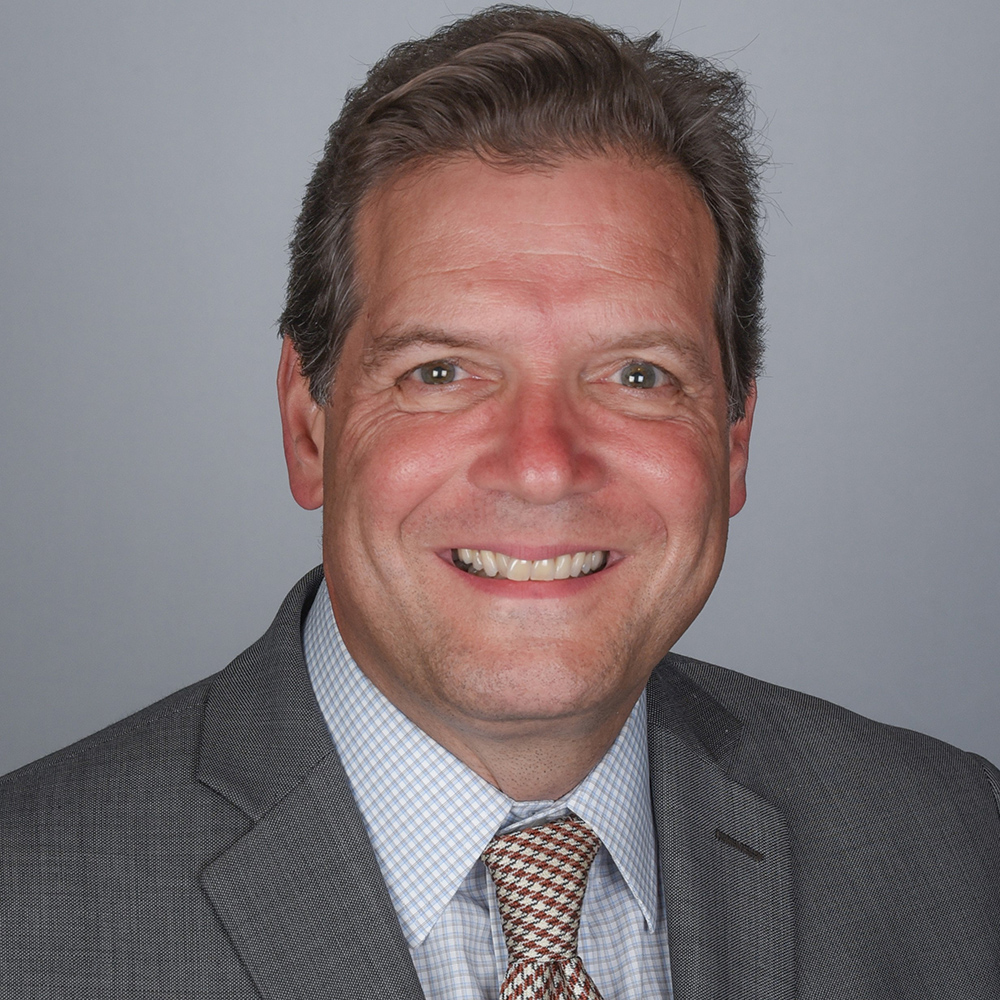 Chair, Department of Microbiology & Molecular Genetics
Department of Microbiology & Molecular Genetics
Michigan State University College of Human Medicine
Bio
Victor J. DiRita, PhD, is the Rudolph Hugh Endowed Chair in Microbial Pathogenesis, and chair of the Department of Microbiology & Molecular Genetics.
Dr. DiRita's research is on biology and pathogenicity of infectious bacteria, uncovering knowledge about basic mechanisms of infection and developing approaches for discovery of new therapeutics. He earned his PhD at Purdue University in biological sciences and did his postdoctoral training at Harvard Medical School. Prior to joining the faculty at MSU, Dr. DiRita served on the faculty at the University of Michigan Medical School from 1991 to 2015.
At Michigan, he was the founding director of the Molecular Mechanisms of Microbial Pathogenesis Training Program from 1997 to 2015 and served as associate dean for graduate & postdoctoral studies in the UM Medical School from 2010 to 2015. In the latter role he established the Office of Postdoctoral Studies. Dr. DiRita has mentored several undergraduate, doctoral, and postdoctoral researchers who have pursued teaching and biomedical careers in at colleges, universities and in industry.
From 1999 to 2019, Dr. DiRita served as editor for the journals Infection and Immunity and Journal of Bacteriology. He chaired the 2008 Gordon Research Conference on Microbial Toxins and Pathogenicity and was co-chair for the 2020 American Society for Microbiology (ASM) Microbe Meeting. Dr. DiRita is a Fellow of the American Academy of Microbiology and is currently President of the ASM.
---
Related
Department of Microbiology & Molecular Genetics
---