Michael Brown, MD, MSc
Department and Unit Leadership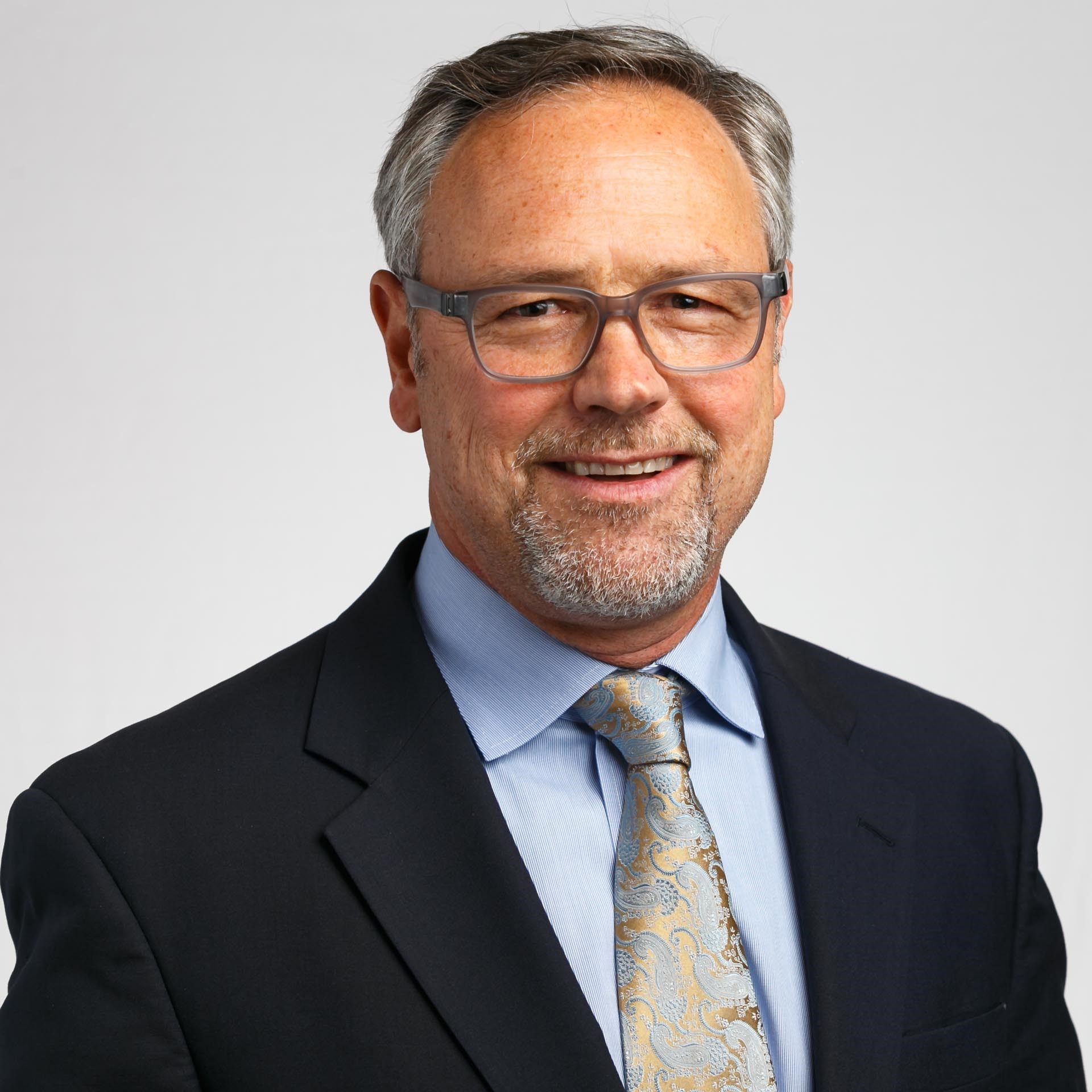 Chair, Department of Emergency Medicine
University Physician
Department of Emergency Medicine
Michigan State University College of Human Medicine
Bio
Michael Brown, MD, MSc, is chair of the Department of Emergency Medicine. After graduating from the College of Human Medicine in 1986, Dr. Brown completed his EM residency training at Butterworth Hospital where he subsequently joined the faculty. During this period, he developed a passion for summarizing research evidence in a form useful to clinicians, an interest that led to a Master of Science degree in Epidemiology with a focus on evidence synthesis (i.e., meta-analysis).
Dr. Brown has shared his expertise teaching evidence-based medicine concepts to medical students and engaged in knowledge translation at the national level by serving in many roles:
Lead editor for the Annals of Emergency Medicine Systematic Review Snapshot series
Past Chair for the American College of Emergency Physicians Clinical Policies Committee
Leadership role on the American Board of Emergency Medicine New Advances Panel
Dr. Brown currently serves as the University Physician, on the Editorial Board for Cochrane, and as the Editor for Cochrane Evidence Synthesis and Methods.
---
Related
Department of Emergency Medicine
---