Mission and Diversity, Equity and Inclusion Goals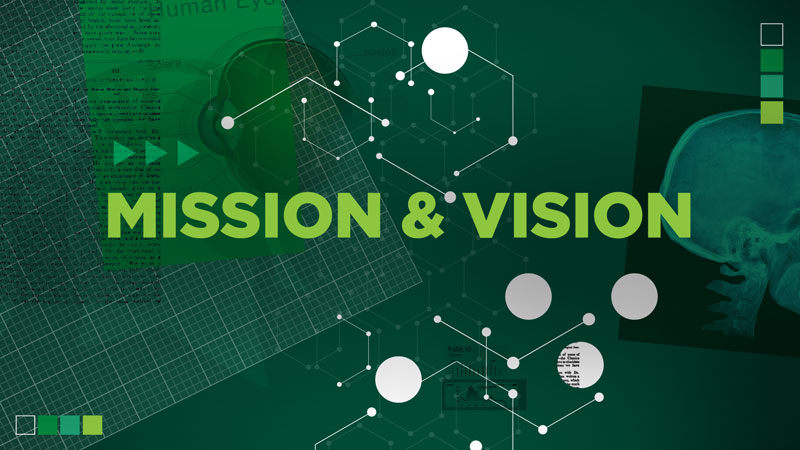 ---
Mission
Michigan State University College of Human Medicine is committed to educating exemplary physicians and scholars, discovering, and disseminating new knowledge, and providing service at home and abroad. We enhance our communities by providing outstanding primary and specialty care, promoting the dignity and inclusion of all people, and responding to the needs of the medically underserved.
Office of Diversity, Equity, and Inclusion Goals
We work to advance diversity and inclusion as core strategic priorities in planning.
We aspire to become a recognized leader in diversity and inclusion in education, research, and service in medicine and the health professions.
We strive to create an inclusive learning and work environment that promotes the dignity and respect of our diverse student body, faculty, staff, patients, and communities and that is also responsive to the needs and contributions of all persons.
We strive to be responsive to the changing needs of the communities that we serve and to enhance our communities by educating a culturally competent work force, providing culturally competent clinical care, and promoting culturally responsive research.
←Message from the Dean
Who We Are and What We Do→