New model offers powerful tool for studying endometrial cancer
January 17, 2023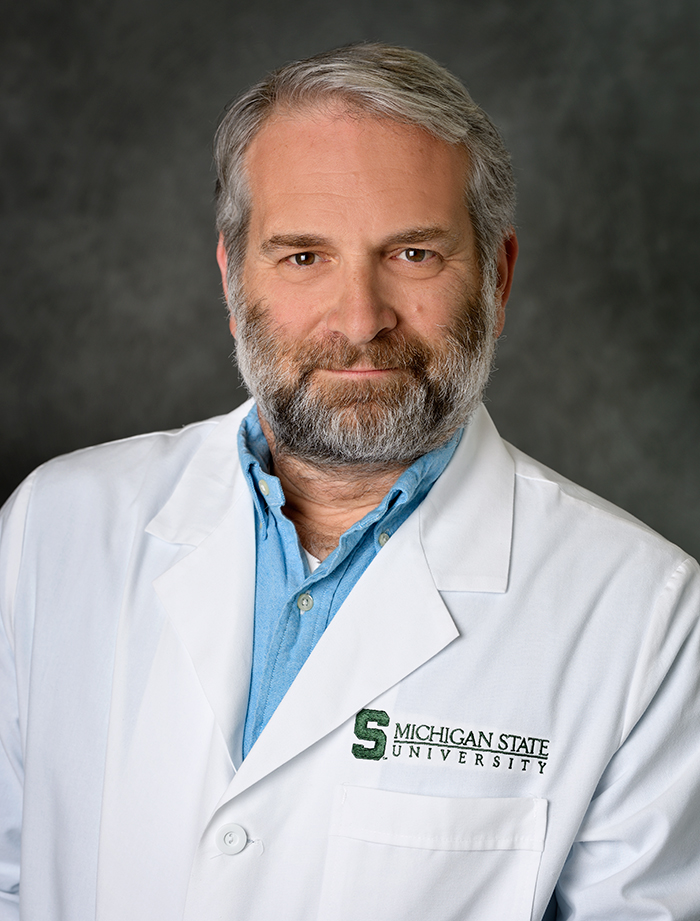 A new laboratory model will better enable scientists to study the development of endometrial cancer, the most common gynecological cancer in the U.S.
The model was developed by Van Andel Institute and Michigan State University College of Human Medicine scientists and allows researchers to see how healthy cells in the lining of the uterus transform into malignant ones — something not possible with existing models.
"Our novel model is a powerful tool that sheds light on the underpinnings of endometrial cancer development," said Susan Kitchen-Goosen, BS, MBA, the study's first author and a senior research associate in the lab of VAI's Russell Jones, PhD. "A better understanding of this process can help pinpoint potential targets for new therapies."
The research was started in the lab of late VAI Professor Art Alberts, PhD, and carried on by Kitchen-Goosen, VAI Core Technologies and Services Director Bart Williams, PhD, and MSU Professor Jose Teixeira, PhD. Other authors include MSU's Amanda L. Patterson, PhD, and Dalen W. Agnew, DVM, PhD, DACVP.
A description of the model recently published in the journal Carcinogenesis.
The findings center on the tumor suppressor gene APC, which is responsible for ensuring cells do not replicate too quickly — one of the hallmarks of cancer. In many endometrial cancers, however, APC switches off a key cellular communication pathway called Wnt, allowing cancer cell division to spiral out of control. Kitchen-Goosen and colleagues identified a new subset of cells in mice that, when APC is "off," mimics the pre-cancer, or hyperplasia, stage of endometrial cancer.
Lab models like this allow researchers to study diseases in controlled conditions and provide invaluable windows into the innerworkings of biology.
Research reported in the publication was supported by Van Andel Institute and the Eunice Kennedy Shriver National Institute of Child Health and Human Development under award no. R01HD096259 (Teixeira). The content of this release is solely the responsibility of the authors and does not necessarily reflect the official views of the National Institutes of Health.