In Memoriam of William Dery, MD
August 8, 2023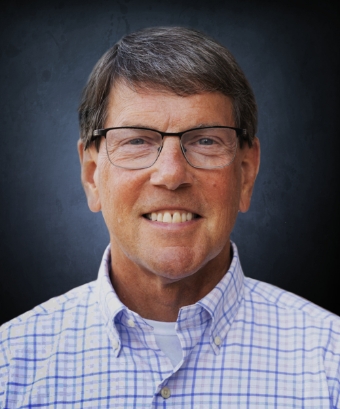 William Dery, MD, died Tuesday, August 1, 2023, from accidental injuries at the age of 71. He was a graduate of Michigan State University College of Human Medicine and a former program director for the MyMichigan Family Medicine Residency Program in Midland, where he made significant, lifelong contributions to family medicine resident education, serving as a teaching physician for 40 years.
Dr. Dery attended Adrian College for his baccalaureate degree before attending Michigan State University for his Master of Natural Science degree in 1977, and his medical degree from the College of Human Medicine in 1980.
A family practice physician, Dr. Dery began residency at Midland Hospital in 1980 where he received the Towsley Award as the outstanding resident for the hospital. He truly loved his work and teaching others. Dr. Dery retired from MyMichigan Medical Center in 2020. The full obituary is available here.