In Memoriam of Georgia Johnson, MD | 1930 - 2023
July 27, 2023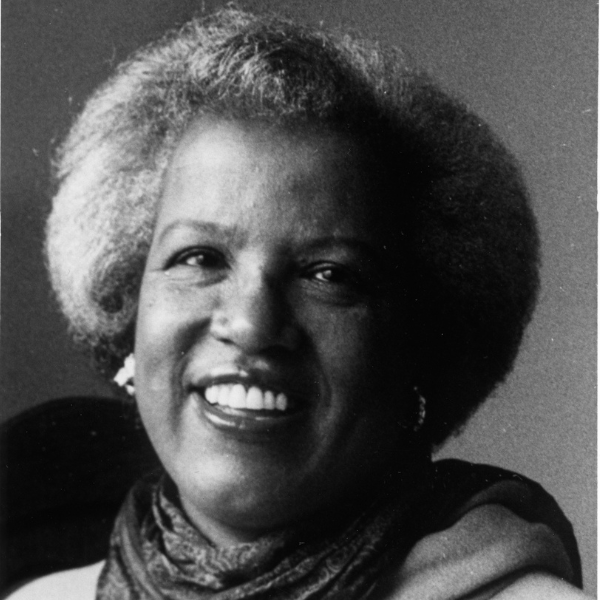 Georgia Anna Lewis Johnson, MD, passed away Wednesday, May 24, 2023, at The Willows at East Lansing, at the age 93 years.  
Dr. Johnson became the first Black female faculty physician in the College of Human Medicine in 1969, serving as an internal medicine assistant professor in the Department of Medicine. She was director of adolescent services and practiced at Olin Health Center. 
Throughout her career, Dr. Johnson belonged to several professional associations and served on several committees at MSU, including the MSU Black Faculty Association, the Committee on Family Planning, the Pharmacy Committee, and the College of Human Medicine Admissions Committee. She wrote several articles for professional journals on health for minority patients and published four books.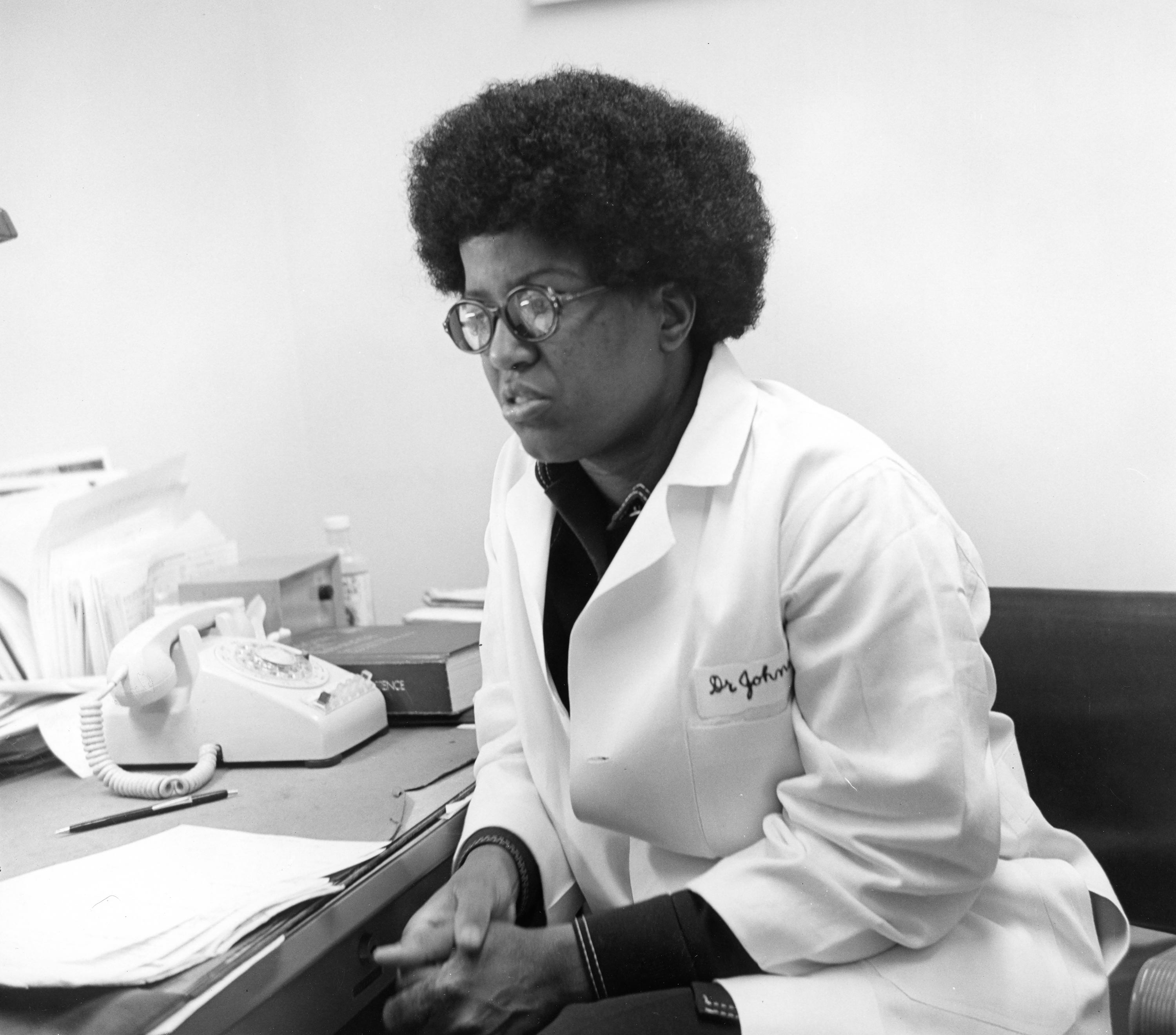 Dr. Johnson earned her medical degree in 1955 from the University of Michigan Medical School, and before joining MSU, she was a staff internal medicine physician at the Ypsilanti State Psychiatric Hospital and the Ingham County Public Health Department. Dr. Johnson retired in 1985.