Nara Parameswaran, BVSc, MS, PhD
College Leadership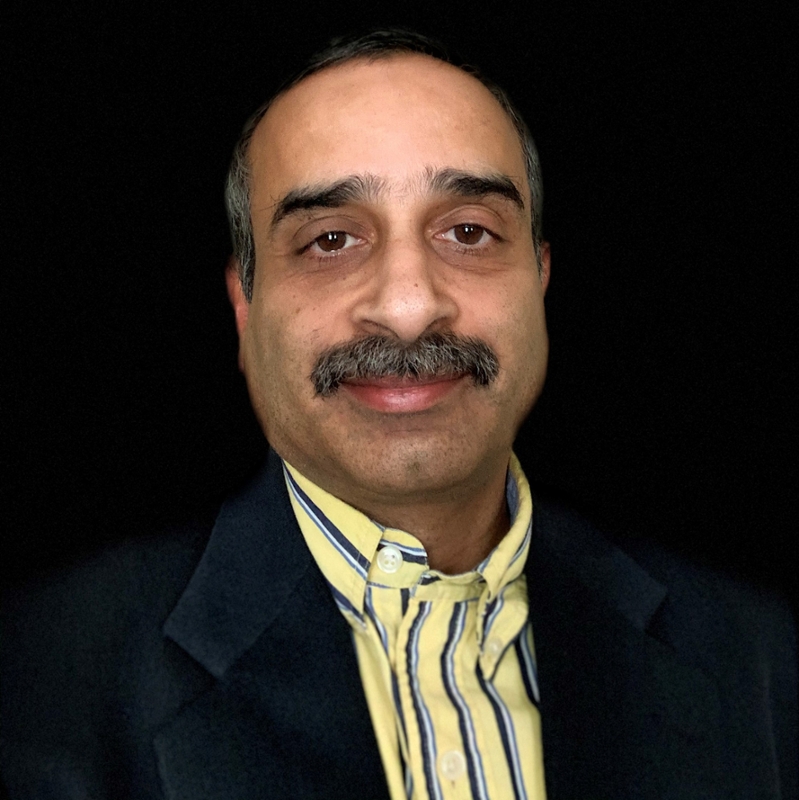 Associate Dean for Faculty Affairs and Staff Administration
Michigan State University College of Human Medicine
Bio
Nara Parameswaran, BVSc, MS, PhD, is the associate dean for faculty affairs and staff administration and a professor in the Department of Physiology.
Dr. Parameswaran completed training in veterinary medicine in India. He then obtained a master's degree in veterinary physiology and pharmacology from Ohio State University and a PhD in physiology from Michigan State University. Following a postdoctoral fellowship at Kimmel Cancer Center (Thomas Jefferson University), Dr. Parameswaran joined MSU as an assistant professor in the tenure stream in the Department of Physiology and is currently a full professor in the department.
Dr. Parameswaran's research is focused on understanding the mechanisms involved in innate immunity, inflammation and disease, as well as identifying potential therapeutic targets.  His research program has consistently received funding through NIH and other agencies (PubMed link to his publications). 
In addition to extensive classroom teaching, Dr. Parameswaran has mentored and continues to mentor undergraduate, graduate and professional students. He also serves as an associate editor, and reviewer for several journals as well as serves on several national and international grant review panels including the NIH. He is a current member of the AAMC Group on Faculty Affairs. He has also served in a variety of leadership roles in the department, college and the university and has received the College of Human Medicine Distinguished faculty award in 2018.
---
Related
Office of Faculty Affairs & Staff Administration
---