Michael Lewis, MD
Department and Unit Leadership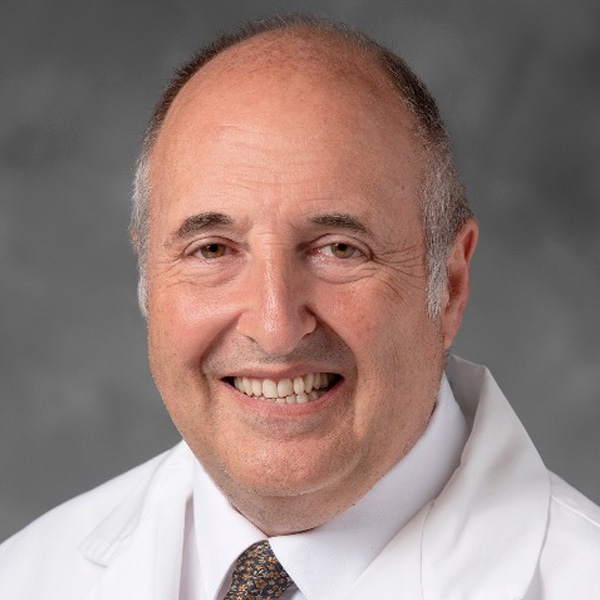 Interim Chair, Department of Anesthesiology
Michigan State University College of Human Medicine
Bio
Michael Lewis, MD, is the first chair (interim) of the Department of Anesthesiology in the College of Human Medicine. This is a statewide department which will begin supporting the educational opportunities in anesthesia for College of Human Medicine students and engage in research and service (outreach and potentially clinical work) for the college.
Lewis is the Joseph L. Ponka Chair in the Henry Ford Health Department of Anesthesiology, Pain Management, and Perioperative Medicine, a role in which he will continue to serve. He is a native of London, England, obtaining both an undergraduate and medical degree from University College London. Following a UK internship and initial anesthesia training, he lived in Israel for several years before moving to the US in 1990. 
Following his US anesthesiology training at Einstein Medical Center in Philadelphia, and in south Florida at Jackson Memorial, Dr. Lewis joined the faculty at the University of Miami in 1995 and worked there until July 2013, moving to the University of Florida College of Medicine – Jacksonville as Chair. In Miami, he served in the Anesthesiology Department as the Medical Student Clerkship Director, Residency Program Director, and Vice Chair. During this period, he also served as the Chief of VA Anesthesia services. At the institutional level, he has served as chair of the Medical School Faculty Council, vice speaker of the University Senate, and as senior associate dean for Graduate Medical Education. During his time in Miami, he was privileged in obtaining a Hartford award from the American Geriatric Society, as well as being appointed as a Fulbright Scholar.  
Through his career Michael has been active in organized medicine. He has served on the boards of the Society for Education in Anesthesia, the Society for the Advancement of Geriatric Anesthesia and American Society of Anesthesiology. Michael has served a term as the President of the Israel Medical Society-USA, as part of their international fellowship program. Most recently he has served as a member of the Council of Society of Academic Associations of Anesthesiology and Perioperative Medicine, as well as serving as the Director of Academic Medicine to the ASA Board. In October 2022 he ascended to be President of the SAAAPM.  Michael sits as an ASA Board member representing academic medicine and is a member of the Michigan Board of Medicine.  
---