Richard Leach, MD
Department and Unit Leadership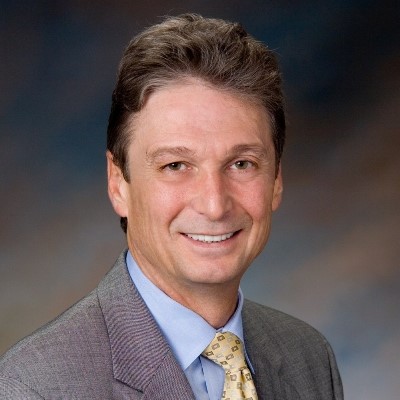 Chair, Department of Obstetrics, Gynecology and Reproductive Biology
Department of Obstetrics, Gynecology and Reproductive Biology
Michigan State University College of Human Medicine
Bio
Richard Leach, MD, is professor and chair of the Department of Obstetrics, Gynecology and Reproductive Biology.
Dr. Leach is a national expert on early implantation, and his research is supported by the National Institutes of Health to study how this can cause infertility.
He received his medical degree from Wayne State University School of Medicine and completed residency training in obstetrics and gynecology at William Beaumont Hospital. He completed his fellowship in reproductive endocrinology and infertility at the Mayo Clinic. Dr. Leach is board certified in obstetrics and gynecology with subspecialty certification in reproductive endocrinology and infertility.
Dr. Leach is a Fellow in the American College of Obstetrics and Gynecology, the American College of Surgeons and the American College of Clinical Endocrinologists. Dr. Leach serves on several national committees as an expert on in-vitro fertilization (IVF), including the Society of Assisted Reproductive Technologies. 
---
Related
Department of Obstetrics, Gynecology and Reproductive Biology
---