David Klee, MD
Community Assistant Deans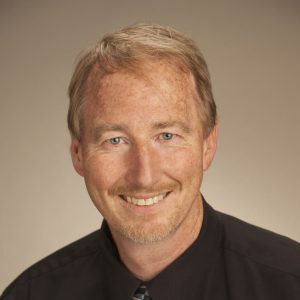 Community Assistant Dean, Traverse City
Traverse City Campus
Michigan State University College of Human Medicine
Bio
Dr. David Klee is the Community Assistant Dean for the Michigan State University College of Human Medicine Traverse City Campus. Dr. Klee is originally from Minnesota. He graduated magna cum laude with a degree in biology from Luther college in Decorah, Iowa, and attended University of Minnesota Duluth Medical School. He completed University of Minnesota's rural physician associate program and then moved to Midland, Michigan for his family medicine residency training. 
In 2009 became the associate program director for Munson Family Medicine residency, an associate professor of family medicine, a fellow of the American Association of Family Physicians, and has worked as a part-time emergency medicine physician for 20 years. 
Helping the underserved whether at home or around the world has always been an important part of Dr. Klee's practice. David and his wife have served in several international locations including Kenya, Tanzania, Malawi, Liberia and China. Dr. Klee led the development of the Traverse City residency's international rotation in Kenya which has been ongoing for the past 12 years. In 2019, he started Munson Family Medicine residency's involvement in the care of the homeless in Traverse City.
---
Related
Learn more about the Traverse City Campus
---