Joseph Junewick, MD, FACR
Department and Unit Leadership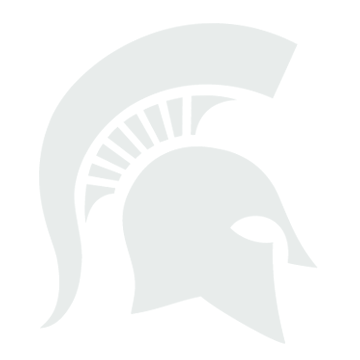 Director, Division of Radiology and Biomedical Imaging
Department of Radiology
Division of Radiology and Biomedical Imaging
Michigan State University College of Human Medicine
Bio
Joseph Junewick, MD, FACR, is the director of the Division of Radiology and Biomedical Imaging in West Michigan. Junewick received his undergraduate degree from Western Michigan University and his medical degree from Michigan State University College of Human Medicine in 1988. He completed his internship at Butterworth Hospital, residency in diagnostic radiology at the Michael Reese Hospital and Medical Center, University of Illinois, and fellowship in pediatric radiology at the Children's Memorial Medical Center at Northwestern University.
Prior to his appointment as director of the Division of Radiology and Biomedical Imaging, Junewick served as the director of research of Diagnostic Radiology Residency at Michigan State University where he also serves as associate professor.
Junewick has been very engaged in hospital and societal leadership. He served as section chief of pediatric radiology, division director of radiology, medical director of radiology and chair of radiology at Spectrum Health. He has served as section educator, director of research and associate program director for the MSU diagnostic radiology residency in Grand Rapids and served on the board of directors of The John Caffey Society, Society of Pediatric Radiology Research and Education Foundation, Michigan Professional Insurance Exchange, Michigan Radiological Society and Radiographics Editorial Board. He has received multiple awards, honors and recognition including induction into Alpha Omega Medical Honor Society, fellowship in the American College of Radiology, and he has received the Gold Medal from the Michigan Radiological Society in recognition of his outstanding service to the society, to education, and to organized medicine.
Since 1994, Dr. Junewick has practiced pediatric radiology in his hometown of Grand Rapids, Michigan, where he has cared for children of friends, neighbors and relatives. He has proudly enjoyed being part of Michigan State University College of Human Medicine, his alma mater, helping to train the next generation of physicians and radiologists. He is certified in Diagnostic Radiology and Pediatric Radiology by the American Board of Radiology. He is a nationally recognized expert in pediatric trauma, and has published extensively in pediatric oncology, genetics and neonatal medicine. His advocacy for pediatric imaging, teaching and research is driven by a genuine passion for all aspects of pediatric radiology.
---
Related
Division of Radiology and Biomedical Imaging
---