Mark DeLano, MD, FACR
Department and Unit Leadership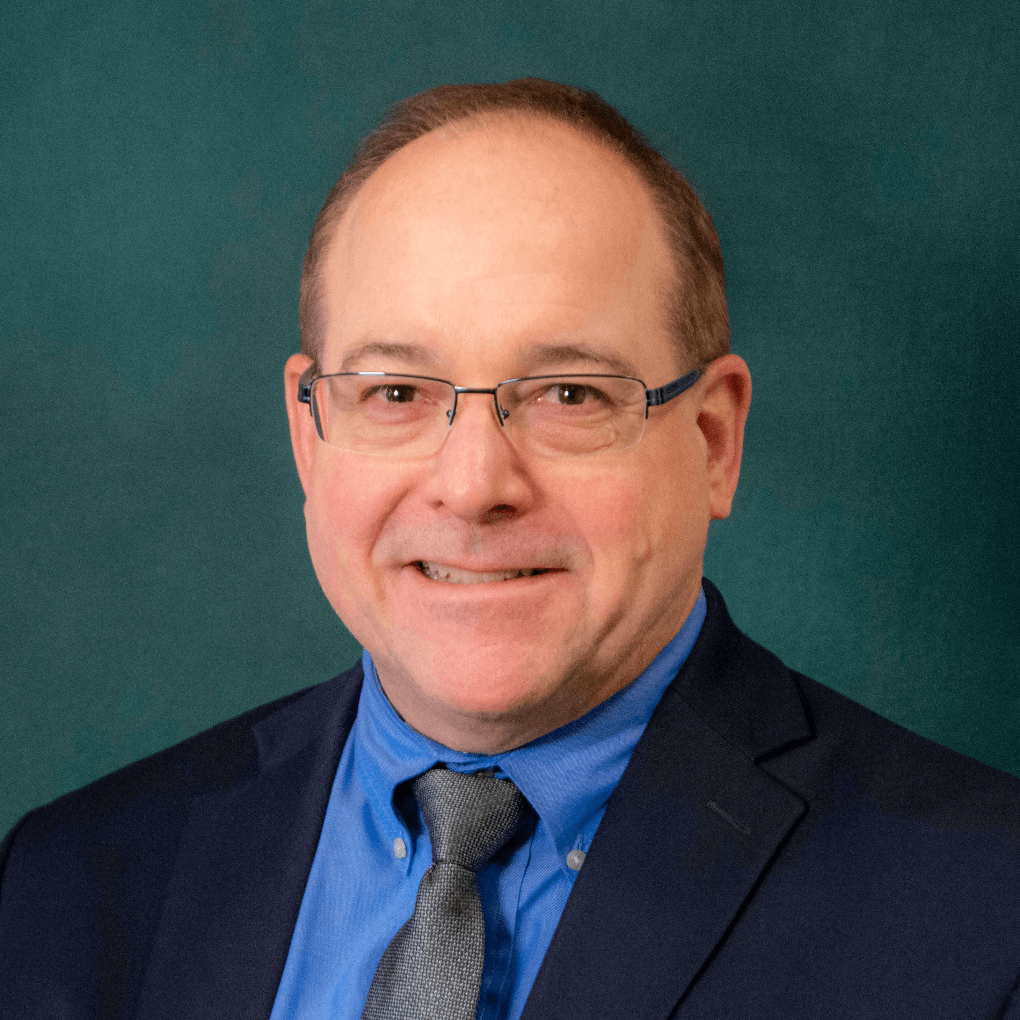 Chair, Department of Radiology
Department of Radiology
Michigan State University College of Human Medicine
Bio
Mark DeLano, MD, FACR, is professor and chair of the Department of Radiology, serving both the College of Human Medicine and the College of Osteopathic Medicine at Michigan State University. DeLano conducted his undergraduate and medical education at MSU and completed his internship at Evanston Hospital, diagnostic radiology residency at Duke University, and neuroradiology fellowship at Johns Hopkins University. He returned to East Lansing in 1996 to serve as Director of MRI, ushering 3T into clinical practice in 2001 as one of the first whole body 3T clinical practice sites in the country, fortifying an outstanding MRI Fellowship program that has trained radiologists from all over the world.
DeLano's expertise is in patient-centered translational research, offering the latest discoveries to improve diagnosis and treatment. His research has focused on neuroradiology and advanced magnetic resonance applications to all organ systems. Trained as a neuroradiologist, he has also published across disciplines including cardiac, musculoskeletal, and vascular imaging, and has presented his findings nationally and internationally.
With the expansion of the medical school to Grand Rapids in 2008, he led the Division of Radiology and Biomedical Imaging from its inception. This required his transition to practice with Advanced Radiology Services, PC, a large MSU affiliated private practice, where he fostered the growth of the academic mission. He served as section head of neuroradiology and cardiovascular radiology, and as Medical Director of Adult Radiology services for Spectrum Health.
His tenure as chair began in 2022 and he now oversees the multifaceted MSU Department of Radiology. He is energized to lead the department into its next era, with a convergence of imaging insights and advances in the capacity to treat disease that will empower the transformation of health care delivery with and through radiology. Fostering discovery and development of emerging techniques will drive earlier diagnoses, identify disease when precise treatments are more effective and restoration to health is more complete. Translation of new approaches to better patient care, including expanding access for underserved patients in both urban and rural areas is a focus of his leadership where he looks to make a lasting impact and improve the quality and equity of care.
---
Related
---