Mark DeLano, MD, FACR
Department and Unit Leadership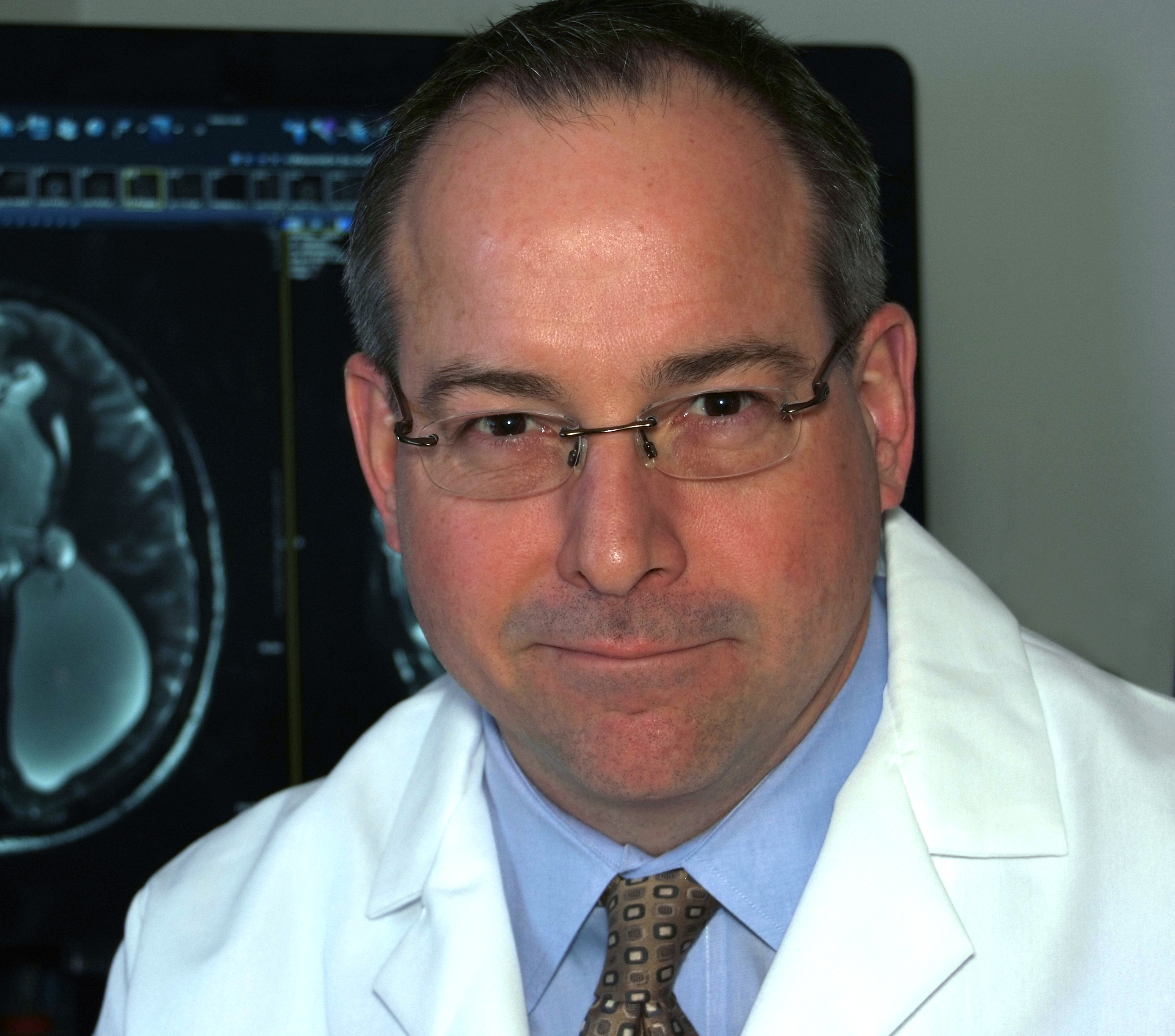 Chair, Department of Radiology
Director, Division of Radiology and Biomedical Imaging
Department of Radiology
Michigan State University College of Human Medicine
Bio
Mark DeLano, MD, FACR, is associate professor and chair of the Department of Radiology. A College of Human Medicine alumnus, Dr. DeLano joined the radiology faculty in 1996 after medicine internship at Northwestern University, diagnostic radiology residency at Duke University, and neuroradiology fellowship at Johns Hopkins University. After serving for 12 years on the MSU faculty in East Lansing, he was appointed director of the Division of Radiology and Biomedical Imaging in Grand Rapids. As a partner in Advanced Radiology Services, Dr. DeLano leads the academic teaching and research missions of the college within the radiology practice in West Michigan. 
Dr. DeLano's expertise, training and clinical experience is in patient-centered translational research. His research and publications are in MR, neuroradiology, and clinical applications of emerging cardiac MR techniques in myocardial ischemia. Diverse basic and clinical research interests have led to his contributions as PI or co-investigator on university-, NIH-, and industry-funded grants and publications including pioneering work in clinical 3T MRI. His current interests include imaging biomarkers in health and disease and the linkages between image-guided disease screening, access to care, and care pathways to reduce the cost of care and improve outcomes. He presents his work nationally and internationally and has had a longstanding partnership with Beijing's Capital Medical University.
Dr. DeLano is a senior member of the American Society of Neuroradiology and is active in the Society of Chairs of Academic Radiology Departments.
---
Related
Division of Radiology and Biomedical Imaging
---