David Buzanoski, MD
Community Assistant Deans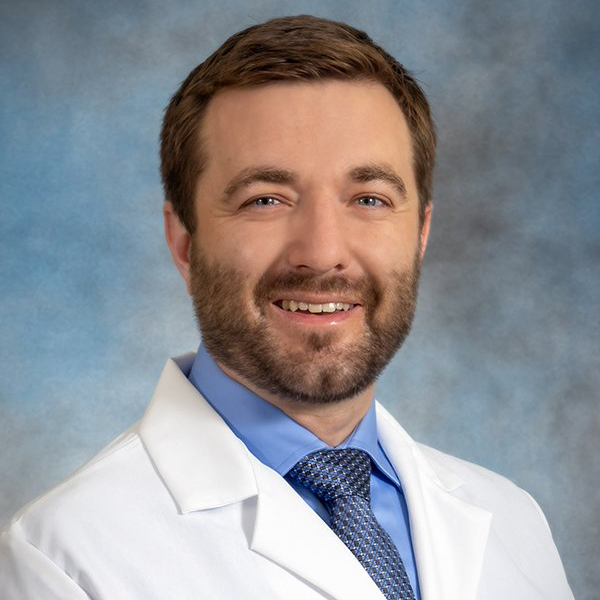 Community Assistant Dean, Midland
Midland Campus
Michigan State University College of Human Medicine
Bio
In 2022, David Buzanoski, MD, was appointed community assistant dean for the Midland Regional Campus, based at MyMichigan Health. Dr. Buzanoski earned his medical degree from Michigan State University College of Human Medicine in 2011. He trained in the Upper Penninsula at the Marquette Campus. He was a recipient of the Gold Humanism Award and earned a certificate in the Rural Physician Program. Subsequently, he completed a combined residency at Maine Medical Center in 2016 where he served as the Pediatrics Chief Resident and the Internal Medicine/Pediatric Chief Resident.
Dr. Buzanoski is board certified in Internal Medicine and Pediatrics and has been an engaged physician at MyMichigan Health. He has served on numerous committees at MyMichigan Health and is currently serving on the Pediatric Steering Committee and the Ambulatory Quality Workgroup.
Dr. Buzanoski has also been an engaged faculty and a Clinical Assistant Professor for the college since 2017. He has mentored many students over the years, and was nominated and received the Outstanding Community Faculty award for the Midland Regional Campus in 2022. In addition, Dr. Buzanoski has served as the Campus Facilitator for the Rural Community Health Program (R-CHP).
---
Related
Learn more about the Midland Regional Campus
---