LGBTQIA+ Zoom Backgrounds
These LGBTQIA-friendly downloadable backgrounds allow students and colleagues to show support for the queer community and display inclusiveness in any virtual space. For general usage and in honor of Pride Month, they can also be used as wallpapers and cover photos.
To download one of the following Zoom backgrounds:
Click on the image, then right-click to "Save file/image" to your desired computer destination. 
Background No. 1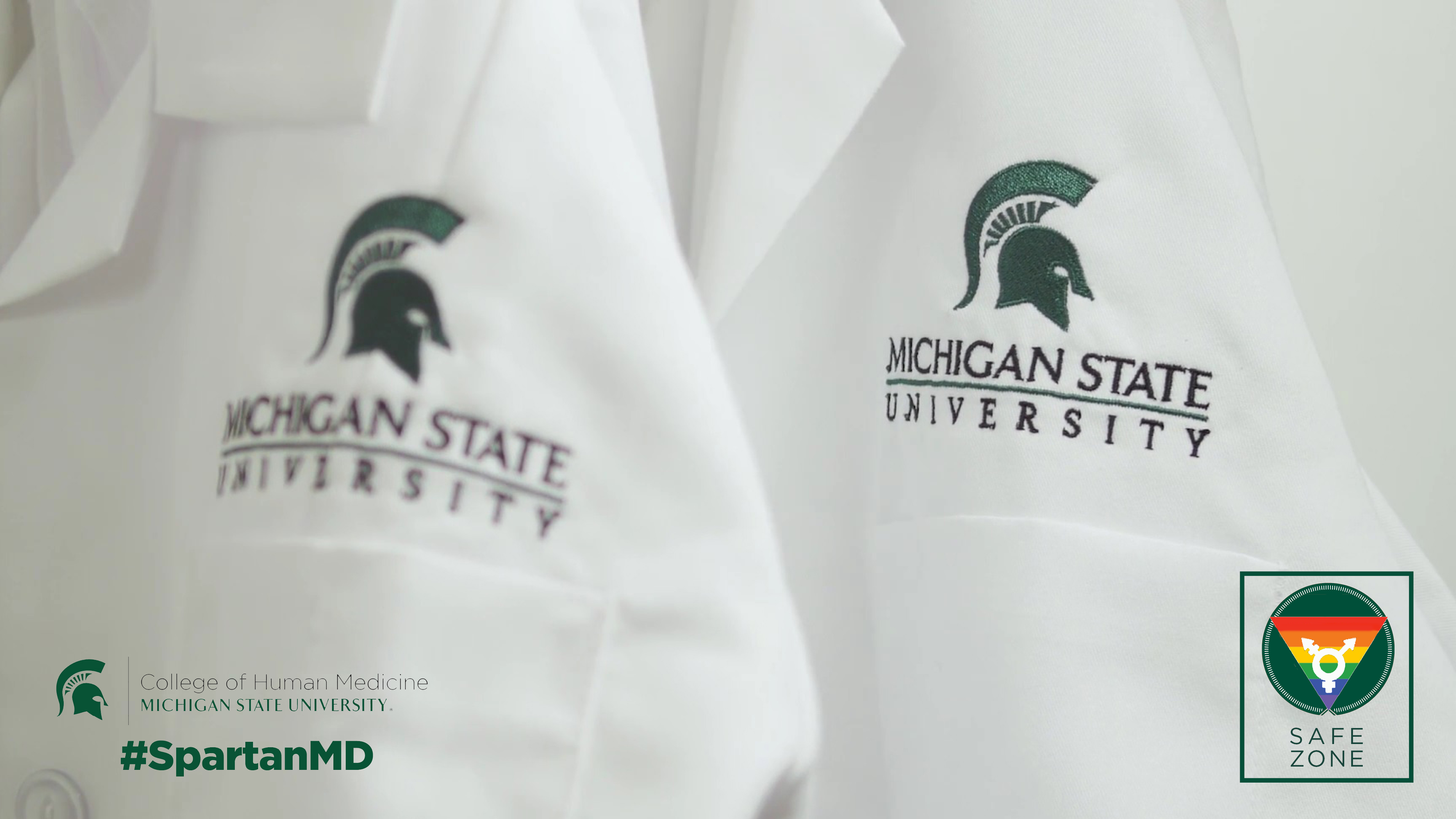 Background No. 2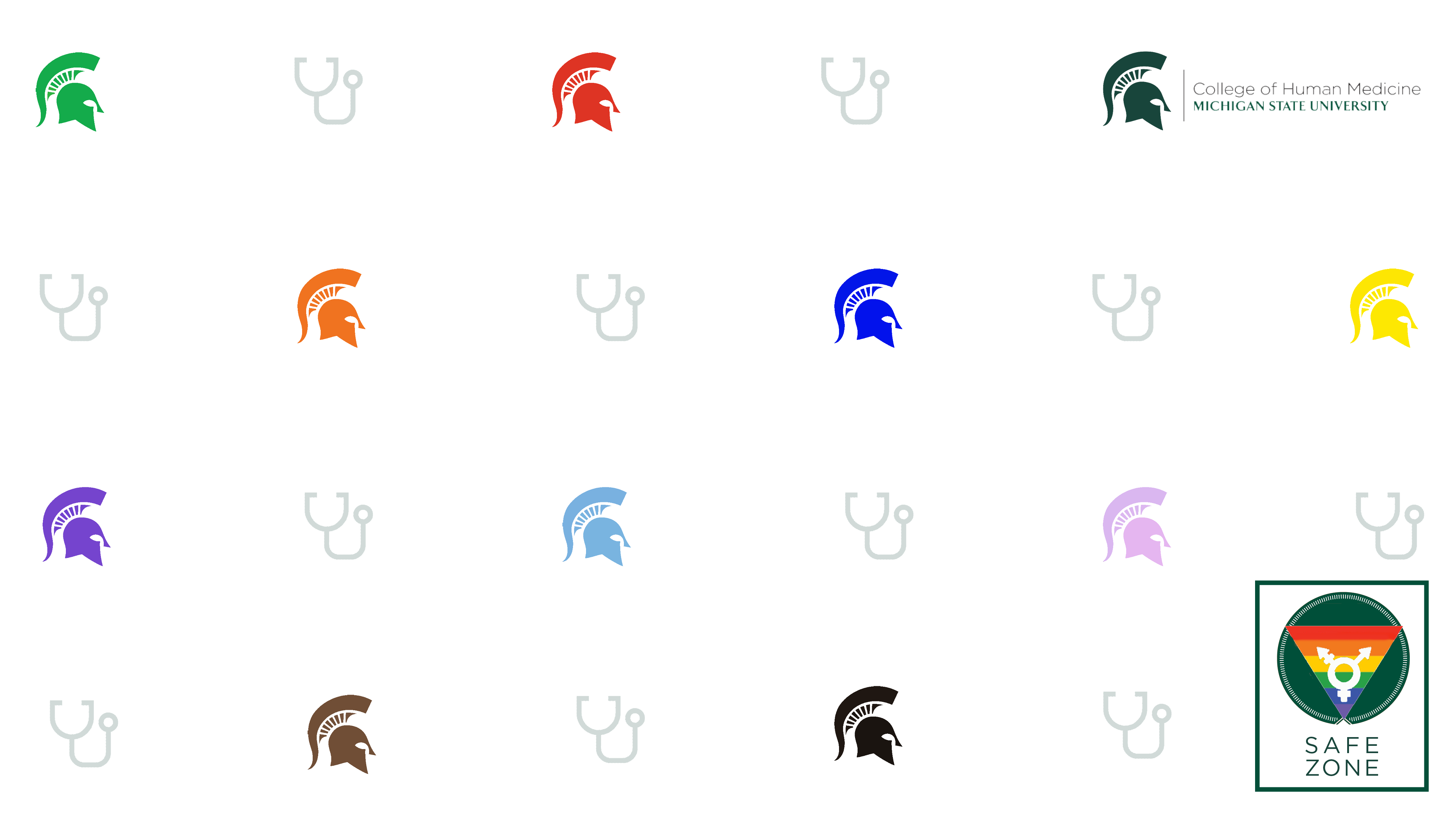 Background No. 3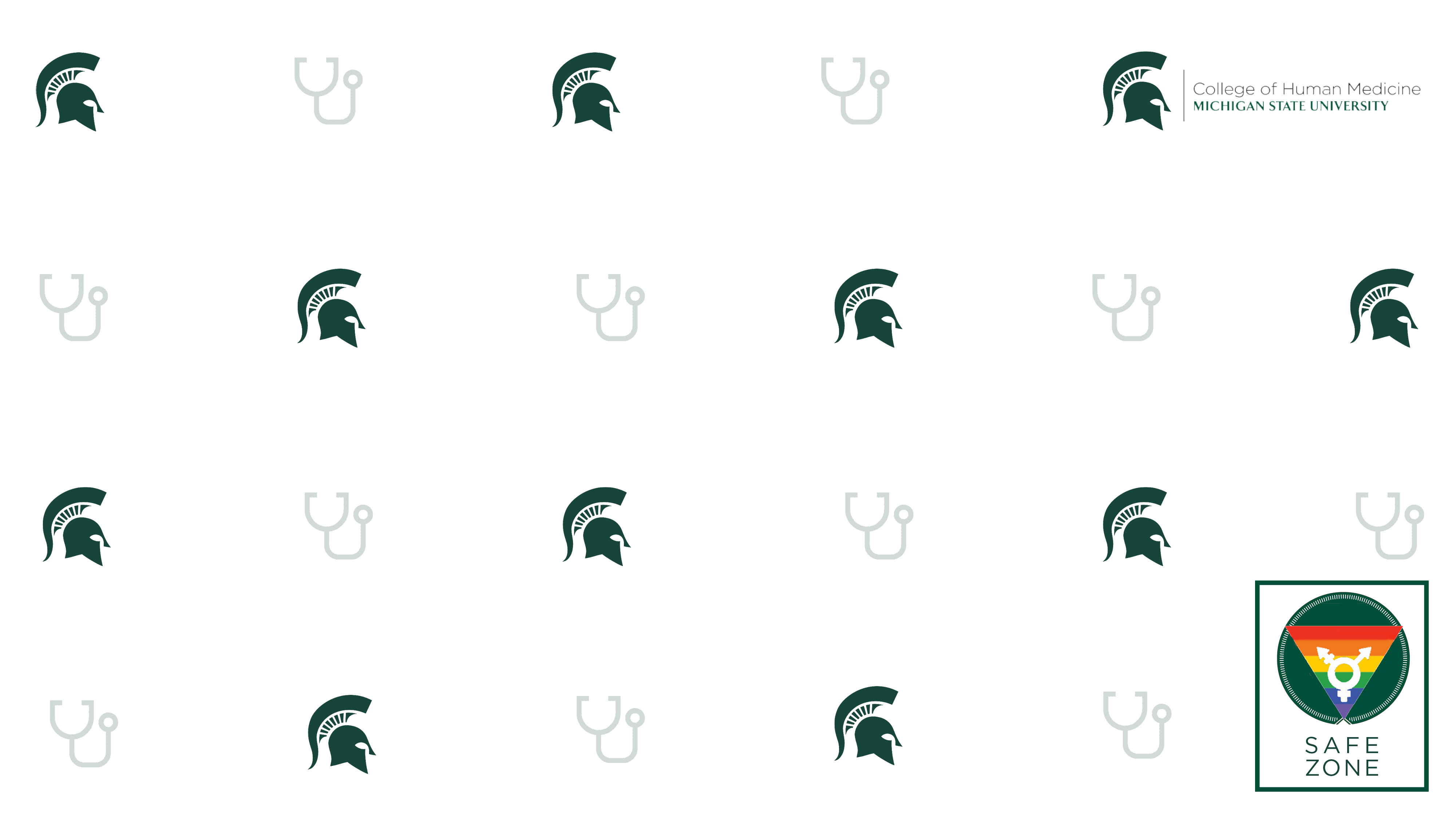 Background No. 4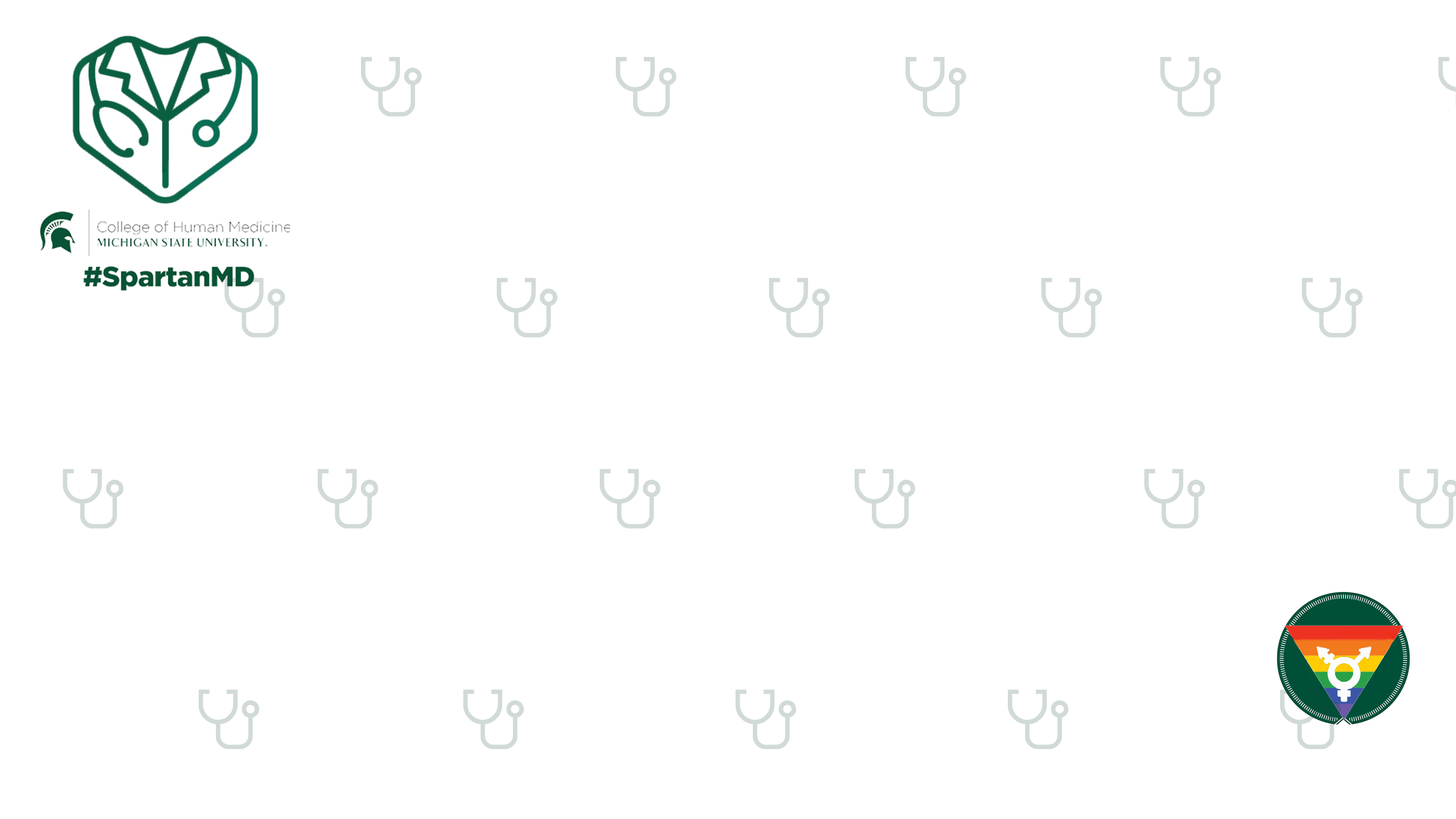 Background No. 5