Words of Wellness: Passing the Torch
May 19, 2022 - Culture of Caring - Claudia Finkelstein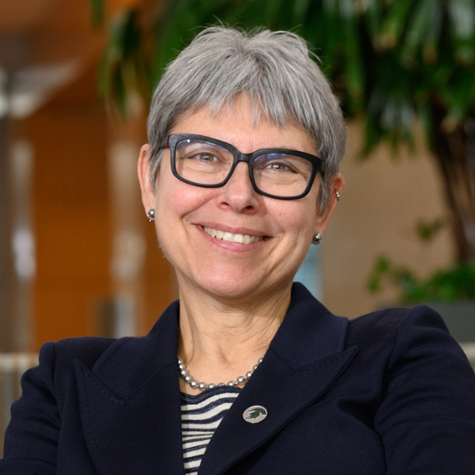 Many of you are already aware of the fact that my role at the college has changed. I retired, and then much like Tom Brady, have already partially come out of retirement.
While devoting most of my time outside of the college, I will remain available for faculty and staff support and coaching. Please feel free to email me at finkel22@msu.edu or text 425-269-6653 (and let me know who you are) in order to set up an appointment.
The mindfulness series will be on hiatus until fall. We will resume sessions three times a week on Tuesday, Wednesday and Thursday mornings at 9 AM. Stay tuned for updates. In the meantime, you can still access several recorded sessions for mindfulness whenever you need it.
I am very happy to report that the Culture of Caring newsletter will continue in the capable hands of Sabrina Ford who will send the first issue in June.
Claudia Finkelstein, MDCM
Consultant for Wellness, Resilience and Culture of Caring
finkel22@msu.edu
Cell: 425-269-6653
Read more Words of Wellness from the Culture of Caring.