Making an Impact More Than Skin Deep
December 14, 2022
While skin cancer is the most common cancer in the United States, sun protection was not something Christina Druskovich learned about growing up.
Now, as a second-year medical student, Druskovich is working to change that. Last July, she started an MSU chapter of Sun Protection Outreach Teaching for Students (SPOTS), a national organization aimed at teaching local high school and middle school students about skin cancer and sun protection.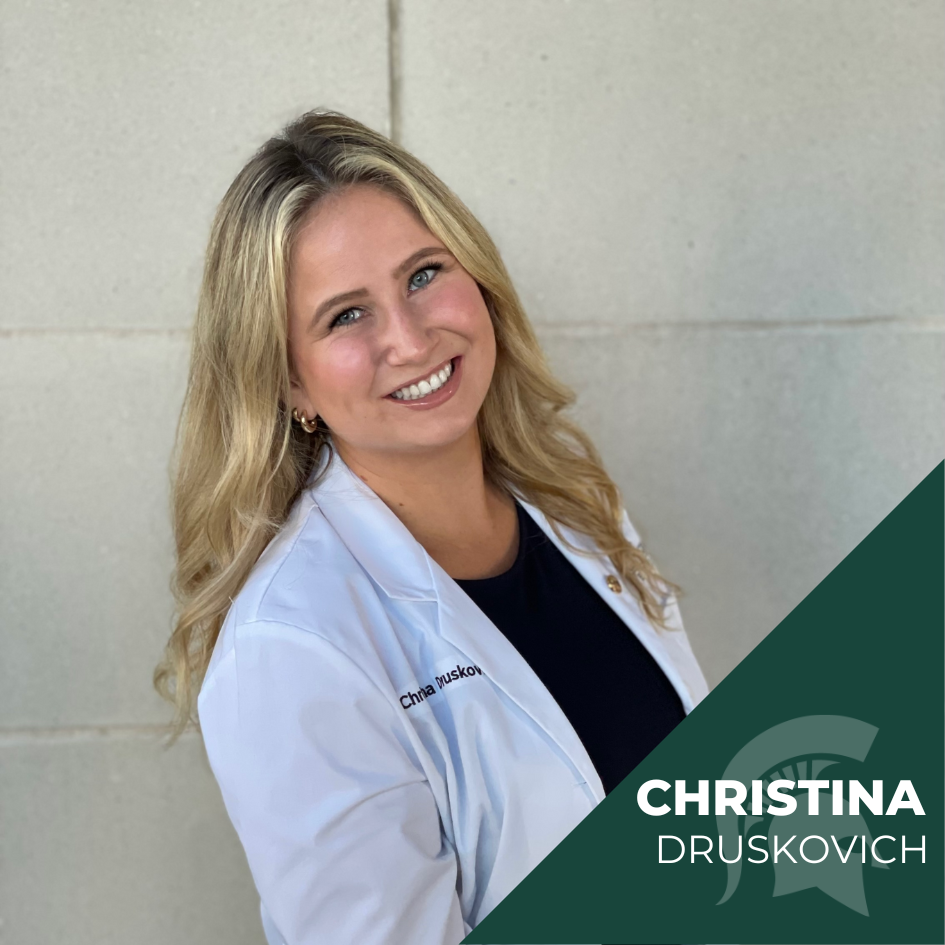 The project combined two of her passions - dermatology and youth education. "I want to bring an opportunity to students that I never had," said Druskovich.
Druskovich and several other students began visiting local grade schools to engage with students of all backgrounds, particularly those of low socioeconomic status who tend to seek medical attention in the later stages of melanoma.
"The sunscreen we give out can initiate a conversation between kids and their families about sun protection," said Druskovich. "If even one student changes their mindset, I will see that as a success."
SPOTS has seen tremendous growth in a short period of time. With the help of fellow medical students, Druskovich has expanded the program both geographically and in its outreach message.
During clerkships at Henry Ford Hospital in Detroit, third-year medical student Aldana Garcia saw an opportunity to bring the SPOTS program to the east side of the state through a partnership with the Boys and Girls Club of Southeast Michigan.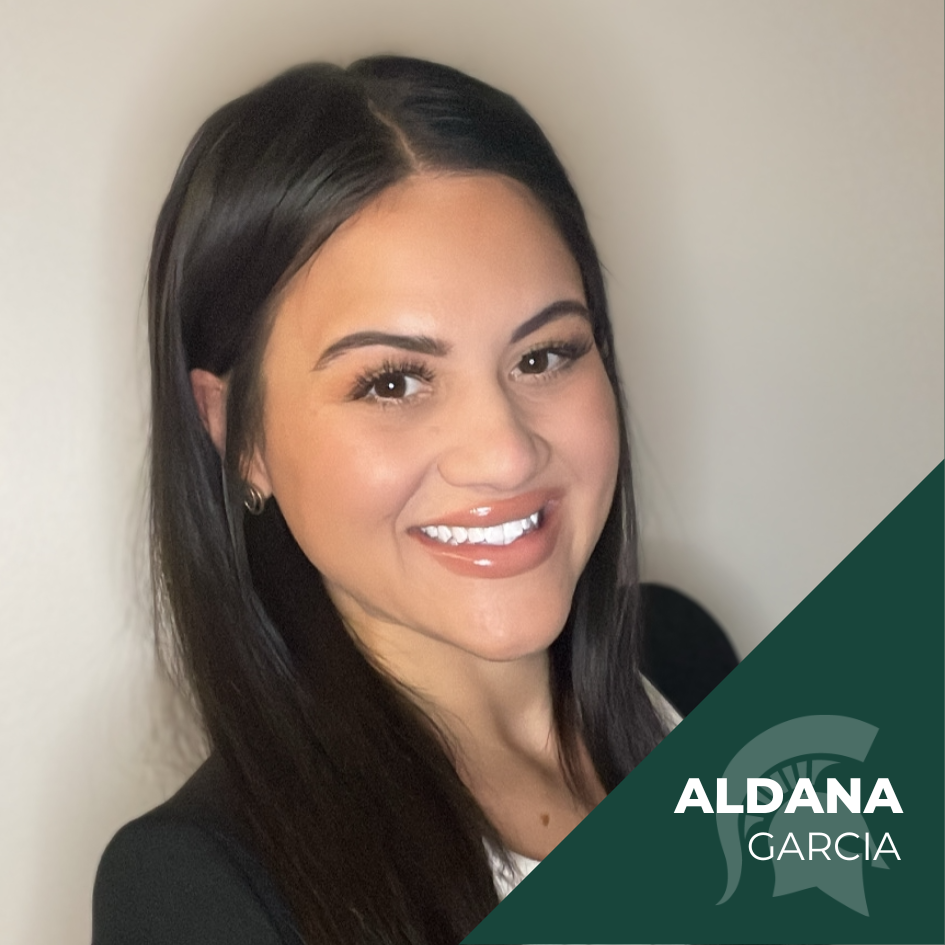 Garcia said she felt strongly about getting the SPOTS message out to kids in Detroit.
"I want to emphasize the signs and symptoms of skin cancer to look for in skin of color and motivate the students to share what they have learned with their families in hopes of increasing the use of sun protection in our communities of color," she said.
With the help of second-year medical student Kavya Shivaram, SPOTS now includes information about medical school and advice on how to become a physician through interactive quizzes and prizes.
This year alone, the group has educated more than 100 students through the Boys and Girls Club of Southeast Detroit and 1,000 students in at least seven middle and high schools in Grand Rapids. Later this month, Druskovich will be presenting to high schoolers Traverse City.
"I'm incredibly grateful for how popular this program has become in less than a year since its inception," said Druskovich. "I am blessed to have incredible support from my College of Human Medicine community."
Garcia and Druskovich aim to create sustainable partnerships with local community members in Detroit and Grand Rapids to have SPOTS information delivered in the communities for years to come.

---
On behalf of SPOTS, Christina Druskovich wishes to acknowledge the following: Grand Rapids student leads Kavya Shivaram, Kaylee Gwyn, Akash Rau, and Seraphima Sidhom; Detroit leads Aldana Garcia and Sarah Shareef; mentor and physician advisor Kurt Ashack, MD, and CeraVe who donated sunscreen samples.
If you are interested in bringing SPOTS to your high school or middle school, please email Christina Druskovich at druskov4@msu.edu for Grand Rapids inquiries and Aldana Garcia at garci560@msu.edu for Detroit area inquiries.