Culture of Caring
The Culture of Caring program is about making the system caring, safe and responsive. Our efforts reemphasize the college's founding culture and we strive to ensure that the college fully acknowledges and respects the physical and emotional wellbeing of its faculty, staff, students and patients.
Monthly notes of inspiration and support. Read here.
Mindfulness sessions on Tuesdays and Thurdays at 9:30 a.m. Join us.
Speaker Series presented by the Culture of Caring. Learn more.
Meet the Director
Claudia Finkelstein, MDCM, is the Director of Wellness, Resilience and Support for Vulnerable Populations at the College of Human Medicine. Claudia firmly believes well-adjusted, joyful physicians will improve the lives of hundreds of patients, trainees and family members and is committed to the goal of diminishing human suffering.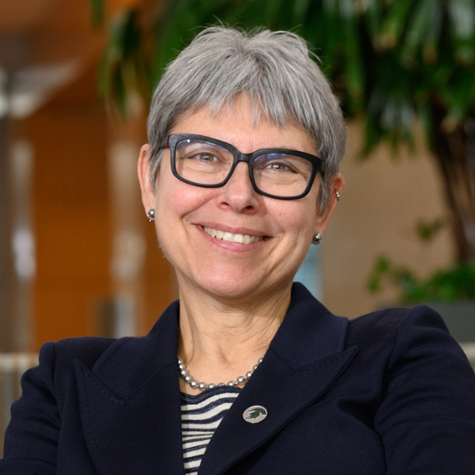 We want to hear from you!
Do you have feedback or suggestions for the Culture of Caring team? Share them through our virtual suggestion box. The information you share is anonymous.