In Memoriam: Shirley Siew, MD, PhD
June 27, 2022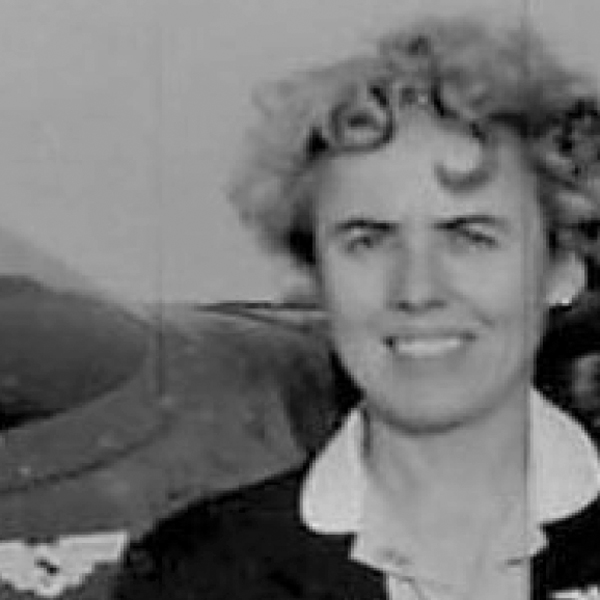 Shirley Siew, MD, PhD, age 97, died June 16, 2022. Dr. Siew joined Michigan State University in 1977 as a professor of pathology in the College of Human Medicine's Department of Internal Medicine and the Division of Cardiology. During her 44 years at MSU, she also practiced as a senior pathologist at Ingham Regional Medical Center, was a consultant in cardiovascular pathology at St. Lawrence Hospital, a faculty director in electron microscopy, and later as an emeritus pathologist at Ingham Regional Medical Center and Sparrow Hospital.
Dr. Siew had a strong reputation for knowing each student by name and ensuring active participation in her lectures. In 2002, her students honored her with a plaque and her portrait outside the histology lab for "her commitment and dedication in teaching the Michigan State University student body in the fields of cardiology and pathology for over 20 years." Twelve years later, several of her students created the 'Dr Shirley Siew Student Award' supporting hopeful students who met the criteria to study clinical or doctoral degrees from Michigan State University.
In 2011 Dr Siew was named a Fellow of the American Heart Association, and in 2013 she was appointed to membership of the Clinical Department of Biomedical Sciences. She published 103 articles, 29 abstracts, participated in 40 scientific exhibitions, presented at over 150 national and international scientific presentations and conferences. In addition, Dr Siew was the recipient of more than 70 awards recognizing her contribution to Medicine.
Besides her passion and devotion to medicine, lecturing, and publications, Dr Siew was also an avid pilot. As the second registered female pilot in South Africa, she was one of the founding members of the Women's Aviation Association and participated in the South African National Flying Championship in 1965. She continued to fly recreationally well into her 90s.
Dr Siew was an eternal scholar and dedicated lecturer who made an astounding impact through her steadfast enthusiasm. She 'hung up the saddle' as she called it in November 2021, four months short of her 97th birthday, drawing her 76-year career to a close.
Shirley Siew passed away peacefully after a short illness, Thursday, June 16, 2022.