Get to Know: Richard Nguyen
September 14, 2022
Our "Get to Know" series introduces several first-year medical students as the college welcomes the Incoming Class of 2026! Read more feature stories.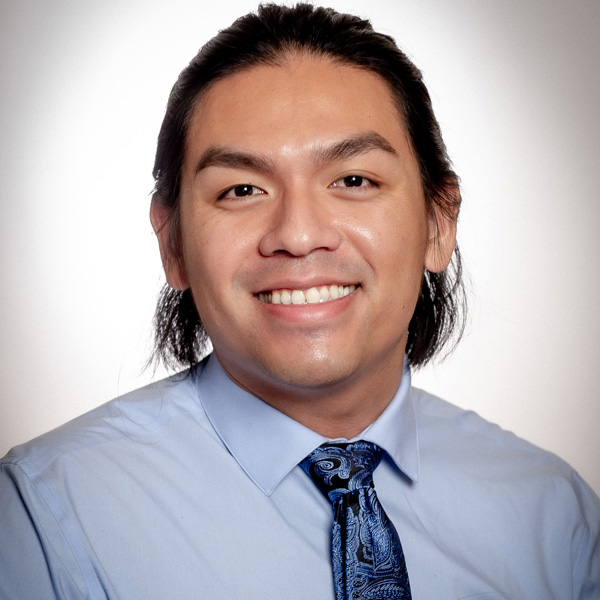 Richard Nguyen started out like many other pre-medical students, going through the motions with undergraduate science classes and mentally preparing for the rigors of medical school ahead of him. Then, a close friend of his was diagnosed with pancreatic cancer and his world changed.
"Nothing on earth made me more afraid of seeing my wonderfully kindhearted friend lying cold and still in a hospital bed," said Nguyen. "I realized I could not become a physician fast enough to save her."
Nguyen said he's a firm believer that you are where you are in the universe at any exact moment because there's a lesson to learn.
"I never want to lose someone as gentle as her ever again," said Nguyen. "I want to become a doctor because there are people in my life that I love very much who will never be the age that I am now."
Nguyen matriculated through the College of Human Medicine's Advanced Baccalaureate Learning Experience (ABLE) program and officially began medical school in September.
He said he's beyond thankful for his time in the program. "It was challenging to say the least, but it gave me the opportunity to prove to myself that I can make it through medical school."
At the college's White Coat and Matriculation Ceremony on August 20, Nguyen donned a white coat for the first time as a medical student, a symbolic start to his medical education.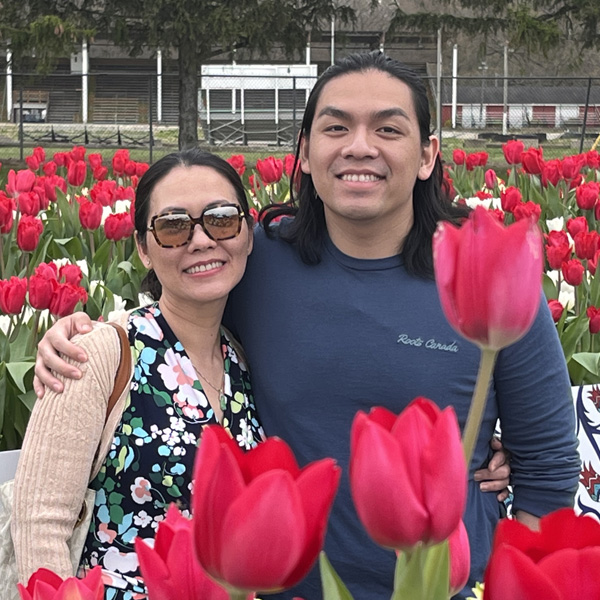 "The white coat is the embodiment of not only my dreams, but also serves as a humble reminder of all my family had to sacrifice to get to where I am now," said Nguyen. "Less than a century ago, our family lost almost everything to the Vietnamese government after immigrating from China. When I put on my white coat, it feels like an armor that's been crafted throughout the decades of my family's hard work."
Since Nguyen has arrived at the Grand Rapids campus, he said he's been met with warmth and kindness from his classmates.
"Everyone is actively trying to become a part of each other's lives and support systems. I'm most looking forward to maintaining these budding friendships that will hopefully one day blossom into lifelong bonds."