Bioethics Faculty Address Structural Racism in Health Care Settings
May 31, 2022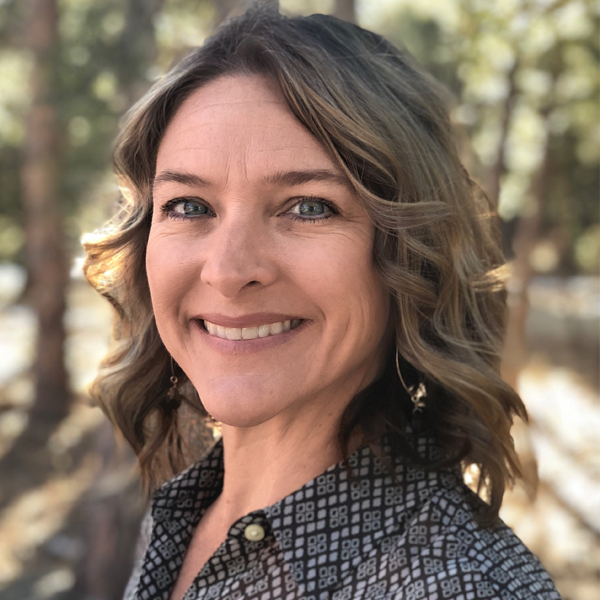 For many Americans – especially those who are white – a hospital or a doctor's office is a place of comfort and healing, but for many Black Americans, those same spaces can be unwelcoming and intimidating.
"White people go through life unimpeded," said Jennifer McCurdy, PhD, who recently joined the MSU College of Human Medicine's Center for Bioethics and Social Justice. "They don't think about spaces because the spaces were made for them and by them. They are white spaces. The rules are made for white people by white people."
McCurdy was a task force member of a recent report calling on the field of bioethics to take the lead in addressing the structural racism that causes inequality in health care. The report, "A Critical Moment in Bioethics: Reckoning with Anti-Black Racism Through Intergenerational Dialogue," is a collection of essays produced by The Hastings Center, an institute that studies social and ethical issues in health care, science, and technology.
"The everyday spaces that we work in can be oppressive or threatening for some people," McCurdy said.
That is because most medical spaces are designed, built, and staffed mostly for white people, said McCurdy, who wrote one of the essays, "Colonial Geographies, Black Geographies, and Bioethics." The result is not so much an overt form of racism, but a more diffuse, structural racism that leads Black people and other minorities to feel unwelcome and to experience inequities.
Another of the essays, "On the Shoulders of Giants: A Reckoning with Social Justice," was co-authored by Karen Kelly-Blake, PhD, associate director of academic programming in the Center for Bioethics and Social Justice and Libby Bogdan-Lovis, a long-time faculty member and specialist emerita in the Center for Bioethics and Social Justice. That essay drew on interview with four senior Black scholars to learn how bioethics can combat racism in health care.
For most of its 50-year history, the relatively new field of bioethics has remained silent on issues of racial injustice, particularly on how it negatively affects the medical care of minorities, according to The Hastings Center, which called for bioethicists to take the lead in framing "a better, bolder, and braver bioethics that prioritizes social justice."
That will be a monumental challenge to overcome the structural racism that is so long ingrained in American culture, dating from slavery and colonialism, McCurdy said. Even those who consider themselves to be antiracists often are unaware of the white privilege they enjoy and how it oppresses minorities, she said.
"It's like any problem," she said. "There are multiple ways to address it."
One is by recruiting and teaching "more physicians of color, more nurses of color, more administrators of color, more faculty of color, more medical students of color," McCurdy.
She and other faculty members in the MSU Center for Bioethics and Social Justice are developing a course to teach College of Human Medicine students about structural racism in health care.
"That is a really good sign that this medical school is forward thinking," McCurdy said. "Transforming the hearts and minds of medical students throughout the curriculum – that is one of my lifelong professional pursuits- to transform white people's perspectives of this reality – including my own."
---
Related
New Hasting Center special report on anti-Black racism in bioethics