Pregnancy-Associated Deaths Due to Drug Use, Suicide and Homicide Increase
May 26, 2022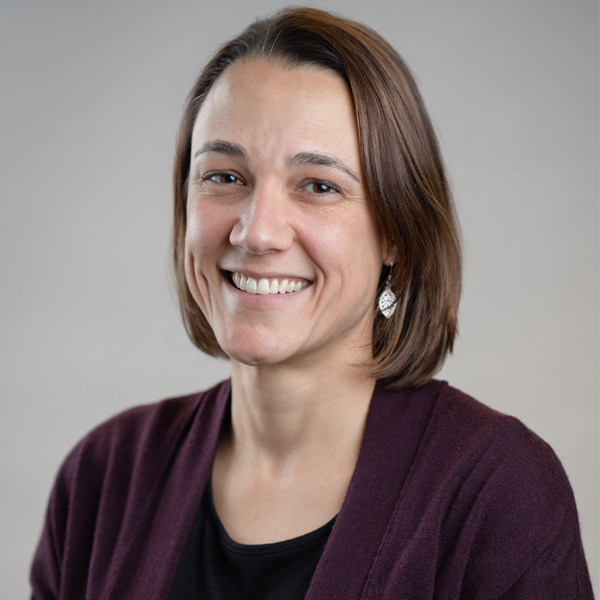 Drug use, suicide, and homicide accounted for more than one-fifth of all pregnancy-associated deaths in the United States during a recent 10-year period, Michigan State University researchers found.
All three causes increased between 2010 and 2019, with deaths due to drug use alone increasing by 190%.
Deaths due to drug-use, suicide, and homicide are a substantial and increasing contributor to pregnancy-associated mortality and preventing these deaths could have saved than 2,600 lives, according to the study published in Obstetrics and Gynecology, a journal of the American College of Obstetricians and Gynecologists.
The year following the birth of a child appeared to be a particularly critical time as the numbers of deaths by drug overdose and suicide increased, said Claire Margerison, PhD, an associate professor of epidemiology and biostatistics in the College of Human Medicine who was the study's lead author. Previous studies have looked at pregnancy-associated homicides and suicides from prior to 2010. Margerison and her colleagues decided to look at more recent years and include deaths by drug overdoses.
"We know there is an epidemic of overdose deaths in the population as a whole," Margerison said, "so we wanted to take a look at these deaths among pregnant and postpartum people in particular."
Using death certificates from 33 states, including Michigan, as well as the District of Columbia, the researchers gleaned data on 11,782 pregnancy-associated deaths between 2010 and 2019 and compared them with the causes of death for women of reproductive age who were not pregnant.
While most pregnancy-associated deaths were due to obstetrical causes (59.3%), 11.4% were due to drugs, 5.4% to suicide, and 5.4% to homicide. The proportions of deaths due to drugs and suicide were lower during pregnancy than for women who were not pregnant, but homicide deaths make up a larger share of all deaths among pregnant women (8%) compared to all deaths to women of reproductive age (3.5%).
The later postpartum period, six weeks to one year after the end of pregnancy, may be a period when people are particularly vulnerable to drug-related deaths and suicide. Approximately 50% of pregnancy-associated drug-related deaths and suicides occurred during this time, compared to less than 40% during pregnancy.
The reason for the high risk of drug-related and suicide death in the late postpartum period is unclear, Margerison said, but may be due to lack of continuous postpartum care, lack of specialized mental health and substance use services, increasing stress of caring for a newborn, lack of structural supports (such as stable housing), stigma or fear of punitive consequences, hormonal changes, and decreased tolerance after abstaining from drug use during pregnancy.
"That suggests that the later period after pregnancy is an important time for screening and other preventive measures," Margerison said. These could include screening for substance use, suicidality, psychological distress, intimate partner violence, better coordination of care, and identifying barriers to accessing care, such as poverty, racism, domestic abuse, transportation, or childcare, she said.
"We think that people may be falling through the cracks," Margerison said. "People go to the doctor frequently during pregnancy, but there is much less medical attention paid to the postpartum person."
Of particular concern, the study identified ethnic disparities in the causes of death. The rates of deaths due to drug use and suicide were highest among Native Americans and Native Alaskans, while the rate of death due to homicide was highest among African Americans.
Margerison suspects that the numbers of pregnancy-associated deaths continued to increase during the COVID-19 pandemic, and she is applying for funding to study that time.
"What we know is that drug overdose deaths increased in the general population during the pandemic. We also know that alcohol-related deaths increased," she said, as well as homicides. "We anticipate that deaths due to those causes would also have increased among pregnant and postpartum people."