Kalkanis Appointed Associate Dean for Detroit Campus
February 9, 2022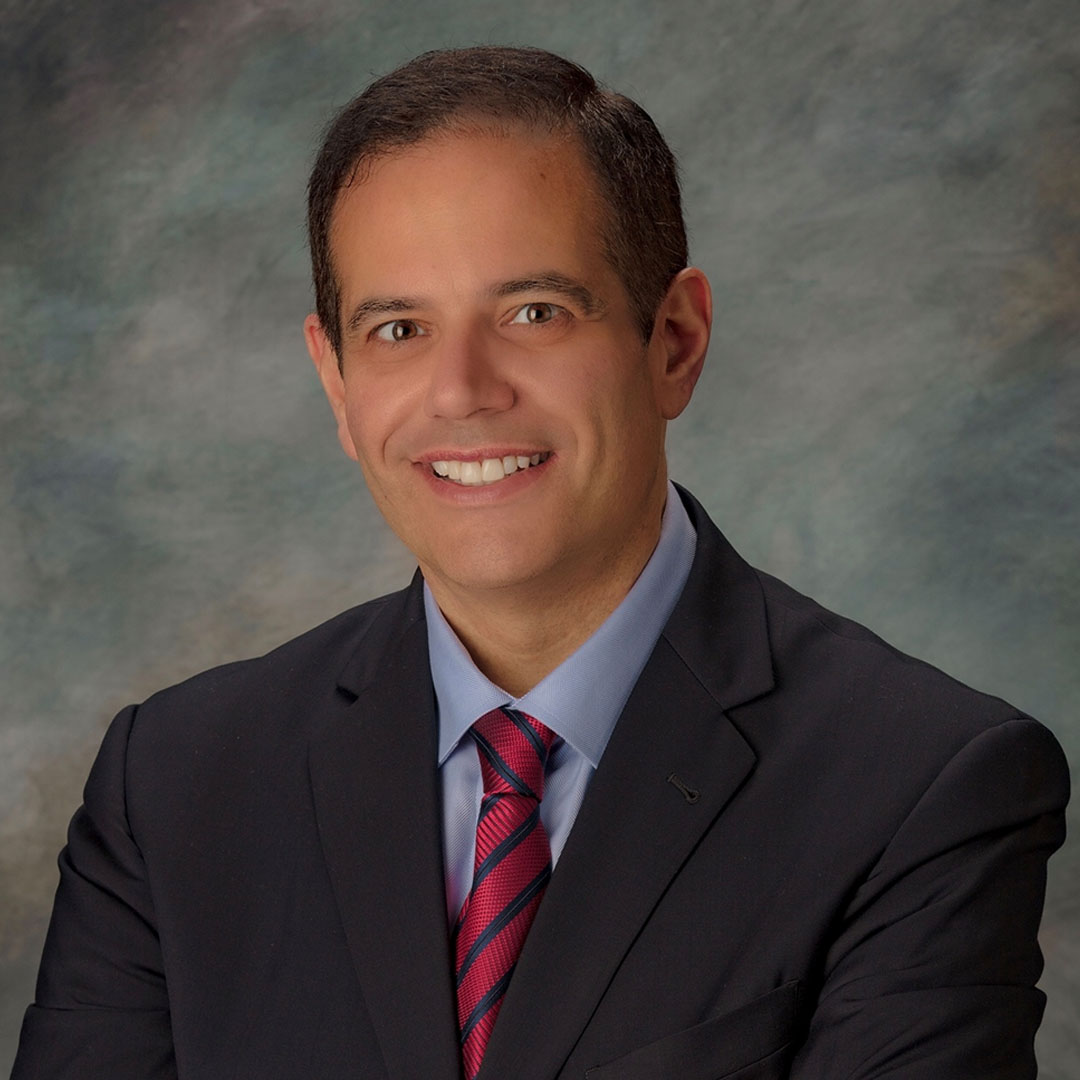 Steven Kalkanis, MD, already was deeply involved in implementing a partnership between the Henry Ford Health System and MSU College of Human Medicine when he took on a new duty recently as associate dean for the Detroit campus.
Kalkanis is a neurosurgeon who also serves as CEO of the Henry Ford Medical Group, senior vice president and chief academic officer of the Henry Ford Health System, and president of Henry Ford Health + Michigan State University Health Sciences, the entity created after the partnership was signed a year ago in January 2021.
"I'm very honored," he said of his new responsibility as associate dean, adding that "it's been a whirlwind year."
The innovative partnership combines the research, medical care, and educational programs of the two world-class institutions. Through a joint research enterprise, a robust cancer center, and a focus on academic medical education, the partnership strives to improve health outcomes and eliminate the disparities that plague many vulnerable communities.
As associate dean, Kalkanis will oversee the education of medical students at the new regional campus based at the historic Henry Ford Hospital in Detroit. The first group of third-year College of Human Medicine students will arrive at the campus in July 2022.
Kalkanis joined Henry Ford Health System in 2004 after completing his neurosurgical residency training at the Harvard - Massachusetts General Hospital program. In May 2014, he was named chair of Henry Ford's nationally recognized Department of Neurosurgery. He is an internationally acknowledged brain tumor expert and is president of the Congress of Neurological Surgeons
While continuing his neurosurgery practice and tending to his many administrative duties, "the majority of my time is spent on getting this partnership off the ground," Kalkanis said.
"This is pretty exciting to see where this can take us," he added. "This partnership will change health care and really make Michigan the tip of the spear, not only in teaching medicine, but in research and health care."