Kendall Stevens: There's No Backup Plan
April 25, 2022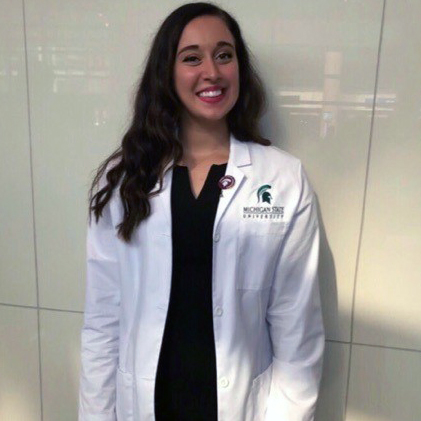 Kendall Stevens concedes she never had a backup plan. As long as she can remember, she wanted to be a doctor.
Her dad urged her to think of another possible career, just in case. Maybe she could become a musician, even a rock star since she played the guitar.
"But I was never good enough at it," she said. "I didn't know how or why, but I always wanted to be a doctor. Early on it was just like this fantasy or a dream."
No one in her immediate family had attended college, let alone medical school, so she would chart her own course.
Now, as she is about to graduate from the College of Human Medicine and begin a three-year emergency medicine residency, she can say she chose the right profession, even without a plan B.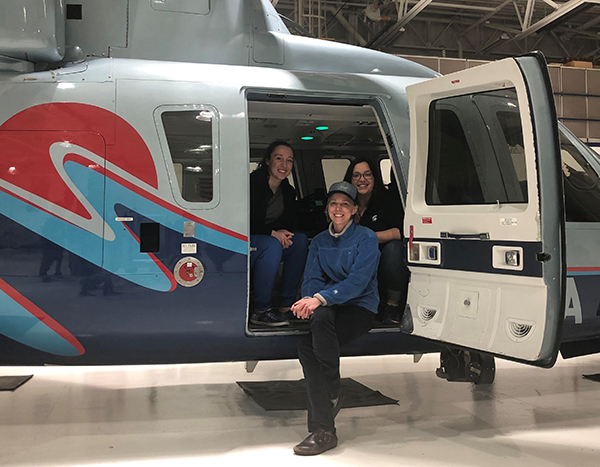 Stevens majored in biology at Saginaw Valley State University. While still an undergraduate, she earned certification as an Emergency Medical Technician and worked as a medical scribe in the Covenant Health Care emergency department in Saginaw, following doctors from patient to patient and taking detailed notes on each case.
She had thought of becoming a pediatrician, but "scribing changed my mind." For a year and a half, she worked as an ambulance EMT, caring for and transporting patients suffering gunshot wounds, auto accident injuries, strokes, heart attacks – the full range of emergency medical problems.
After spending the first two years of medical school in Grand Rapids, she enrolled in the college's Leadership in Rural Medicine program, spending her last two years mostly at Spectrum Health's Ludington Hospital.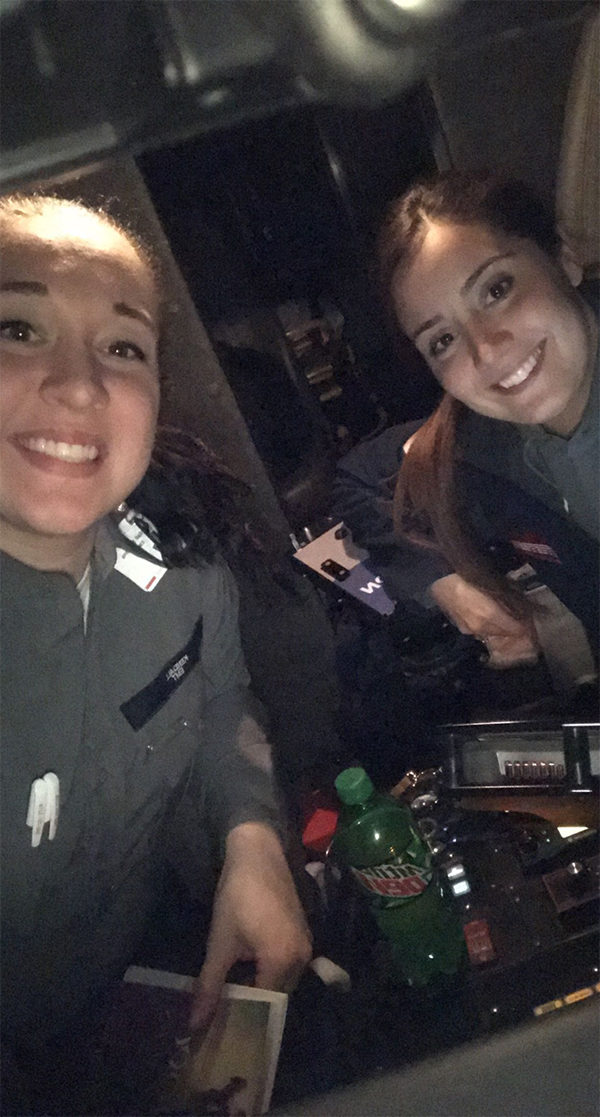 As her final year wound toward graduation, she applied to 40 emergency medicine residency programs, interviewed at 16, and listed her preferred programs in rank order. At noon on Friday, March 18 – Match Day, when graduating medical students would learn where they would spend their residencies, she opened an envelope.
She had been accepted in the emergency medicine program at the Orlando Health Regional Medical Center.
"I was thrilled," Stevens said. "That was my top choice."
Emergency medicine appeals to her, she said, "because it's all kinds of people all the time. I don't want to take care of just part of the population; I want to see a whole range of people and complaints, whether it's toe pain or chest pain."
She grew up in Auburn, a small town between Midland and Bay City, and she expects she will return to Michigan, possibly northern Michigan, an area that is medically underserved.
"I've learned a ton about being a good doctor," Stevens said, "not just about the science, but about paying attention to what's going on in people's lives. I like the idea I can take a bad day and bring a little light into a patient's life."