Axucillia Moyo: It Takes a Village to Raise a Doctor
April 27, 2022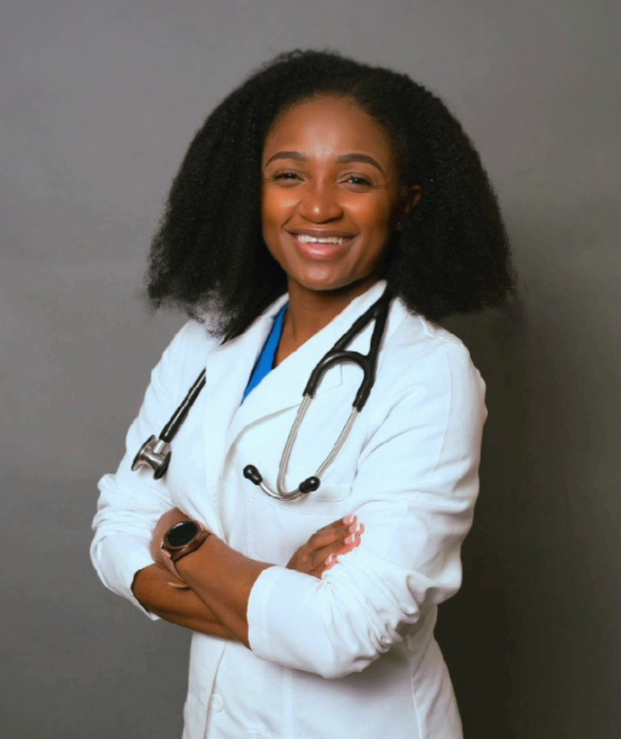 Growing up in Zimbabwe, Axucillia Kagande-Moyo saw first-hand the inequality in health care and the positive impact a little compassion can have.
Her parents, although less fortunate at the time, routinely welcomed people suffering with HIV/AIDS into their home, sheltered them, fed them, and cared for them as best they could, although they were not trained in medicine.
"I grew up seeing them serve the community that way," Moyo recalled. "It taught me to have that heart of service for other people. That really sparked my interest in medicine."
So, at the age of 19, she left her family and came alone to America, pursuing a dream of one day becoming a physician. A decade later, come mid-May, she will graduate from the College of Human Medicine.
"It's not just an achievement for me," Moyo said. "It's an achievement for my whole family. This degree belongs to my family. I tell myself, 'It takes a village to raise a doctor.'"
When she arrived in the U.S., she spoke so little English, she was afraid to order in a restaurant for fear of mispronouncing the words. Yet she progressed, attending Kalamazoo Valley Community College, and then graduating from Central Michigan University.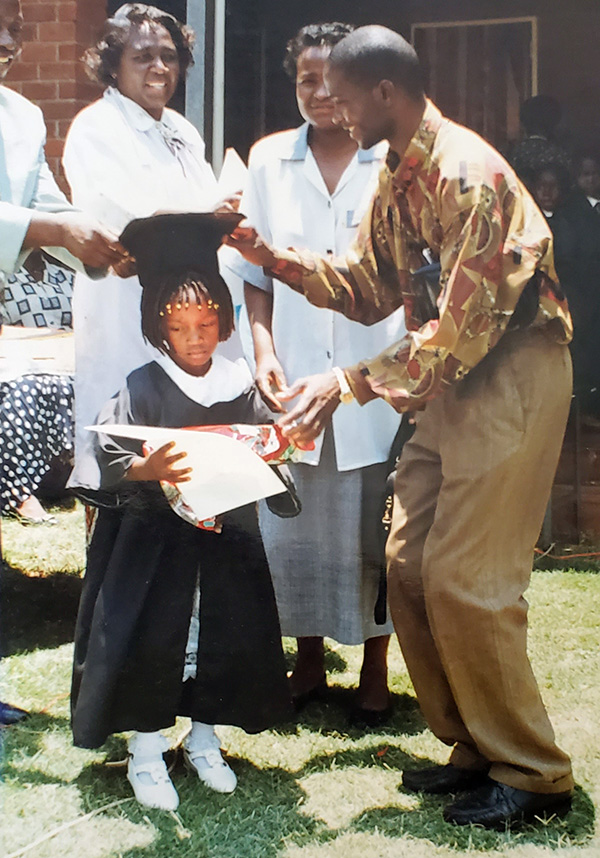 Medical school again would mean leaving the warmth of family, as her husband, Phathisani, whom she married after earning her undergraduate degree, was employed as a network engineer in Virginia. Her classes, she said, were "like drinking from a firehose," filling her with the vast information she would need to become a physician.
Yet she found time to volunteer helping people who had been physically and sexually abused and as a court-appointed advocate for neglected and abused children.
She is in Virginia now with her husband awaiting the start of her internal medicine residency at Inova Fairfax Hospital in Falls Church, and she hopes one day to apply for a fellowship in cardiology.
Her mother and a brother now live in Grand Rapids. A sister is a student at Central Michigan University.
"This is home now," she said, "I guess my second home."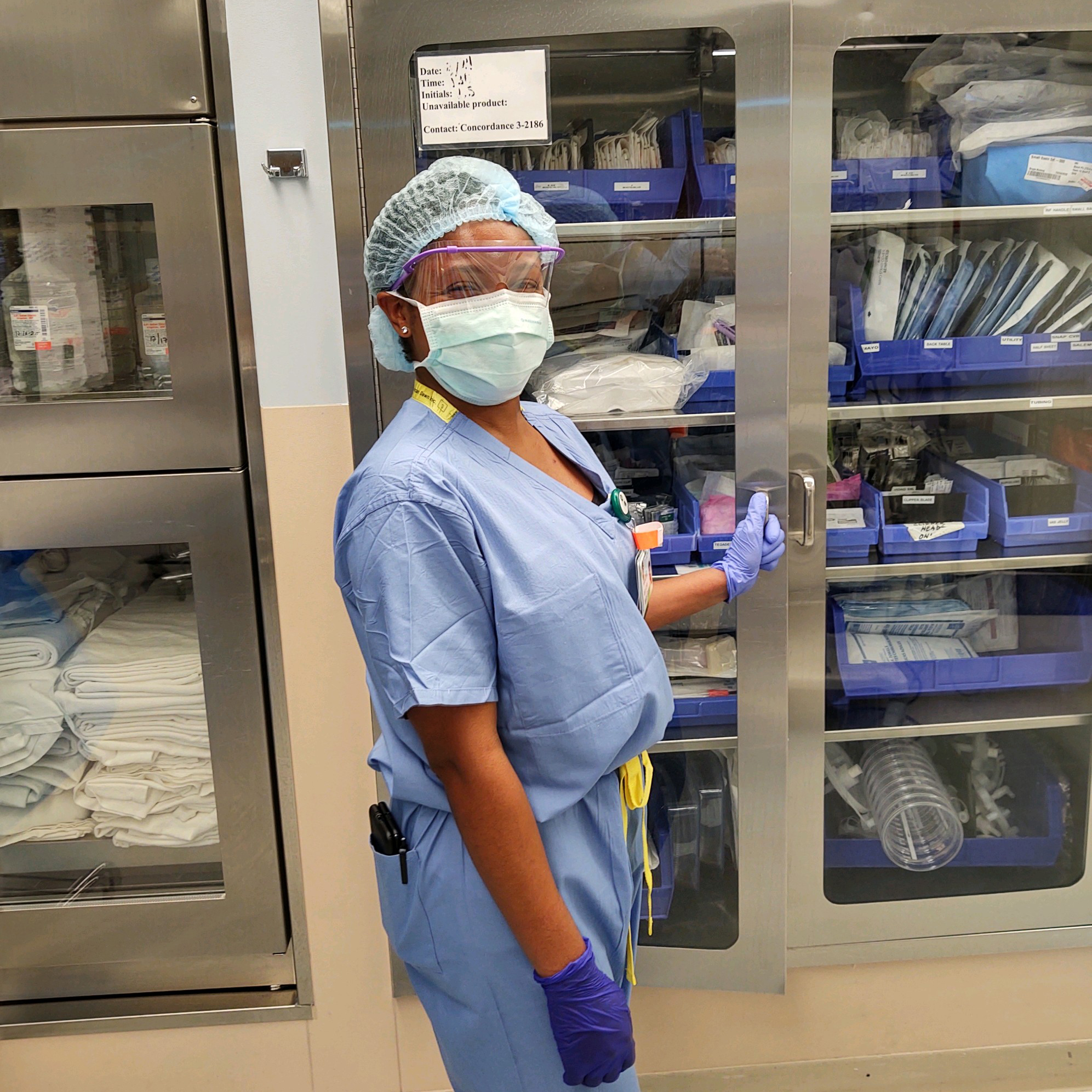 She hopes to give back to Zimbabwe by offering medical care but expects her practice will be in this country.
"I will see where life takes me," she said. "My passion is really serving the underserved population. That is where my heart is.
"I love the College of Human Medicine because they taught us early how to talk to patients with compassion and humility. It taught me a lot of what it means to be a doctor."