Obituary: Ira Gewolb, MD
October 20, 2021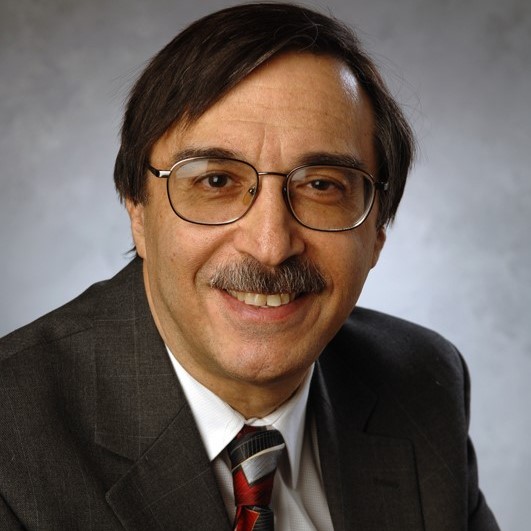 Ira Gewolb, MD, passed away October 20, 2021. An internationally recognized leader in the field of neonatology, Dr. Gewolb served as professor in the College of Human Medicine Department of Pediatrics and Human and chief of the Division of Neonatology from 2004 until his retirement in 2019. 
At MSU and in the regional Newborn Intensive Care Unit at Sparrow Hospital, Dr. Gewolb was a tireless advocate for the wellbeing of newborns. His legacy will live on in the hundreds of medical students, pediatric residents and neonatology fellows he trained.   
Dr. Gewolb earned his Bachelor of Science degree summa cum laude, Phi Beta Kappa honors in Biology and his medical degree from Yale University. He did his pediatric residency at Harvard's Boston Children's Hospital before returning to Yale for his neonatology training.
Before coming to MSU, Dr. Gewolb was professor and chief of neonatology at the University of Maryland. Other prior positions included associate professor at Albert Einstein College of Medicine and director of newborn services at Jacobi Hospital. He has been neonatology fellowship program director at both MSU and University of Maryland.
Dr. Gewolb was a member of several professional organizations, including the American Pediatric Society and the Society for Pediatric Research. He was president of the Eastern Society for Pediatric Research and served on the board of directors for the Mid-Michigan Chapter of March of Dimes. He holds three U.S. patents on probiotics and on a device to non-invasively diagnose gastroesophageal reflux in neonates.
Among Dr. Gewolb's awards and achievements were two Young Investigator Awards from the New England Perinatal Society, the Basil O' Connor Research Award from the March of Dimes, and a Research Career Development Award from the Juvenile Diabetes Association.