Advocating for Headache Patients
May 27, 2021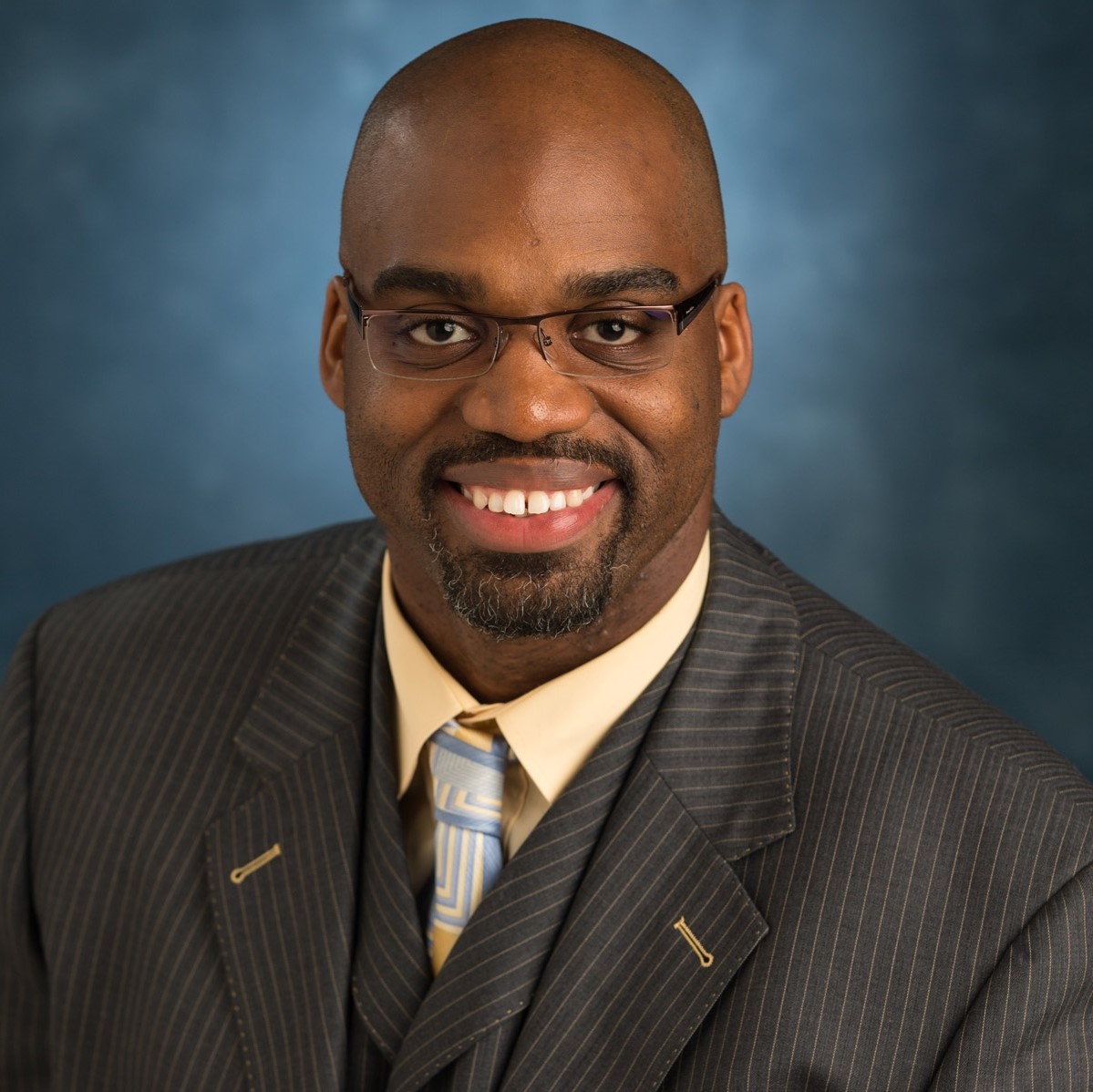 During his residency, Larry Charleston, IV, MD, treated a patient who had been diagnosed with migraine. In some ways, her symptoms were similar to chronic migraine, but Charleston suspected a different cause.
That is when he learned about a less-common type of headache called hemicrania continua. With that proper diagnosis, he was able to treat his patient's headache and relieve her pain.
"All these years this patient had been treated for migraine," he said. "Once we got the diagnosis right, we could treat it. That really piqued my interest in headache medicine."
Charleston, a neurologist specializing in headache medicine, recently was recruited as a professor and director the College of Human Medicine's Headache and Facial Pain Division in the Department of Neurology and Ophthalmology.
Charleston said he will focus on four areas: patient care, teaching, research, and advocacy. In the latter, he plans to continue encouraging more funding for research into head and facial pain, including into disparities in care for many patients.
"There have been very few studies in this area," he said. "One of the things I think is important is understanding the social determinants of health," including "a lot of the challenges of marginalized populations." That includes systemic racism, socio-economic status, exposure to air and water pollution, and access to healthy food.
The problem for headache sufferers is exacerbated by a lack of physicians who specialize in headache medicine. He estimated that this country has one headache specialist for every 80,000 patients who suffer a range of headaches.
Although migraine and tension headaches are most common, they are among more than 300 types of headaches, Charleston said.
Headache pain can be debilitating for many sufferers. Migraine disorders alone are estimated to cost U.S. residents more than $29 billion a year in direct medical expenses, according to the American Headache Society.
"When it comes to patient care, getting the right diagnosis is so important," Charleston said. "We can't put every headache in the same bucket."
Before joining the College of Human Medicine, Charleston was a clinical associate professor of neurology at the University of Michigan. He earned his medical degree at Wayne State University, did a residency in neurology at Baylor College of Medicine in Houston, a headache medicine fellowship at the Thomas Jefferson Headache Center in Philadelphia, and a legislative fellowship in the United States Congress as an American Academy of Neurology Policy Fellow. He later was certified as a specialist in headache medicine. Charleston also earned a master's degree in health and health care research at the University of Michigan.
Charleston said he hopes to inspire more medical students to follow a similar path. Most medical schools on average spend about three hours teaching students about headaches, he said, leaving many physicians ill-equipped to treat the disorders.
Even among those students who choose other specialties he hopes to increase their "headache literacy." Although the amount of funding for headache research is inadequate, headache specialists are constantly learning more about the maladies and better ways to treat them, he said.
"I'm always learning," Charleston said. "When you stop learning, then you're in trouble."