MSU Psychiatry Clerkship Administrator Nationally Recognized
March 18, 2021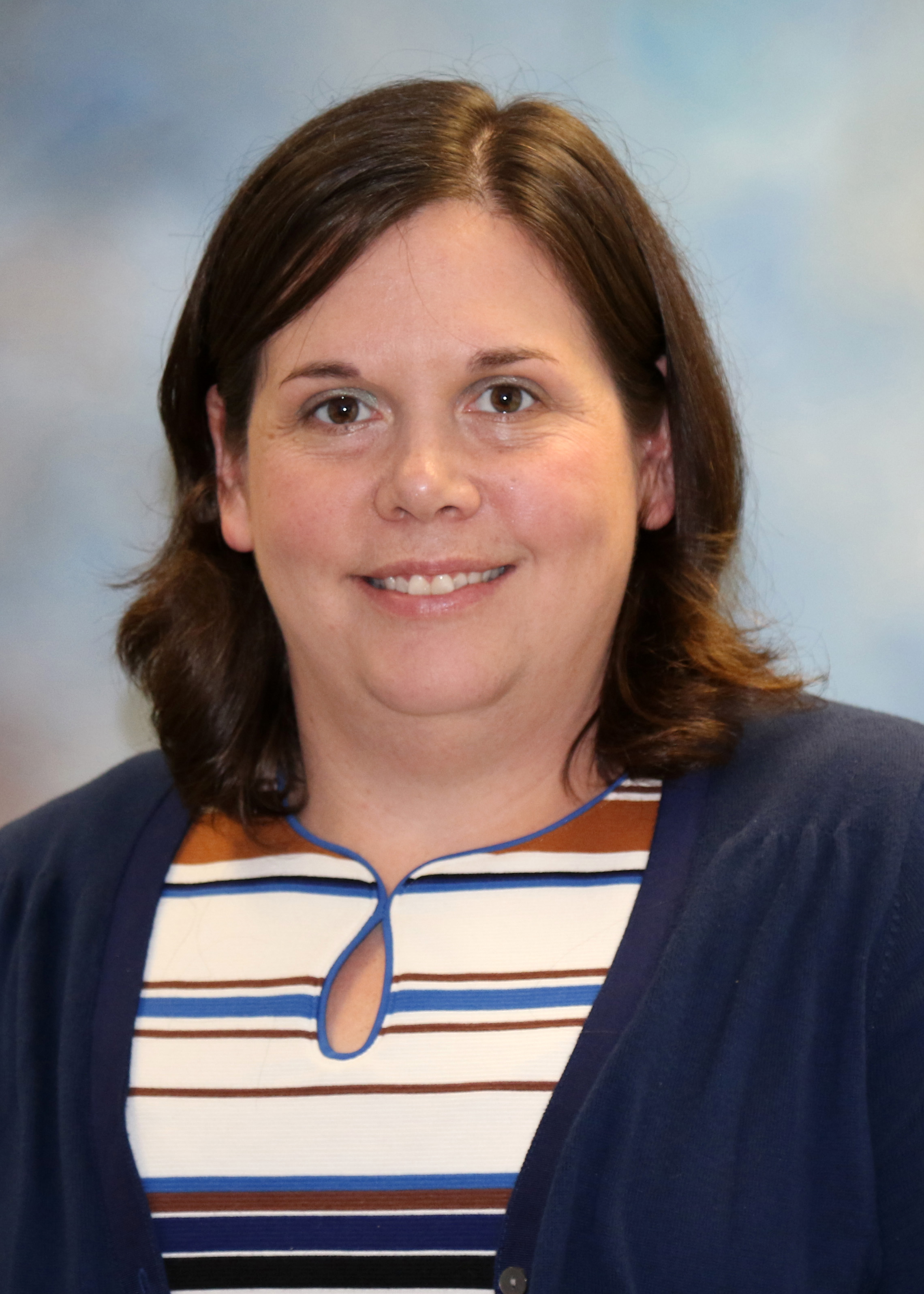 Callie Langenderfer, who oversees psychiatry clerkships for the College of Human Medicine and the College of Osteopathic Medicine, received the Excellence in Clerkship Administration Award from the Association of Directors of Medical Student Education in Psychiatry.
In a letter nominating Langenderfer for the national award, Margaret E. Thompson, MD, the College of Human Medicine's associate dean for Community Academic Programs, praised her as "a standout from her peers at Michigan State University and at other medical schools."
As the department's clerkship administrator, Langenderfer is responsible for the College of Human Medicine and College of Osteopathic Medicine psychiatry clerkship programs at nine campuses across the state. Since assuming the position in 2013, she has guided the programs through many changes, Thompson noted, including shortening the clerkships from eight weeks to four weeks and developing tools to track exam scores and other performance criteria for students from each college.
"Clearly, Callie possesses superb administrative skills," Thompson wrote in her nomination letter, adding that "faculty leaders in the clerkship respect Callie's wisdom and advice."
The award, created to recognize "the outstanding skills that psychiatry clerkship administrators possess and utilize in the day-to-day management of a clerkship," was presented at the association's virtual conference on Feb. 24.