Fazleabas Receives $2.75M NIH Endometriosis Research Grant
April 7, 2021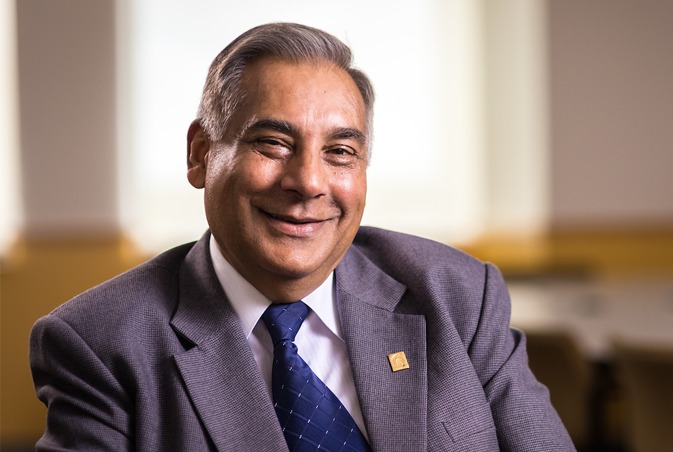 College of Human Medicine researchers have received a National Institutes of Health grant to study the connection between a gene important for normal cell survival and endometriosis, a painful disease which affects one in 10 women of reproductive age. The disease also has a significant economic impact, estimated at $95 billion annually in the U.S. in lost wages and medical expenses.
The gene called NOTCH1 is "needed for normal reproduction, but when it goes awry it has a significant role in endometriosis," said Asgi Fazleabas, PhD, a University Distinguished Professor of Obstetrics, Gynecology and Reproductive Biology.
The disease typically is undiagnosed for 8-10 years, making it difficult to determine what triggered it.
"So many women go undiagnosed for so many years," said Fazleabas, a world-renown expert on endometriosis. "As a result, their quality of life is badly affected."
"For 100 years we've been trying to figure out the basic biology of this disease," Fazleabas said.
His lab was the first to identify the role NOTCH1 plays in the reproductive system and in the establishment of pregnancy. That gene also appears to be aberrantly expressed in endometriotic tissues, he said.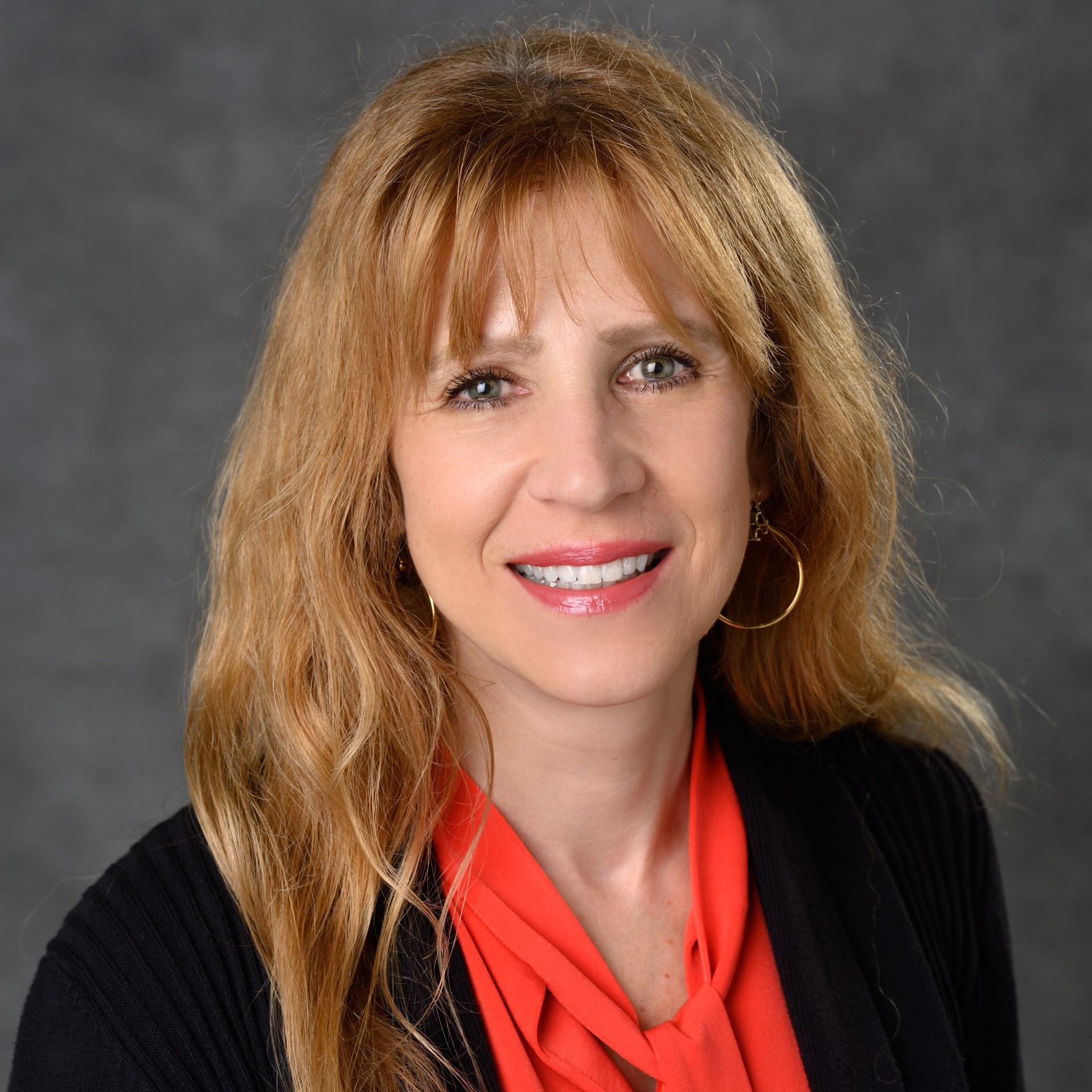 The $2.75 million grant will allow Fazleabas and Anna Moore, PhD, the director of MSU's Precision Health Program, to study whether targeting NOTCH1 using nanoparticles could be an effective treatment for the disease.
"I think it's one of the building blocks associated with the initiation of the disease" and understanding its regulation and mechanism of action may provide insight into treating it, said Fazleabas, whose research has been continuously funded by the NIH since 1986. "It's a continuation of our research for all of these years."