Reaching for the Stars: Diversity Creates Dimension
Sat, February 4, 2023 at Hawk Hollow Golf Course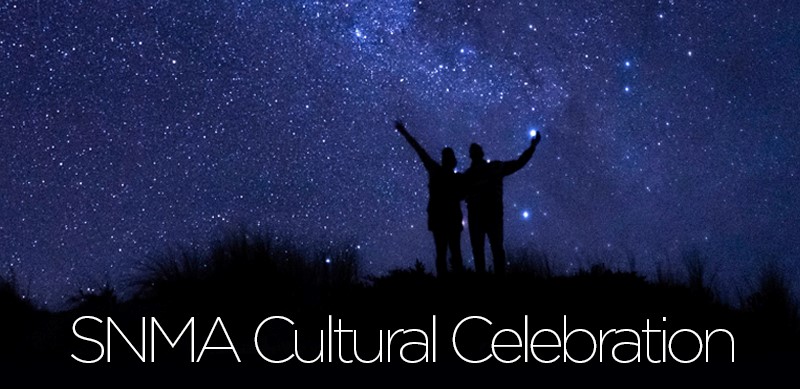 Michigan State University College of Human Medicine and the Student National Medical Association (SNMA) are proud to host the annual Cultural Celebration on February 4, 2023. This year's theme "Reaching for the Stars: Diversity Creates Dimension" will feature keynote speaker Karen Kelly-Blake, PhD. Join us to celebrate the richness that culture contributes to the field of medicine and reflect on how diversity enriches our experiences as student doctors and health care professionals. 
Event Details
Saturday, February 4, 2023 at 6 p.m.
Hawk Hollow Golf Course
15101 Chandler Road, Bath Township

Dinner is provided. Event is free for students to attend, non-student attendees is $50/person.
Cultural attire or cocktail attire is encouraged.

RSVP requested by January 23 
---
Keynote Speaker
Karen Kelly-Blake, PHD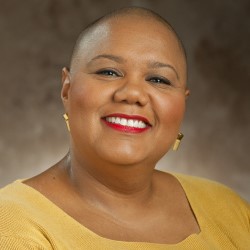 Karen Kelly-Blake, PhD, is associate director of academic programming and associate professor in the MSU College of Human Medicine Center for Bioethics and Social Justice and the Department of Medicine. She is medical anthropologist and health services researcher. Her research interests include shared medical decision-making, decision aid development and implementation, clinician communication skills training, chronic illness management, colorectal cancer prevention screening, and more recently, medical workforce policy and development. Her publications examine the utility of shared decision-making in colorectal cancer screening, the sustainability of mHealth tools to improve medication adherence for patients with diabetes and heart disease in FQHCs, and the problematizing of patient-provider concordance and associated expectations for underrepresented in medicine to serve the underserved. Dr. Kelly-Blake is a medical anthropologist and MSU alum. She also serves as chair of the Faculty Senate and University Steering Committee.