DEI Grand Rounds with Amie M. Hop
Tue, June 13, 2023 6:00 PM at Virtual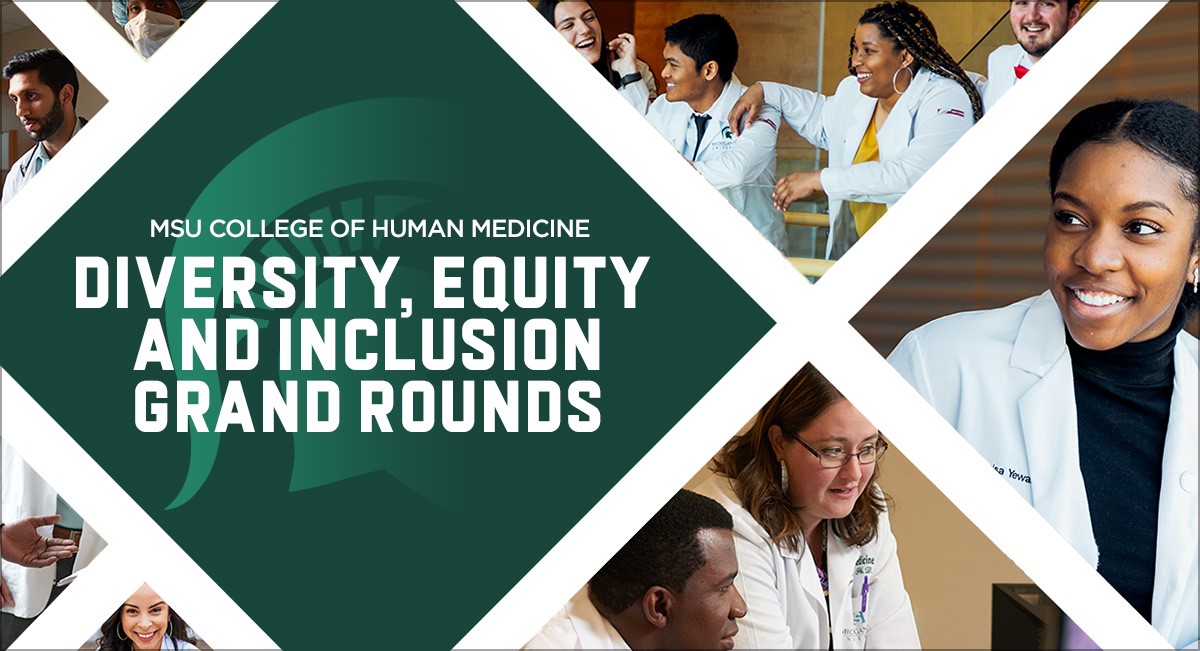 Gender Affirming Care: Surgical Office Prospective
Learning Objectives
Describe tips for becoming affirming providers.
Discuss the barriers and resources for implementing LGBTQIA+ care modules.
Describe breast cancer screening guidelines for LGBTQIA+ patients.
Describe the process of Chest Masculinization Surgery.
CME Credits Available
Registration is open until the night of the event. Participants will receive an email with a Zoom link
after registering.

---
About the Speaker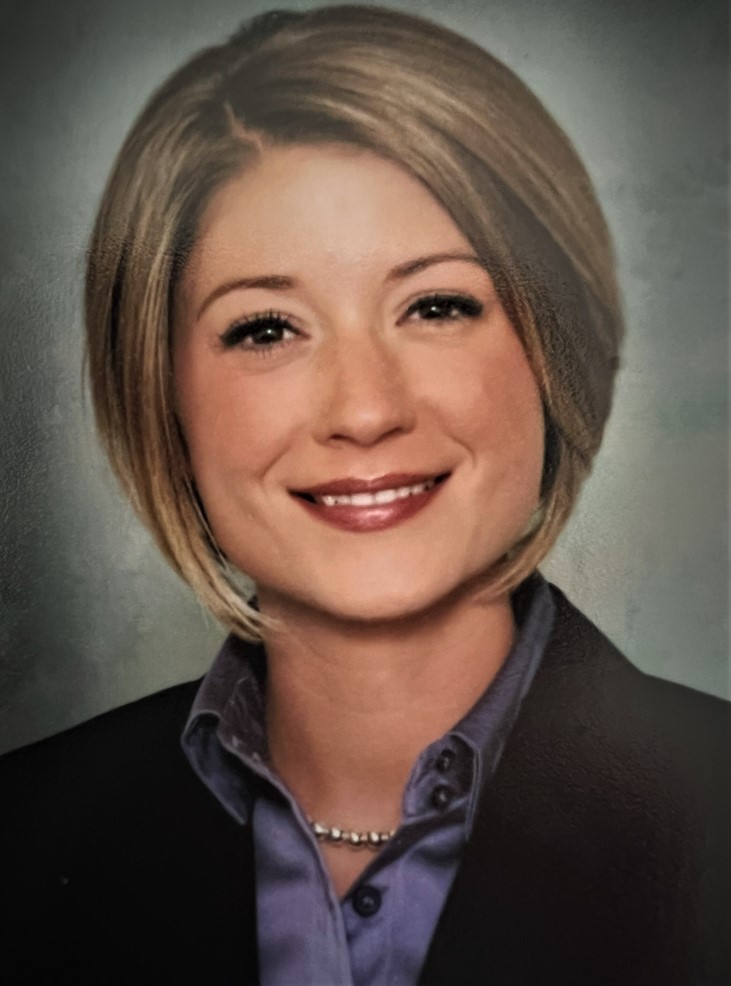 Amie M. Hop, MD, she/her pronouns, is a breast surgeon from the Corewell Health West Comprehensive Breast and Gender Affirmation Clinic. She has been in surgical practice for 7 years and has been doing chest masculinization surgery for 4 years. The gender affirmation clinic has completed nearly 350 top surgeries.

The care of LGBTQIA+ patients has also been incorporated into the comprehensive breast clinic to allow for an affirming space for screening discussion, risk assessment, and care of breast disease. Dr. Hop is a member of WPATH as well as a Michigan State University Clinical Assistant Professor which allows these topics to be introduced to medical students and surgical residents.
---
The Office of Diversity, Equity & Inclusion's DEI Grand Rounds are typically hosted on the second Tuesday of each month at 6 p.m. ET. This is subject to change based on holidays or conflicts.