DEI Grand Rounds with Dr. Nikki Smith
Tue, December 12, 2023 6:00 PM at Virtual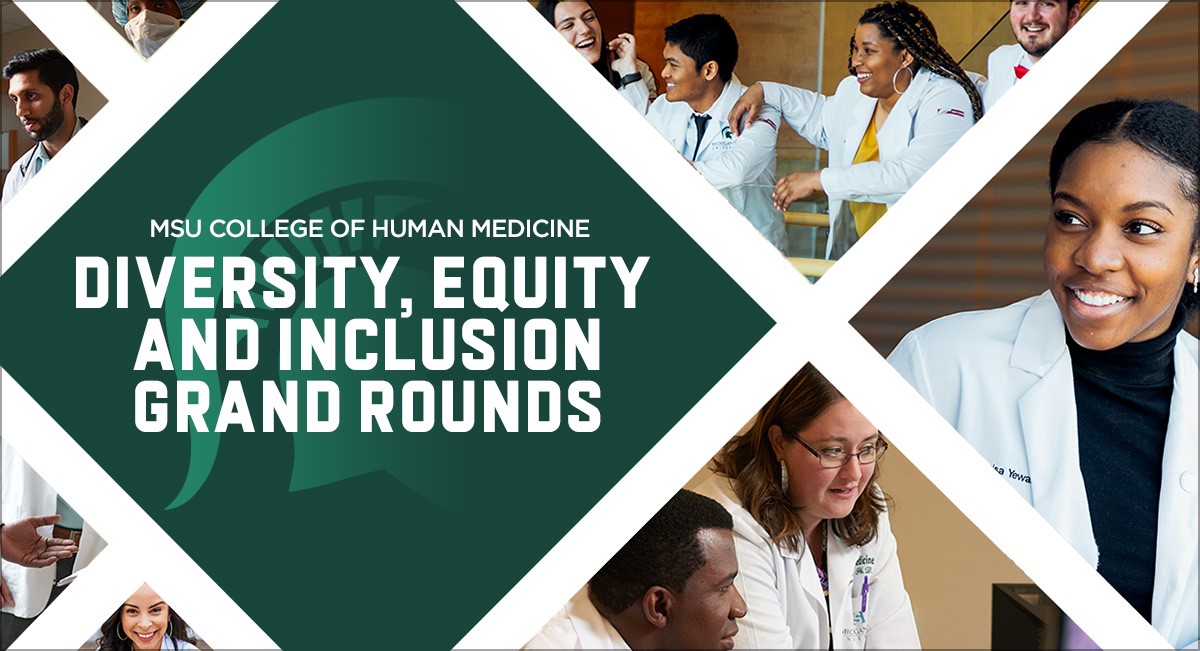 Unveiling the Narratives of Middle-Class African American Women's Complex Journey of Seeking Mental Health Care
Learning Objectives
Understand Reluctance Factors: Participants will gain an understanding of the specific factors that contribute to reluctance in seeking mental health treatment within this population.
Build Trust and Rapport: Participants will acquire strategies to build trust and rapport with the target population to create a supportive and non-judgmental therapeutic relationship.
Ethical considerations: Participants will explore ethical considerations when working with individuals reluctant to engage in treatment.
CME Credits Available
Registration is open until the night of the event. Participants will receive an email with a Zoom link after registering.

---
About the Speaker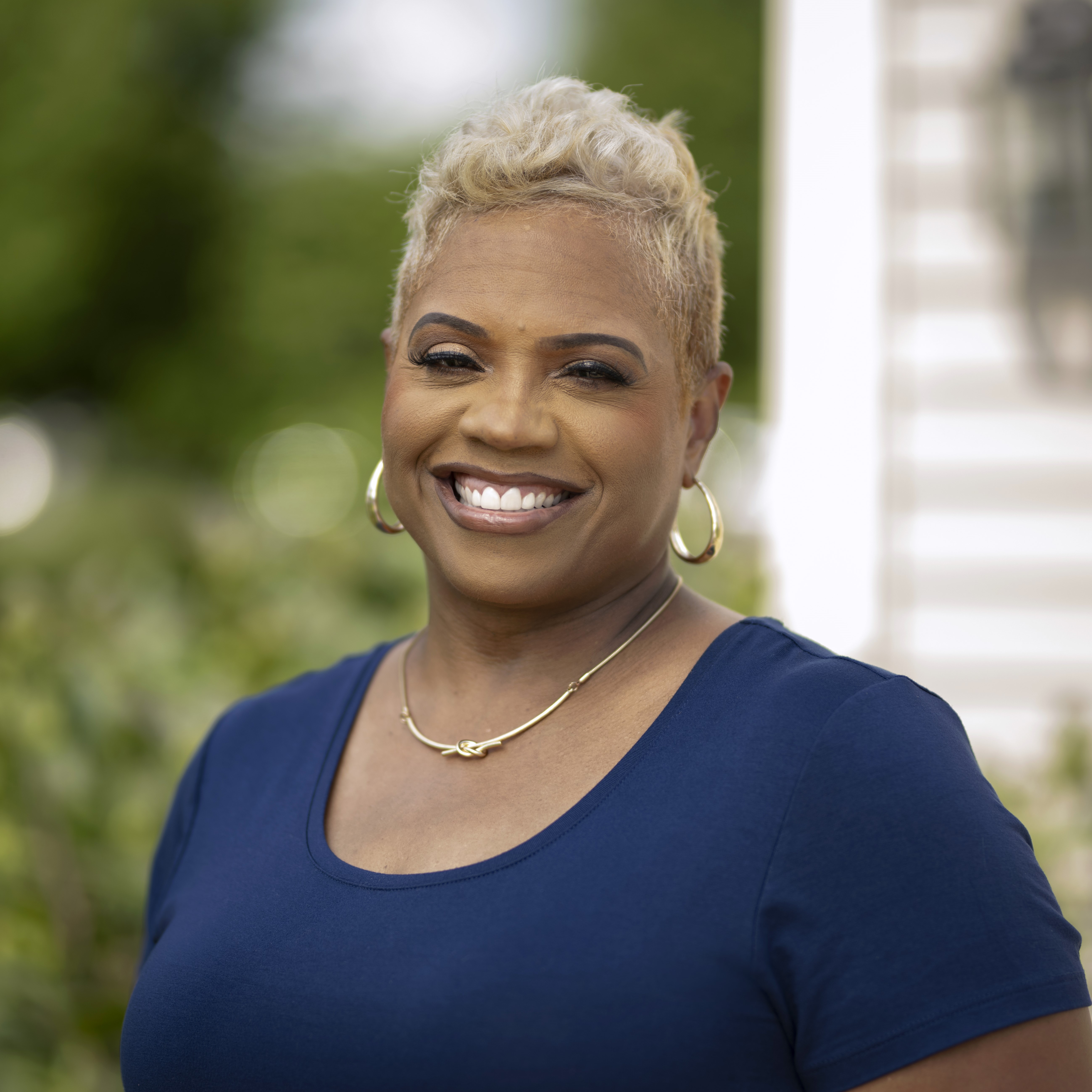 Dr. Nikki Smith is a scholar with expertise in field research on juveniles in the criminal justice system, adult corrections, and mental health. Her current research focuses on middle-class African-American women and their reluctance to seek mental health treatment.

She is a licensed clinician, a tenured professor at Grand Rapids Community College and serves as the Midwest Regional Counselor of the Academy of Criminal Justice Sciences.
---
The Office of Diversity, Equity & Inclusion's DEI Grand Rounds are typically hosted on the second Tuesday of each month at 6 p.m. ET. This is subject to change based on holidays or conflicts.