Kevin C. Robinson, DO, MBA
Department and Unit Leadership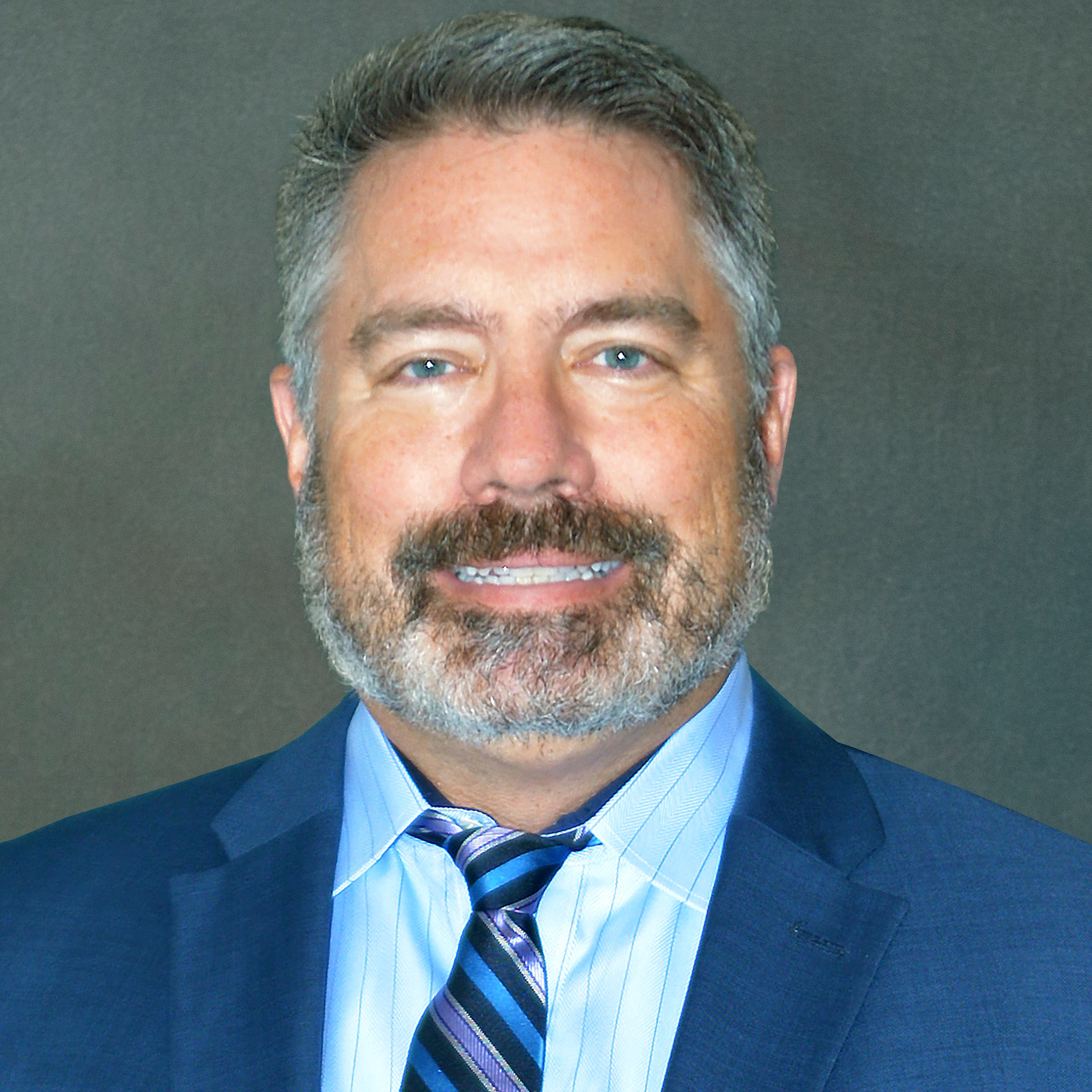 Interim Chair, Department of Radiology
Department of Radiology
Michigan State University College of Human Medicine
Bio
Kevin C. Robinson, DO, MBA, is the Interim chair of the Department of Radiology. Since 2018, Dr. Robinson has been the interim chair of the Department of Radiology, which includes the Division of Human Anatomy and the Precision Health Program.   
Dr. Robinson completed his medical education at Michigan State University College of Osteopathic Medicine, his internship at Riverside Osteopathic Hospital in Trenton, Mich., followed by his residency and fellowship at Michigan State University Department of Radiology. In addition, he completed his Master of Business Administration in health care from George Washington University in 2018. 
At MSU, Dr. Robinson has served as the MRI fellowship director and has also been part of the College Advisory Committee and Committee on Student Evaluations. He is an excellent educator, having received six Golden Apple Awards for excellence in teaching.  
Dr. Robinson is the Radiology Department's director of education, overseeing radiology resident conferences and the Atis K. Freimanis Visiting Professor Program. He has been involved with the statewide campus system along with course coordinator for several courses. He also instructs PGY2 radiology residents in the weekly Brant and Helms Club. 
Dr. Robinson serves on the board of Spartan Radiology, a new joint venture partnership between MSU Health Care and Advanced Radiology Services. Having completed his undergraduate degree at Michigan State University, Dr. Robinson is an avid fan of MSU sports programs. 
---
Related
---