Valerie Overholt, DO
Community Assistant Deans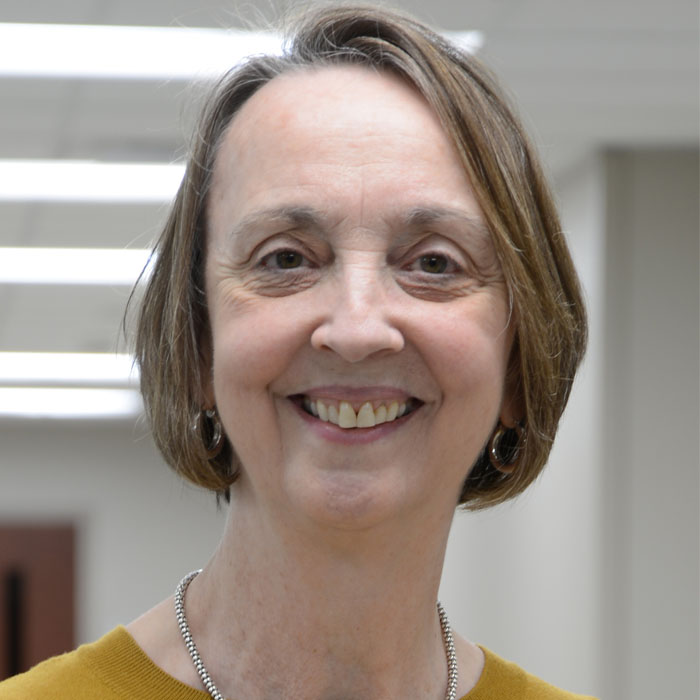 Community Assistant Dean, Southeast Michigan
Southeast Michigan Campus
Michigan State University College of Human Medicine
Bio
Valerie Overholt, DO, is the Community Assistant Dean of Southeast Michigan Campus.
Dr. Overholt completed her medical education at the Michigan State University College of Osteopathic Medicine and her internship and residency in Family Practice at Detroit Osteopathic Hospital.
Prior to her role as Community Assistant Dean, she worked as the Medical Director of several teen health centers in the Detroit area and was involved in the statewide organization for school-based and school-linked health centers. She is also the Executive Director of the Simulation and Education Center at Ascension Providence Hospital (the location of the Southeast Michigan Campus).
---
Related
Learn more about the Southeast Michigan Campus
---