Paula Klose, MD
Community Assistant Deans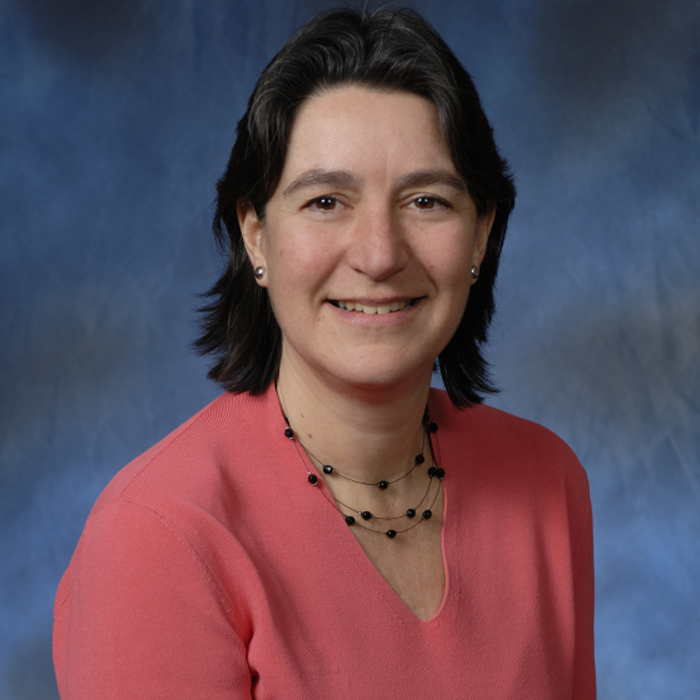 Community Assistant Dean, Midland
Midland Campus
Michigan State University College of Human Medicine
Bio
Paula Klose, MD, is the Community Assistant Dean for the MSU College of Human Medicine Midland Regional Campus. She is an assistant professor for the Department of Family Medicine. 
Klose is a native of Michigan, and graduate of MSU for both her undergraduate and medical degree; she received her master's degree in Human Nutrition from the University of Georgia. Dr. Klose is a graduate of the college's Upper Peninsula Medical Education Program (now known as the Rural Physicians Program).  She completed her residency in Family Medicine at the medical school's affiliated residency in Midland, where she was chief resident.
Following residency Dr. Klose started the first hospital affiliated group practice in Midland and has been part of the MyMichigan Health system for 35 years.  She participated in Graduate Medical Education with precepting in the residency and was chair of the GMEC until 2018. Dr. Klose joined the College of Human Medicine in 2010 to help create the Midland Regional Campus and as Community Assistant Dean developed clerkship and elective opportunities in Midland as well as developing rural sites for the Rural Community Health Program. Dr. Klose functioned as Clerkship Director for the Family Medicine Clerkship and Research director and Virtuous Physician faculty in the Legacy curriculum.  She won the Excellence in Teaching Teaching Award in 2013 and Outstanding Community Faculty Award in 2014. 
---
Related
Learn more about the Midland Regional Campus
---