Erich Grotewold, PhD
Department and Unit Leadership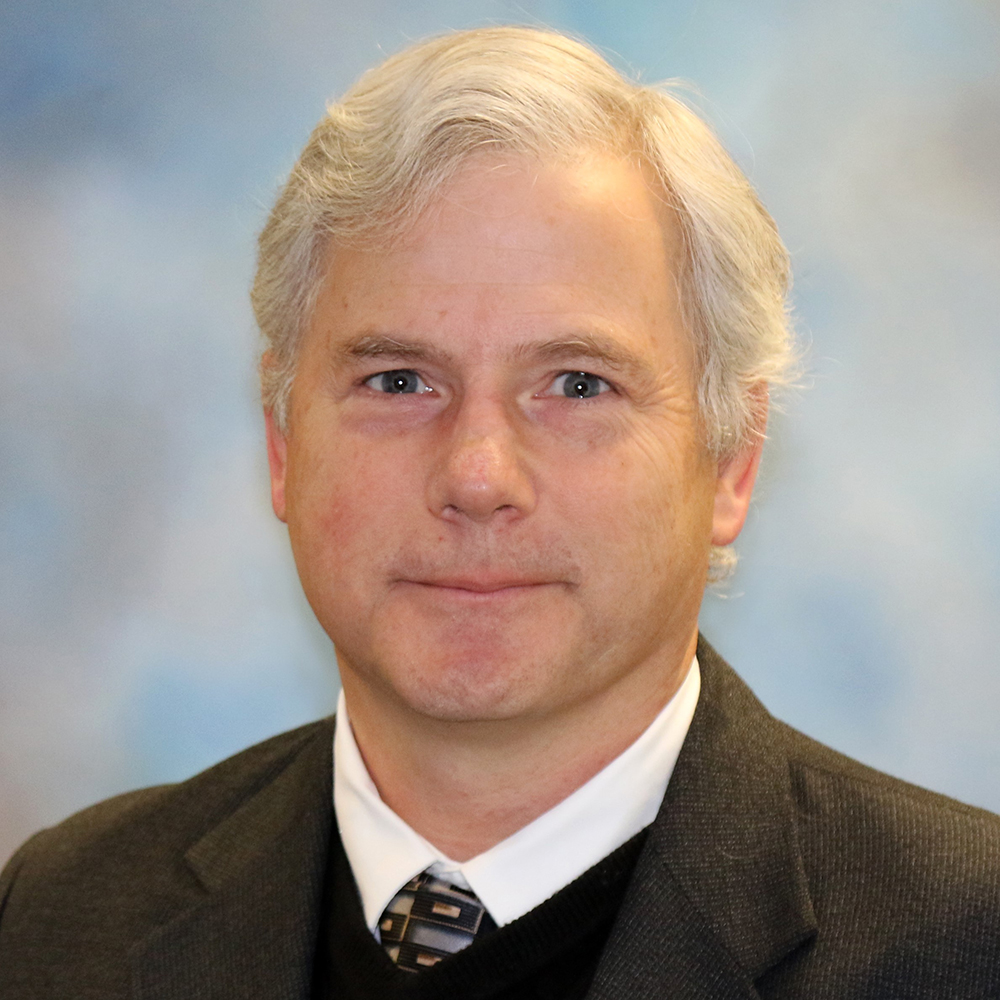 Chair, Department of Biochemistry & Molecular Biology
Michigan State University College of Human Medicine
Bio
Erich Grotewold, PhD, is professor and chair of the Department of Biochemistry & Molecular Biology. Dr. Grotewold's research focuses on plant systems biology, and his main research projects include understanding the control of plant gene expression, establishing the architecture of plant gene regulatory networks, engineering plant metabolism using transcription factors, studying the transport of phytochemicals, and identifying cellular targets of natural products in plants and animals. He uses several plant systems, including maize, tomato, pennycress, camelina and Arabidopsis. 
Dr. Grotewold received his bachelor's degree in chemistry and PhD in molecular biology/biochemistry from the University of Buenos Aires, Argentina. Following a three-year postdoc at Cold Spring Harbor Labs, he became a staff Investigator at the Labs. In 1998, Dr. Grotewold joined the Ohio State University as professor in the Departments of Molecular Genetics and Horticulture & Crop Sciences. In 2011, he became director of the Arabidopsis Biological Resource Center and director of the Center for Applied Plant Sciences. In 2017, Dr. Grotewold joined Michigan State University as chair of the Department of Biochemistry & Molecular Biology.
Among his professional honors, Dr. Grotewold was elected Fellow of the American Association for the Advancement of Science in 2009. 
---
Related
Department of Biochemistry and Molecular Biology
---